Kenwood Artists On Display in Superintendent's Gallery
As an artist you want your work to be seen and admired by more than you. Recently five students from Kenwood were selected for their artwork to be displayed in the Superintendent's Gallery East Area Schools Virtual Show.  Casey Walker, Faith Gallier, Erica Velasquez, Ashley Bulnes-Ramos, and Janessa Gelido all had their work featured in the virtual show.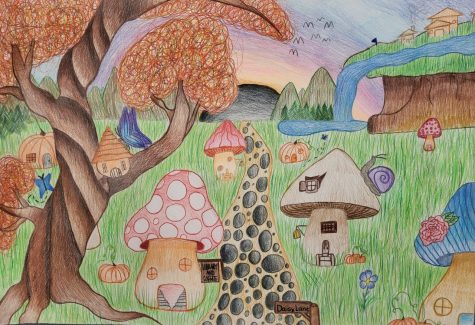 Kenwood senior Casey Walker's sports photography though was also selected to be displayed in the gallery in the BCPS's Greenwood building. This is a big honor for a artists to be selected from all the other art submissions.  Kenwood art department chair Ms. Cain adds, ""Casey Walker's photography, especially his sports photography,  is making Kenwood proud! Not only will his artwork be featured in this showcase, but also in other art shows throughout the year."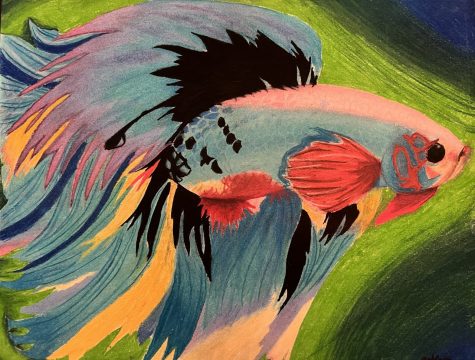 Walker is also a part of Kenwood's Sports Science Academy which is fitting since his photo included a basketball hoop with a tossed shoe. Walker shares, "I feel very honored to have my art featured. In the future I plan to study either architecture or digital design in college, giving me a path to a career filled with creative freedom."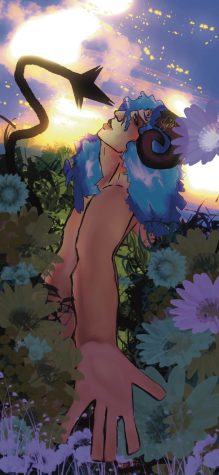 Kenwood strives to provide their students with authentic opportunities and to have your artwork displayed for others to appreciate is a great authentic opportunity. As the Kenwood saying goes, "Expect more, strive for more, and rise above." Congrats to all our Kenwood artists for striving for more and being featured in this year's showcase.