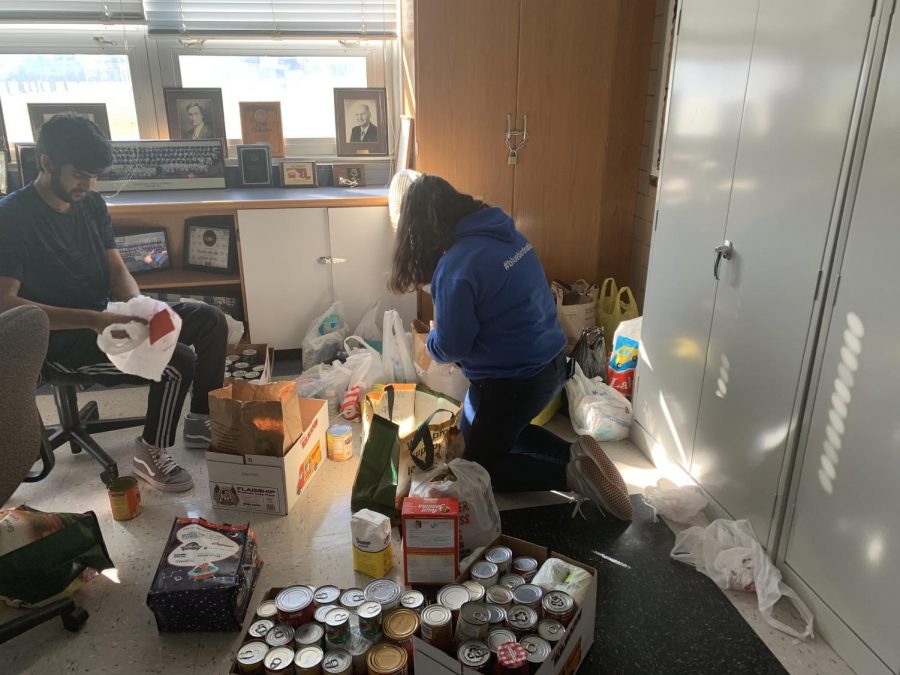 Myasiah Bilola, Senior
November 27, 2019 • No Comments
Kenwood High School gives back to its students in need by providing food for the students' families who are less fortunate. Kenwood currently has three different means of getting...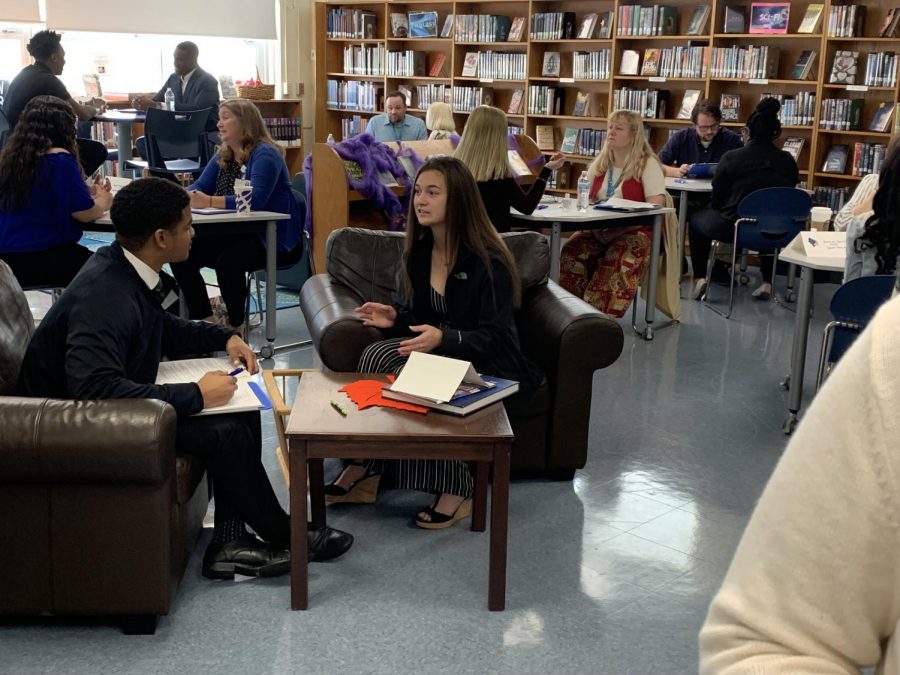 Alexia Crook, Senior
November 8, 2019 • No Comments
The annual tradition of senior mock interviews took place for Kenwood seniors on October 24 and 25. A wonderful, responsive network of professionals from the community volunteer...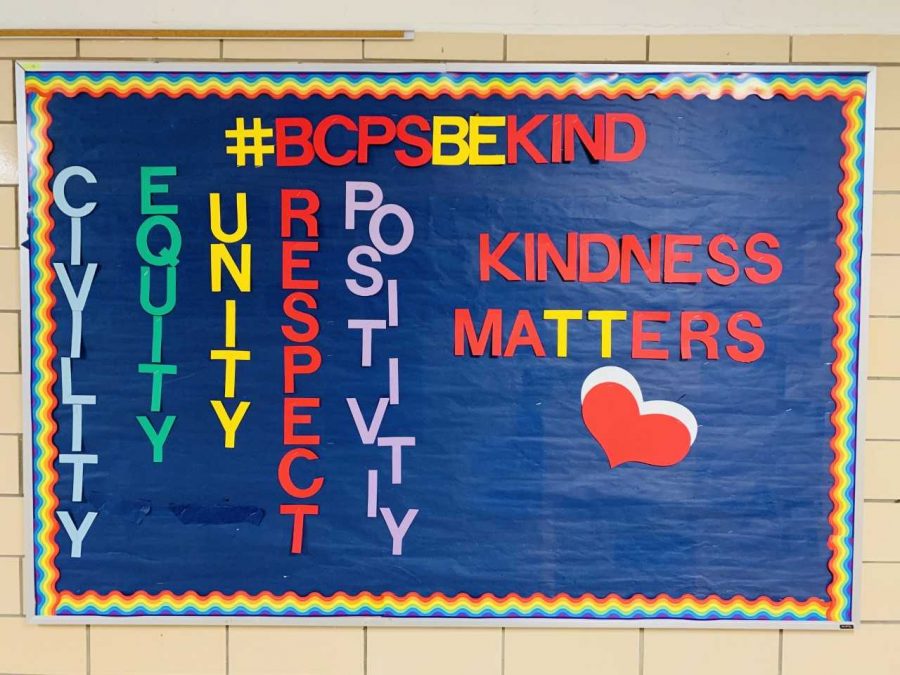 Mathew Brittain, Junior
December 3, 2019 • No Comments
There's one problem that has always seemed to plague schools, and that problem is bullying. No matter how hard schools try to spread awareness about it, or try to prevent it...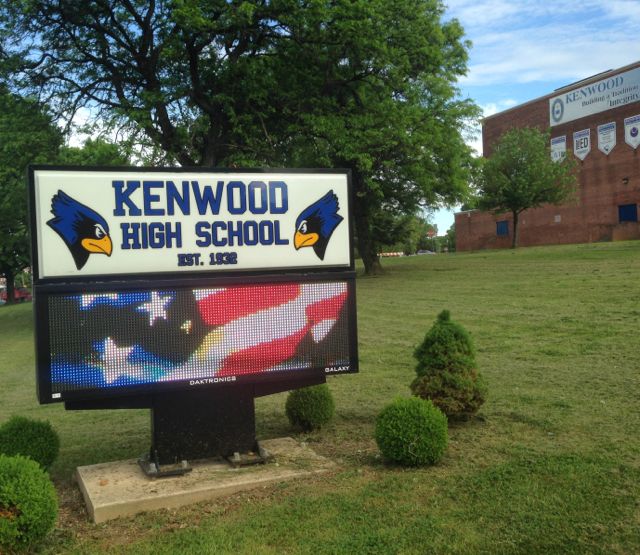 Loveth Ajayi, Senior
November 25, 2019 • No Comments
I know a school, sure, you know of it too, the place where we all journey through, for about four years of our lives, place of knowledge, honor and wisdom. Great...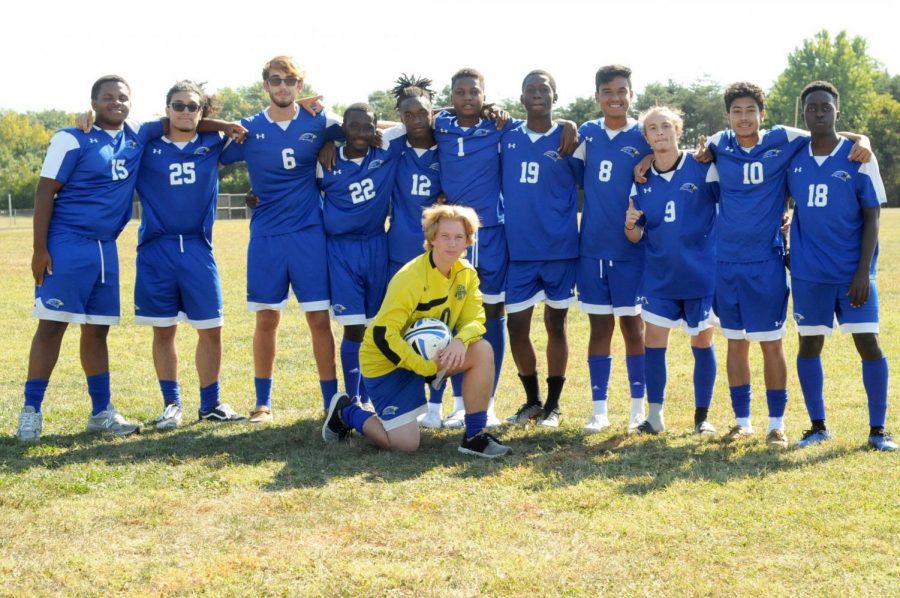 Lisbeth Interiano & Keith Croy, Sophomore & Junior
November 19, 2019 • No Comments
Though the fall soccer season has been ended, it was a good season for our boys and girls' soccer teams. Some people may think that high school sports is just about playing games and getting victories, but these teammates often...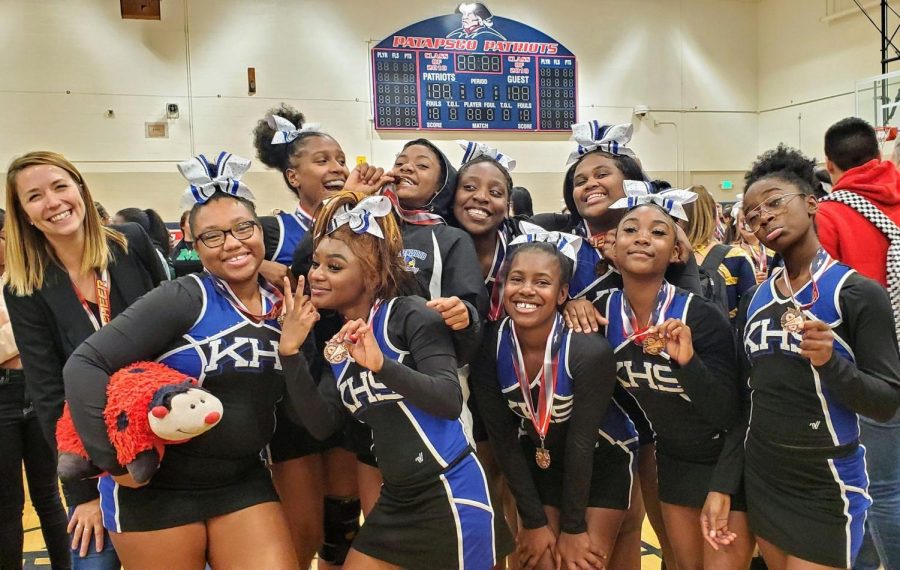 Kaylee Roth, Junior
November 15, 2019 • No Comments
This season has been nothing short of a challenge, but this team has overcome every obstacle placed in our path. They had four freshmen, two sophomores, nine juniors, and only three seniors. With coming off of a great performance...