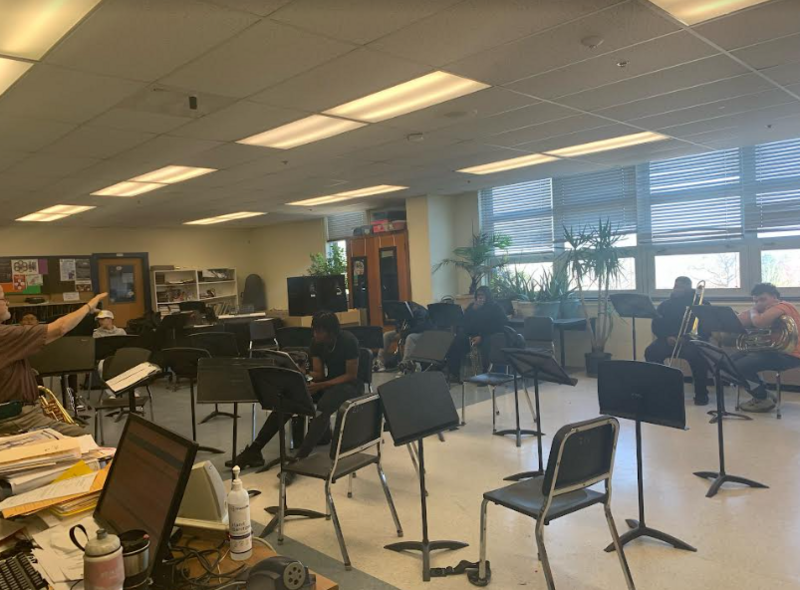 March 7, 2023 • No Comments
Throughout the school year, Kenwood music students have the opportunity to participate in various competitions. Kenwood's band and orchestra teacher Mr. Ladd says there's...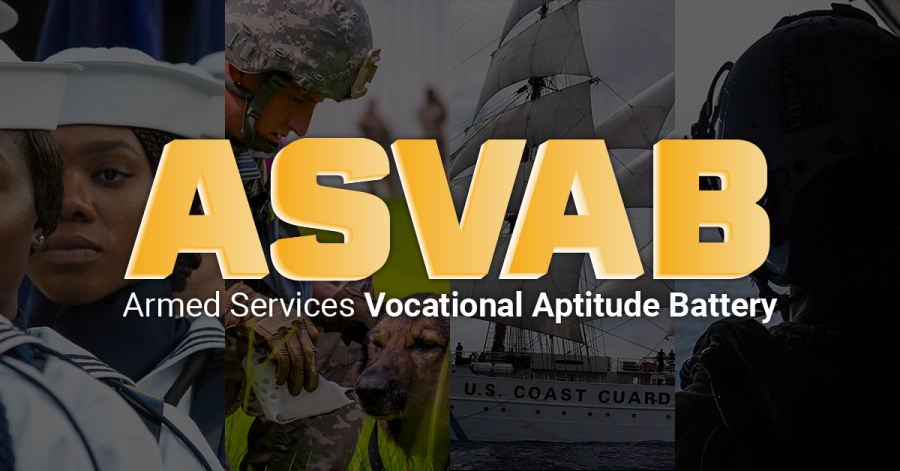 March 2, 2023 • No Comments
The ASVAB (Armed Services Vocational Aptitude Battery) is an assessment provided for free right here at Kenwood High. Students signed up now to take the test on February 21, 2023...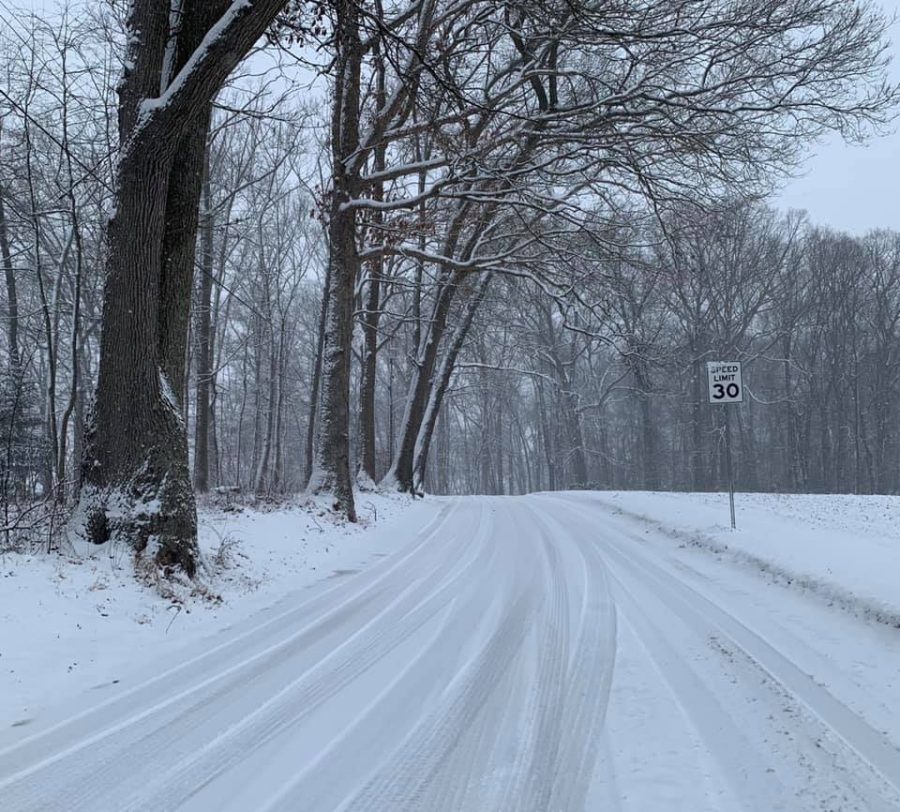 March 17, 2023 • No Comments
Do you like snow days? If you're a student or teacher, you probably do. But this school year Maryland has had no snow days! Not one. Students and teachers find snow days an...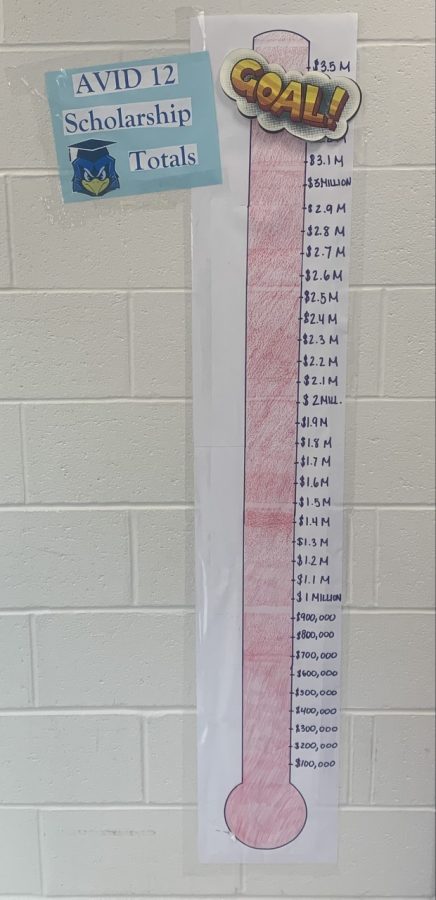 March 14, 2023 • No Comments
Throughout high school students are often reminded to be a well-rounded student who is college and career ready for the next step after high school. But sometimes, it is difficult...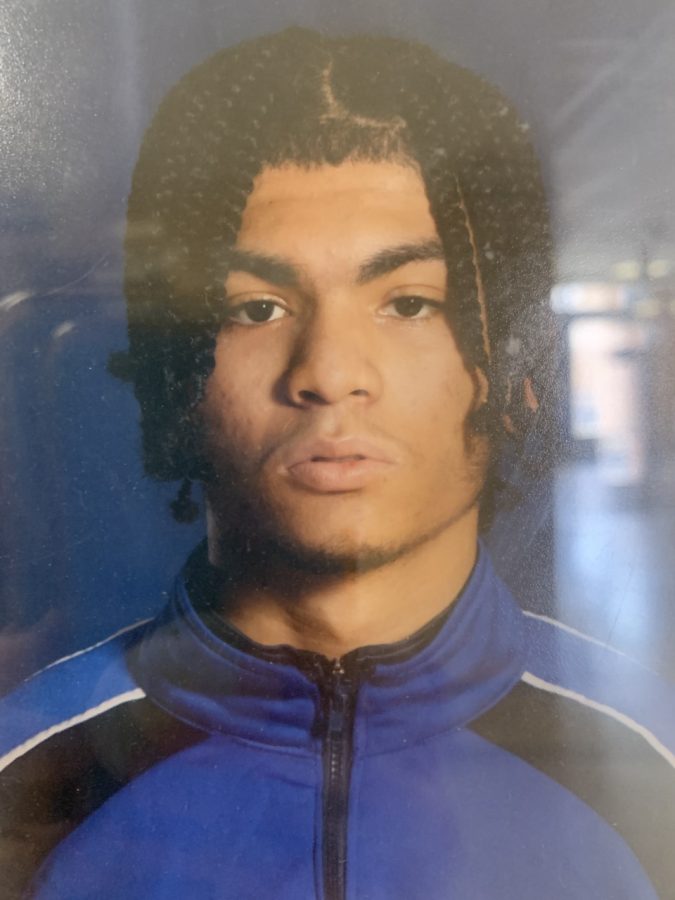 February 27, 2023 • 7 Comments
A big goal for wrestlers is to the 100 win plateau. "It's not an easy thing to do," states Kenwood's Athletic Director Coach Ruocco. But Kenwood wrestler senior Kelly Bailey is headed to the State Championships after...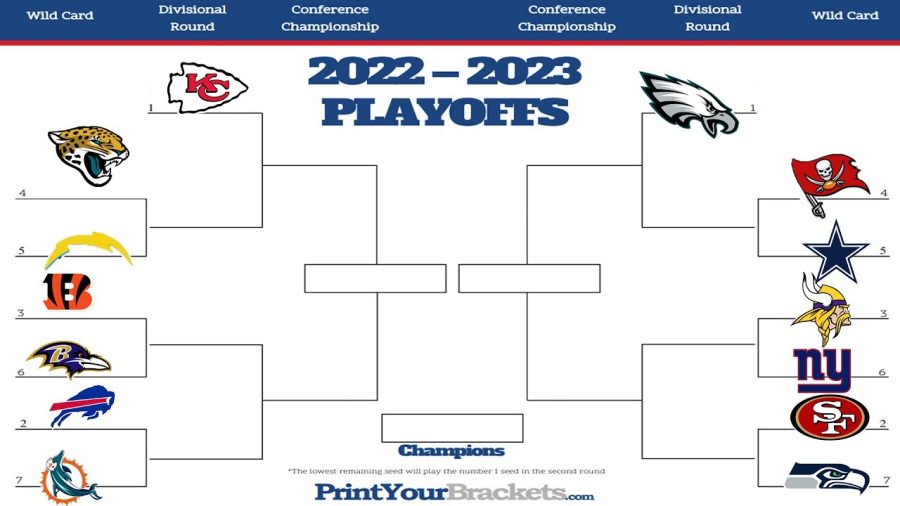 January 13, 2023 • No Comments
With the conclusion of the holiday season also comes the conclusion of the NFL's regular football season. Fans spend the dead of winter in front of their TV watching their favorite teams or choosing a new favorite team if theirs...