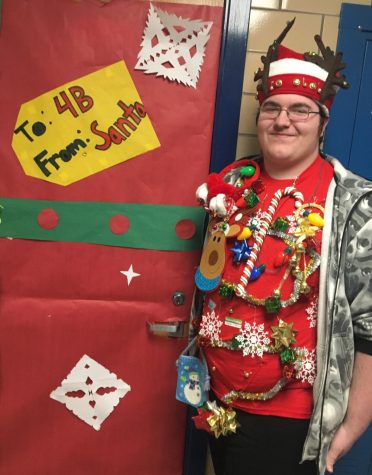 Staff Reports
December 18, 2018 • No Comments
Along with the tradition of Adopt-a-Family, there are numerous other festive traditions the Kenwood community participates in during the holiday season. There's something...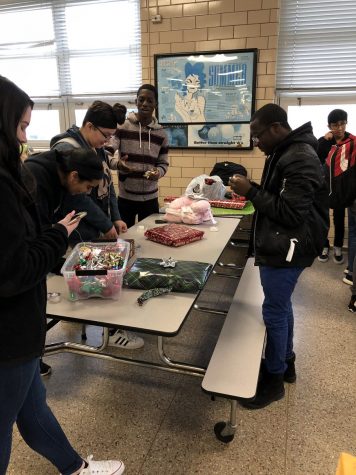 Taylor Brown, Senior
December 18, 2018 • No Comments
For the past ten years, Kenwood High School has participated in the Adopt-a -Family holiday program to provide gifts for less fortunate families. Each year Kenwood academic...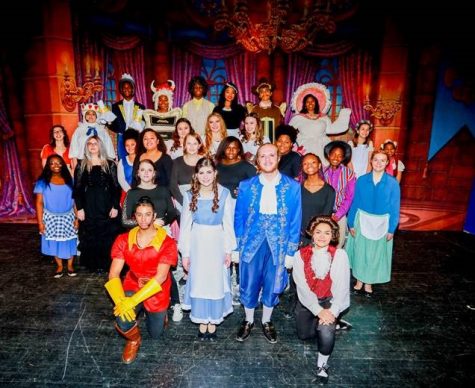 Katelyn Taylor, Senior
December 18, 2018 • 1 Comment
I have one word to describe Kenwood's opening night production of the musical "Beauty and the Beast": magical. Everyone in the audience was on an emotional roller coaster...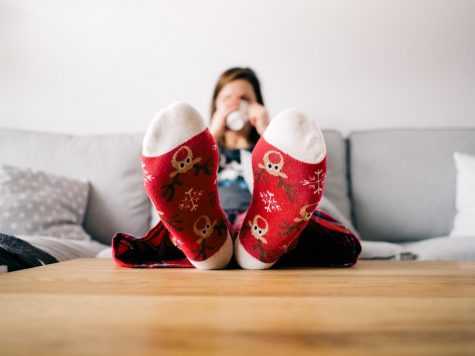 Myasiah Bilola, Junior
December 18, 2018 • No Comments
We all look forward to the break from school and our normal routines, but sometimes boredom sets in within a few days. Here are a few ways to make the most of your holiday break...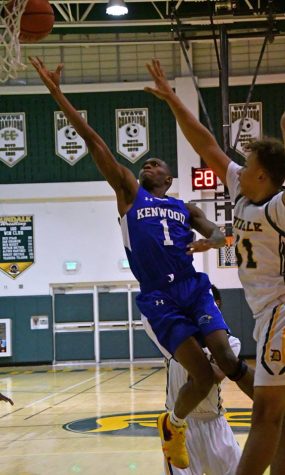 Tony Ruocco, KHS Athletic Director
December 17, 2018 • No Comments
If you haven't made it to any of Kenwood's winter home games yet, you could be missing the start of something very exciting brewing this season. The girls' basketball has won four of their first five games. What a fun team...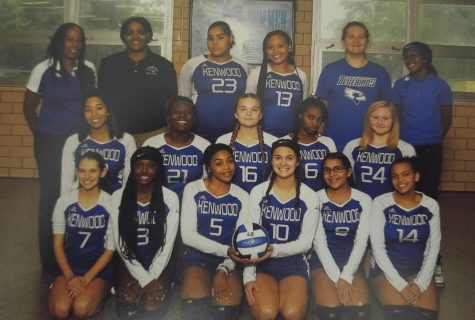 Taylor Brown, Senior
December 3, 2018 • No Comments
Ending the season with a 14-2 record, the girls of the volleyball team boasted a strong season, including a conference championship win. While almost being undefeated in their division, the girls lost their last game of the...