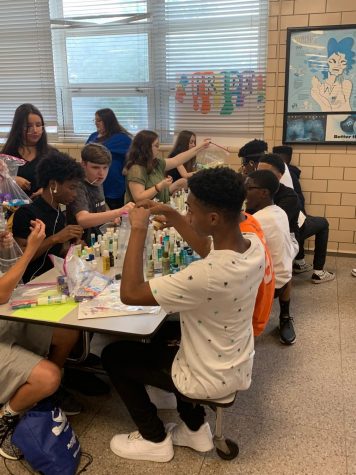 Staff Reports, Contributions from Incoming Ninth Graders
August 26, 2019 • No Comments
Sixty-eight incoming Kenwood ninth graders attended the first GEAR Summer Transition Program, organized by Ninth Grade Administrative Facilatator Tiffany Miller. The program was...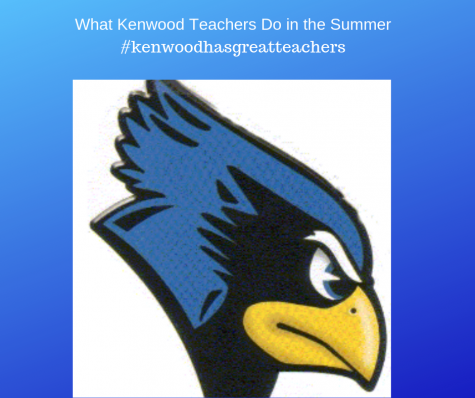 August 19, 2019 • 1 Comment
Adults and students alike often wonder what do teachers do all summer. Though students often find it hard to imagine a teacher's existence outside the walls of the schoolhouse,...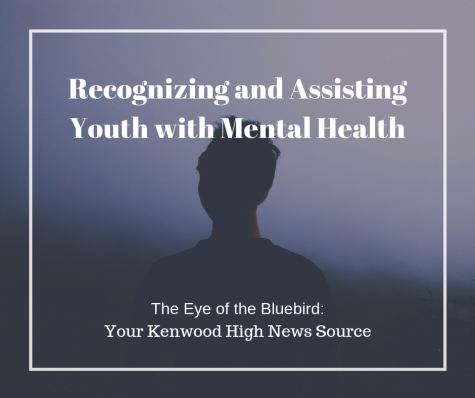 Angela Glenn, Kenwood English Teacher
August 8, 2019 • No Comments
Mental health challenges and disorders are on the rise in young children and young adults. Approximately 20% of youths age 13-18 will experience severe mental disorders each year...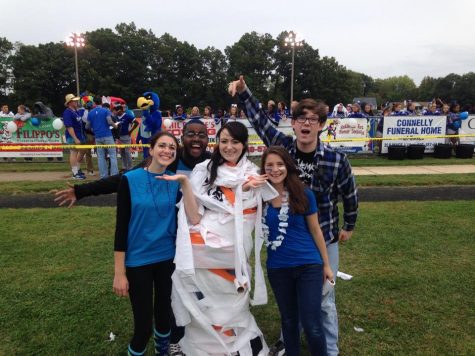 Luvia Thomas
June 4, 2019 • 3 Comments
Each year every Baltimore County school nominates one teacher for BCPS Teacher of the Year. Kenwood's nomination this year was Ms. Elleigh Gardner. Gardner has been teaching for...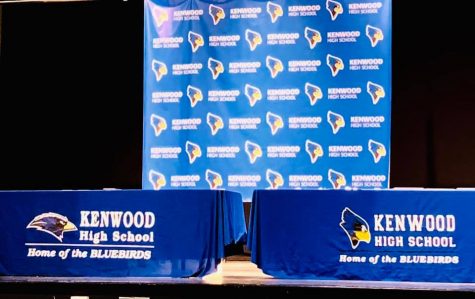 Staff Reports
May 23, 2019 • No Comments
The spring sports season has come to an end, with JV Boys Lacrosse, Varsity Boys Lacrosse, Varsity Girls Lacrosse and Varsity Baseball boasting winning records. The JV Boys Lacrosse finished undefeated and won the BCPS Division...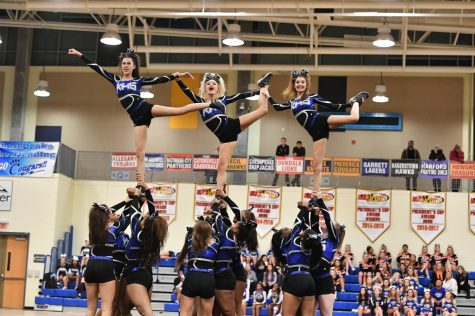 Taylor Brown, Senior
April 4, 2019 • No Comments
The winter sports have come to an end for the 2018-2019 school year and the season for multiple sports teams was a success. In Track and Field Katelyn Taylor placed 4th at Regionals and advanced to States to become 1 out of...