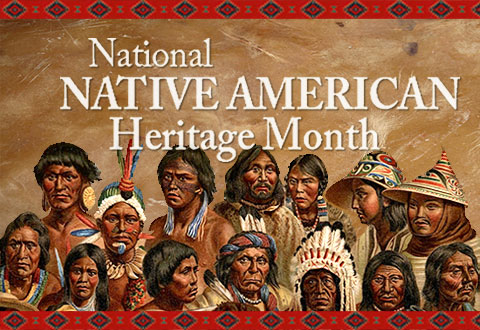 November 21, 2022 • No Comments
From the misrepresentation of their community to the thousands of wrongdoings they faced, The Native American, American Indian, and Alaska Natives now have a month in their honor,...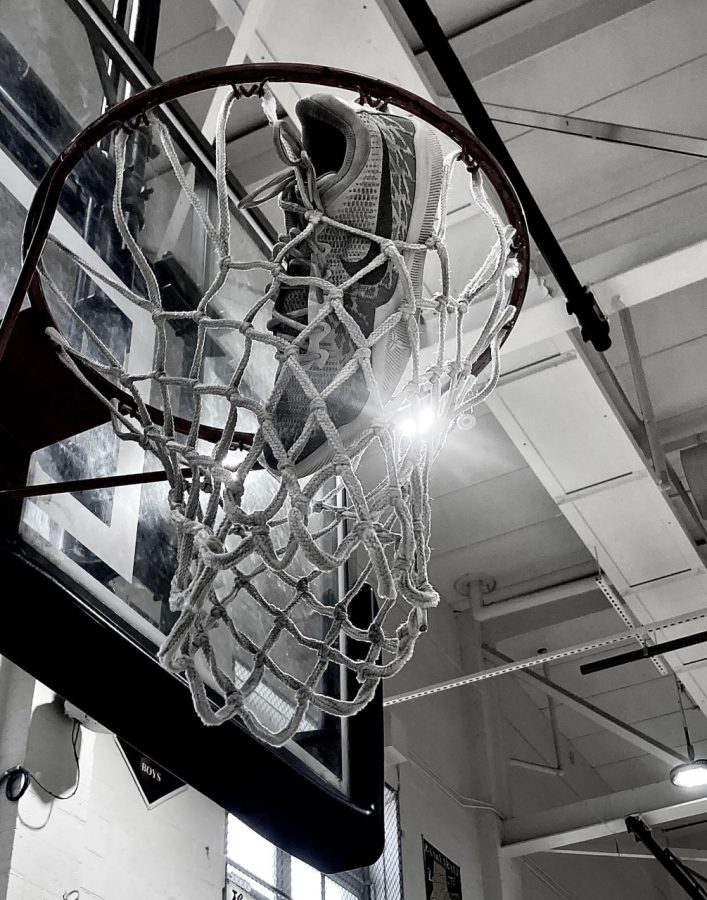 November 18, 2022 • No Comments
As an artist you want your work to be seen and admired by more than you. Recently five students from Kenwood were selected for their artwork to be displayed in the Superintendent's...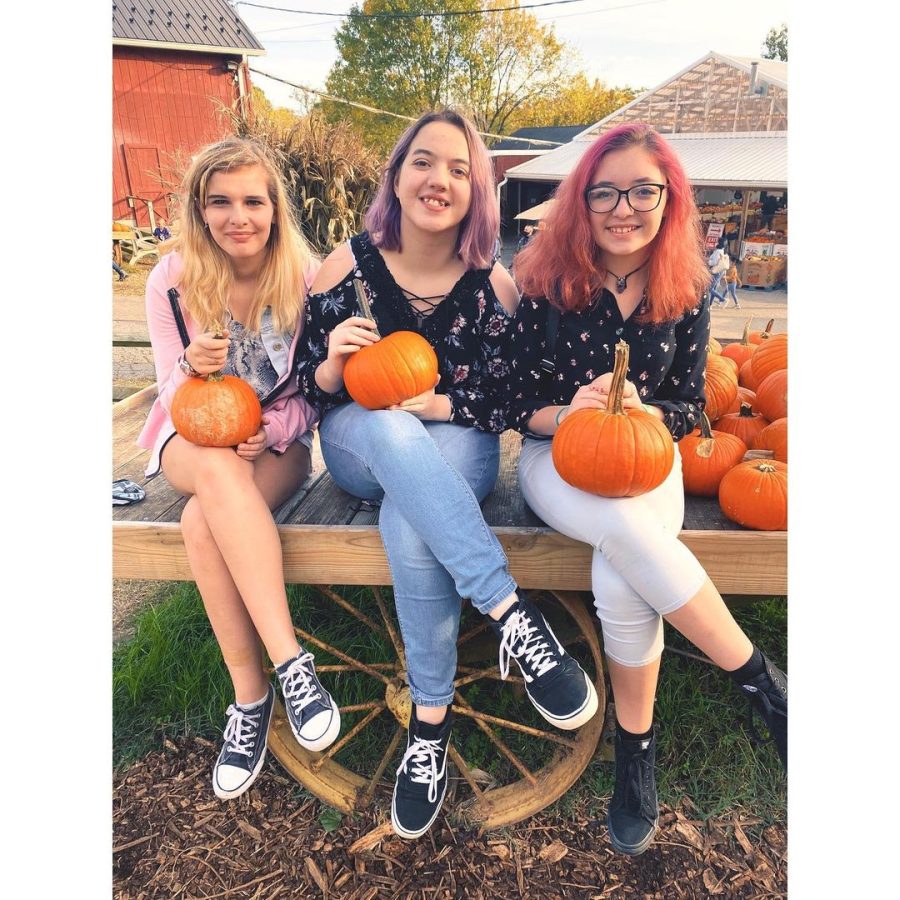 Ramon Arrington and Dwight Zeigler
October 28, 2022 • No Comments
It's the last weekend before Halloween! To help you make the best of the last October weekend we've compiled a list of things to do to get in the spirit for Monday's Halloween. 1....

Asharia Olukayode and Amaya Freeman
October 20, 2022 • No Comments
As the world and community continues to change and grow so do the current generation of teens. They see the issues occurring around them and wish to make a difference. But they...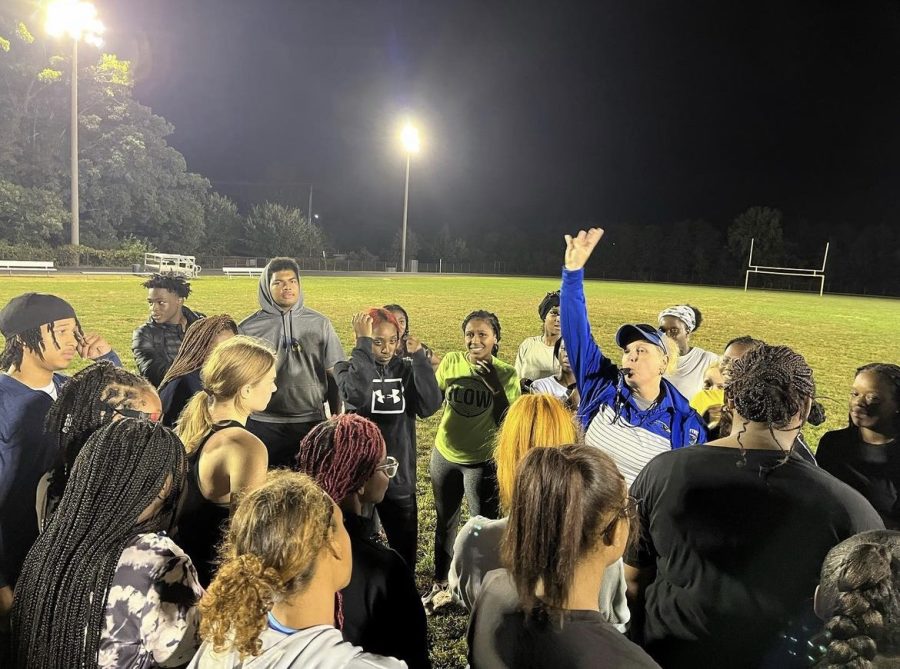 November 4, 2022 • 1 Comment
"We must recognize and celebrate the coaches who have selflessly given their all, sharing their passion to impact their community, and remaining true to the goal of always making sport safe and positive for all."-National Coaches...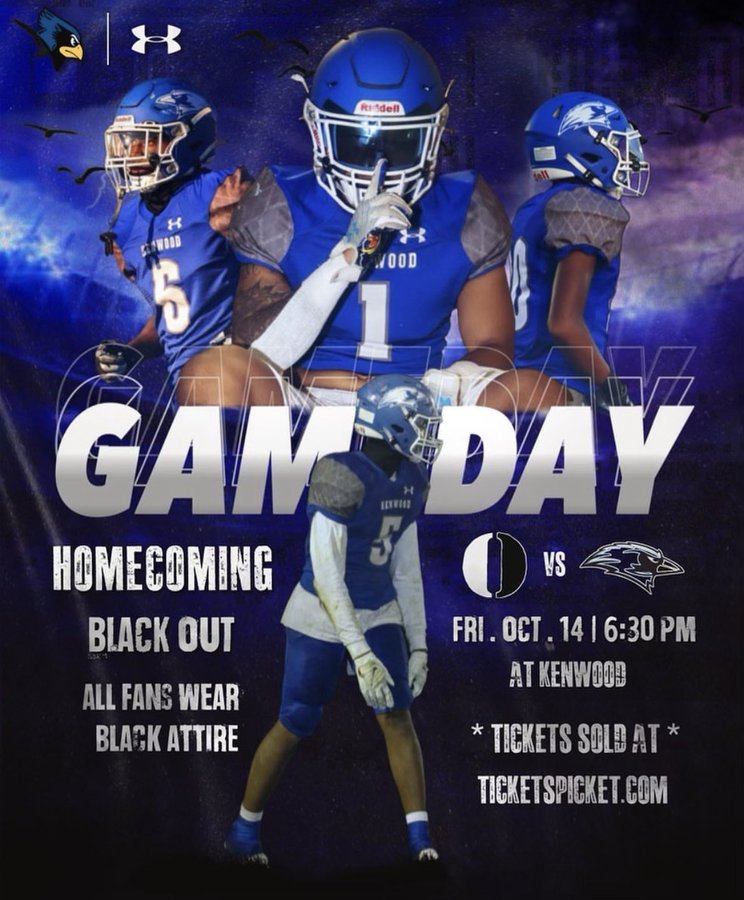 October 12, 2022 • 1 Comment
Your Kenwood Bluebirds have kicked a new athletic season off with some great plays and big wins. The girls' varsity soccer team improved their record to 8 Wins and 2 Losses last evening with a 5-1 Senior Night win over the...