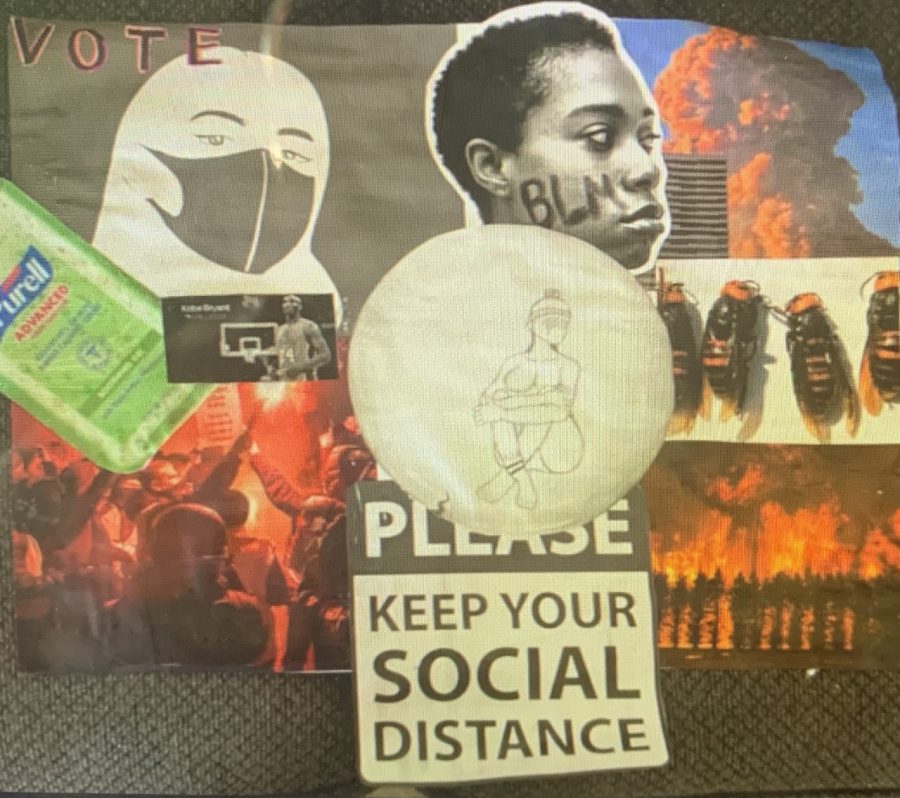 June 21, 2021 • No Comments
The 2020-2021 school year was one every kid will remember of their childhood. While faced with isolation and uncertainty, some students turned to writing and art to process this...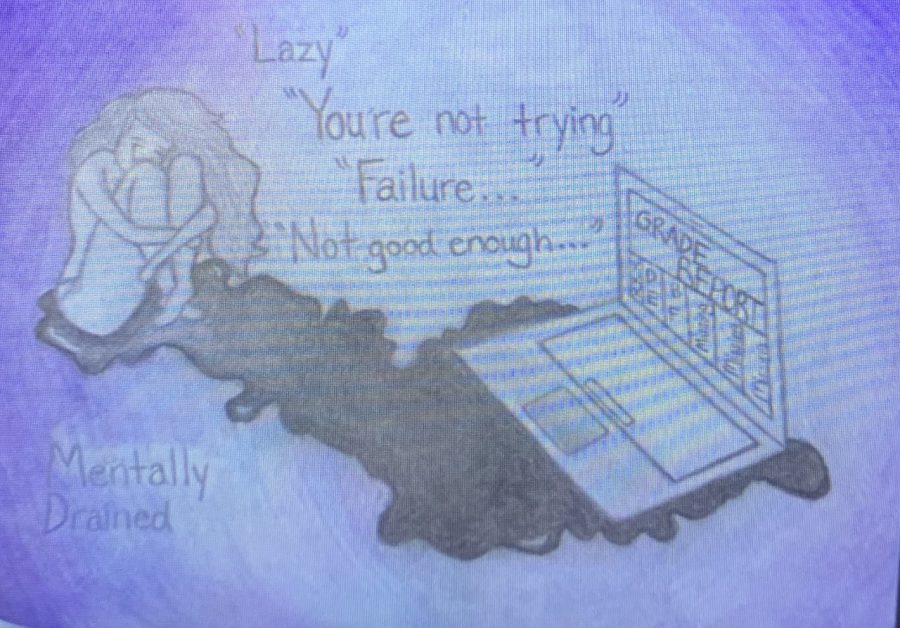 June 14, 2021 • No Comments
The pandemic was not about to stop Kenwood artists from creating art or showcasing their incredible art talent. The annual Kenwood Art Show still went on this year, though virtually....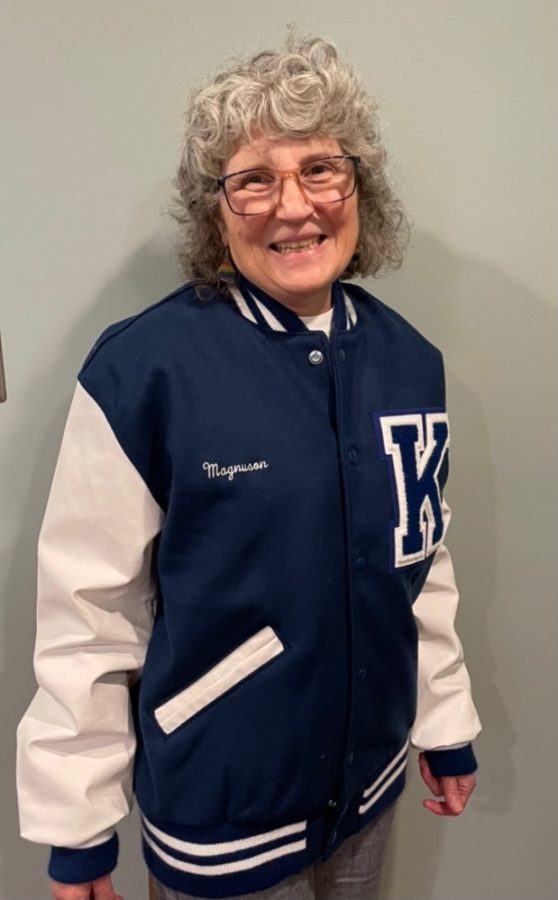 June 15, 2021 • No Comments
It is the end of a long school year and with the end of every school year comes award recognitions but also good byes as teachers sometimes move or decide to retire. A school...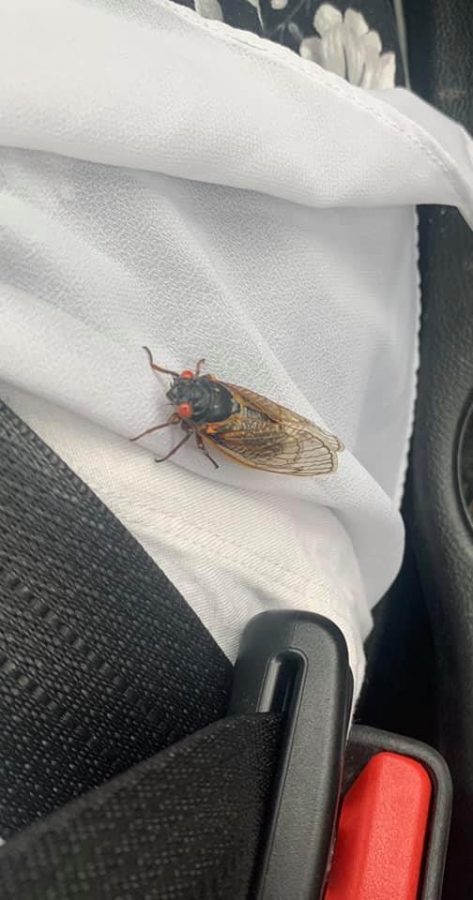 June 8, 2021 • No Comments
They're back! The pesty, big winged, fly into everything little demons are here and they are making themselves heard. Cicadas are very well known here in Maryland. They are literally...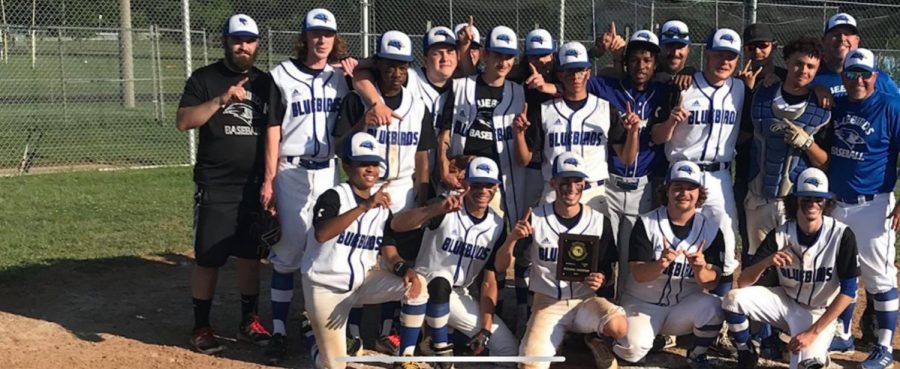 June 17, 2021 • No Comments
The Fall Sports "Return to Play" season wrapped up on April 16 and by the next day on April 17 the Spring sports season began. After all of last Spring's season being cancelled due to the pandemic, athletes and coaches were...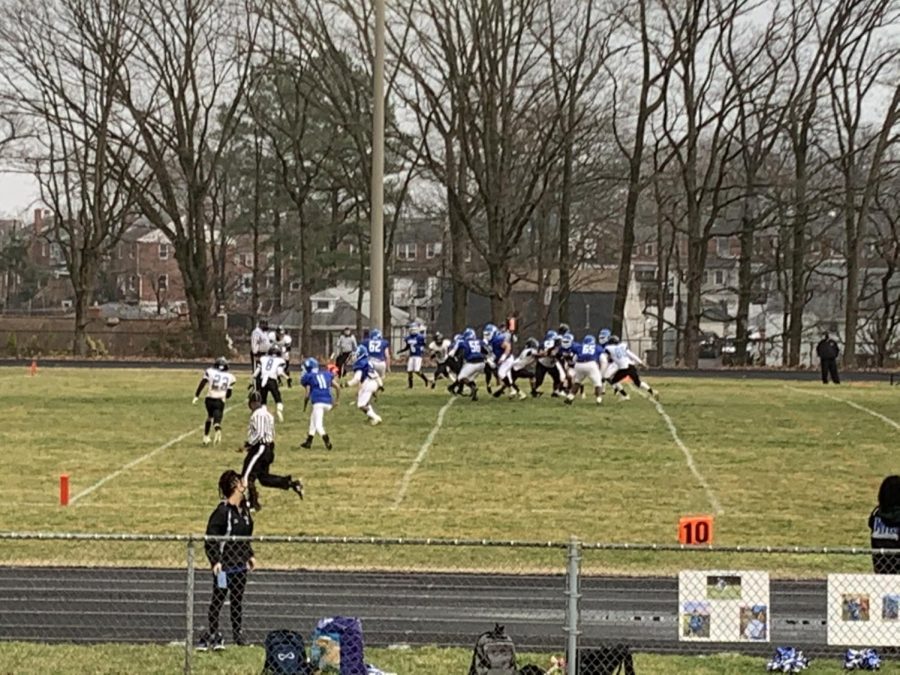 Laila Lucus, Brian Gomez-Romero, and Lilianna Chavarria
April 16, 2021 • No Comments
After over a year of athletic fields and gyms sitting empty, students returned on Feb 13 with games beginning on March 12. The Fall Return to Play Sports Season is coming to a close this Friday April 16. Kenwood athletic director...