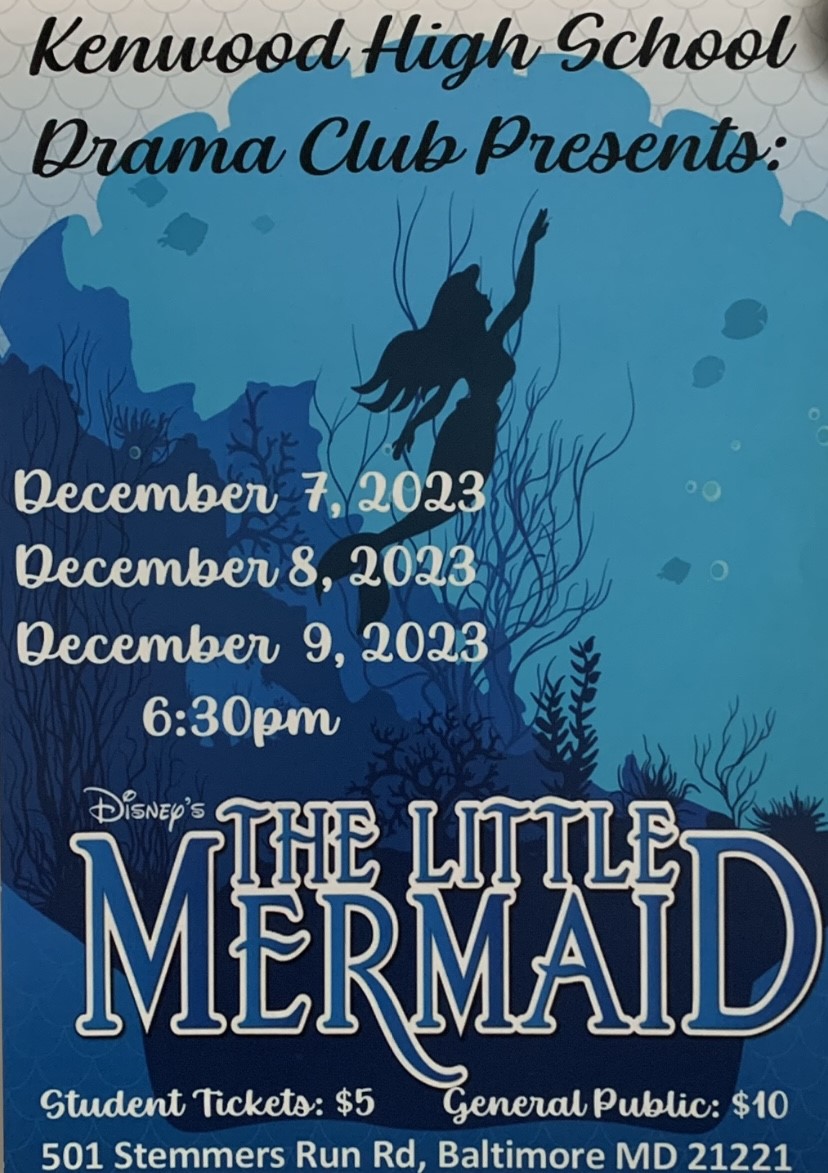 November 30, 2023 • No Comments
No matter how much we want to protect the ones we love, we must let them make their own decisions and be free to live their own lives! "Disney's The Little Mermaid is a story...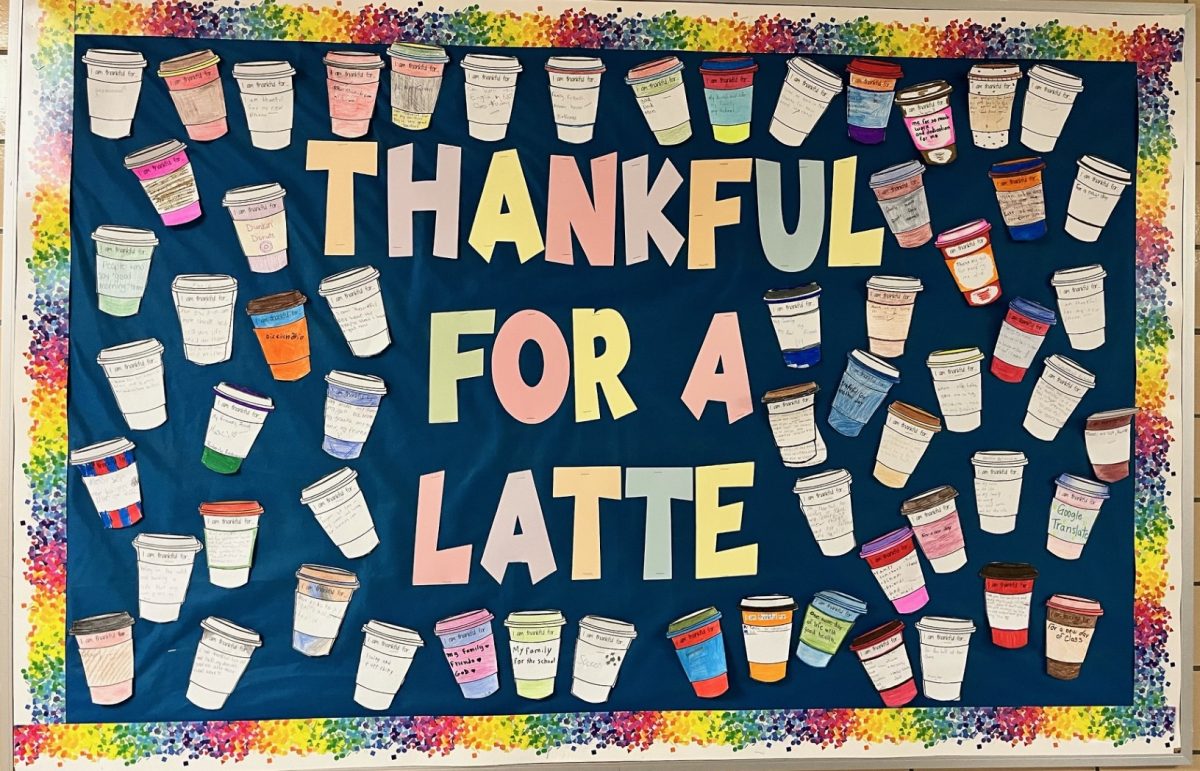 November 21, 2023 • No Comments
Over 230 years ago, President George Washington designated late November as a time to give thanks for the reaping of the crops from the fall harvest. It was declared an official...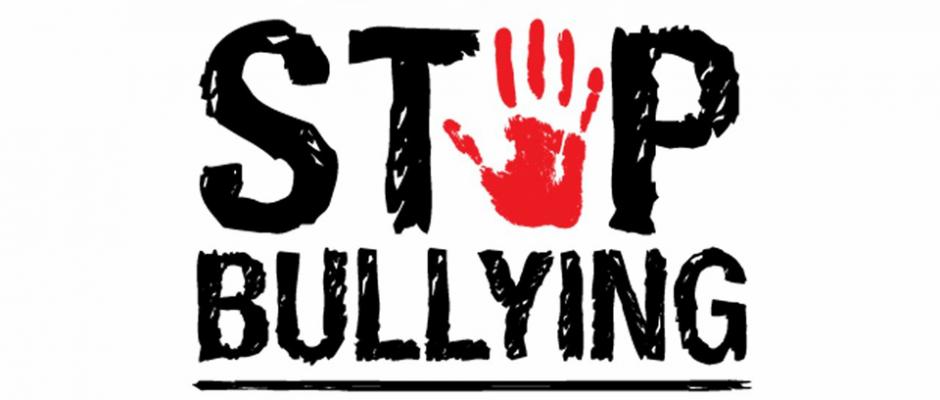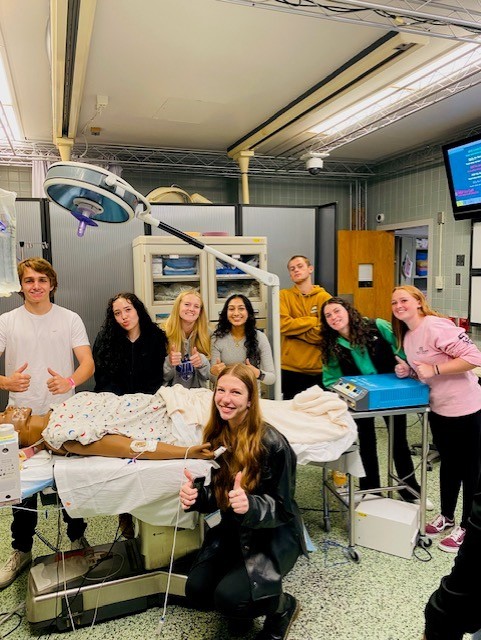 Brian McKinzie and Mikayla Gillum
October 17, 2023 • No Comments
Baltimore County's Magnet Showcase and application deadline are quickly approaching. Incoming freshmen can learn more about school magnet programs at the Virtual Magnet Showcase...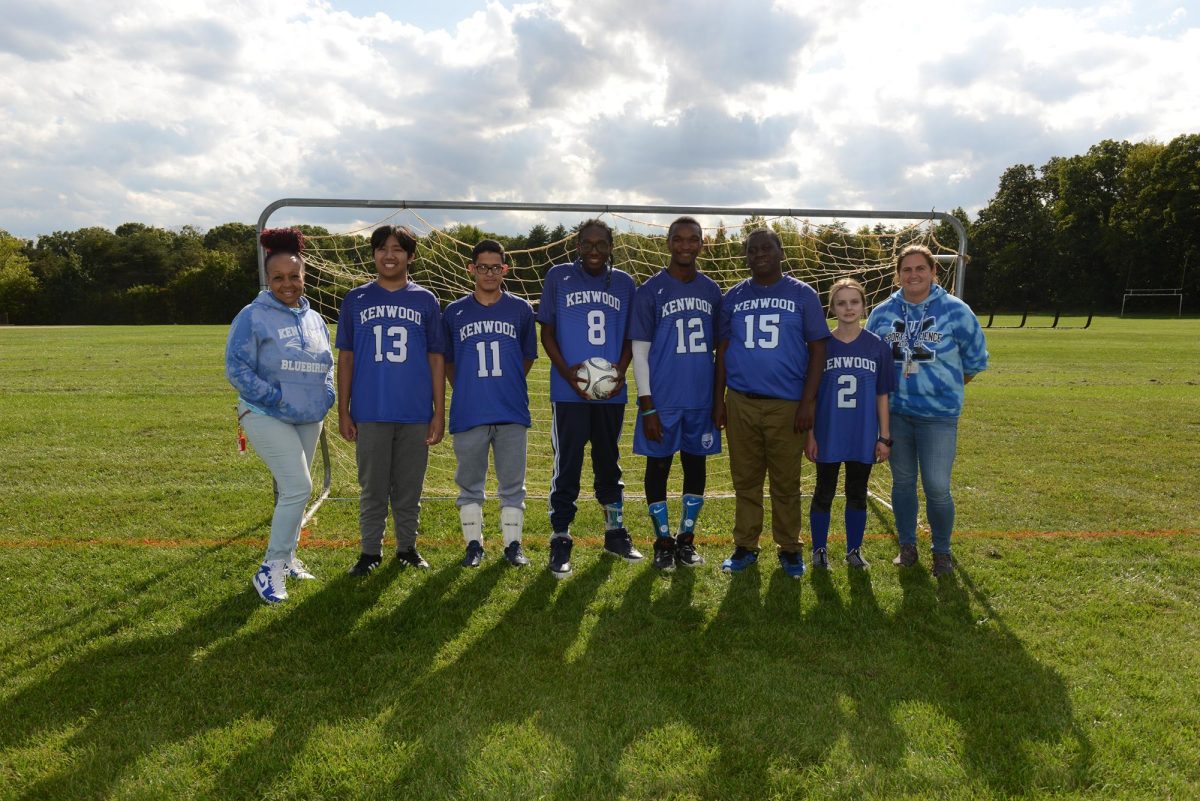 Taylor Benson and Flavin
November 28, 2023 • No Comments
There are many sports in student athletes can choose from in the Fall. While sports like football, volleyball, and soccer get lots of attention, there are other sports that deserving of their time to shine too! Two sports that...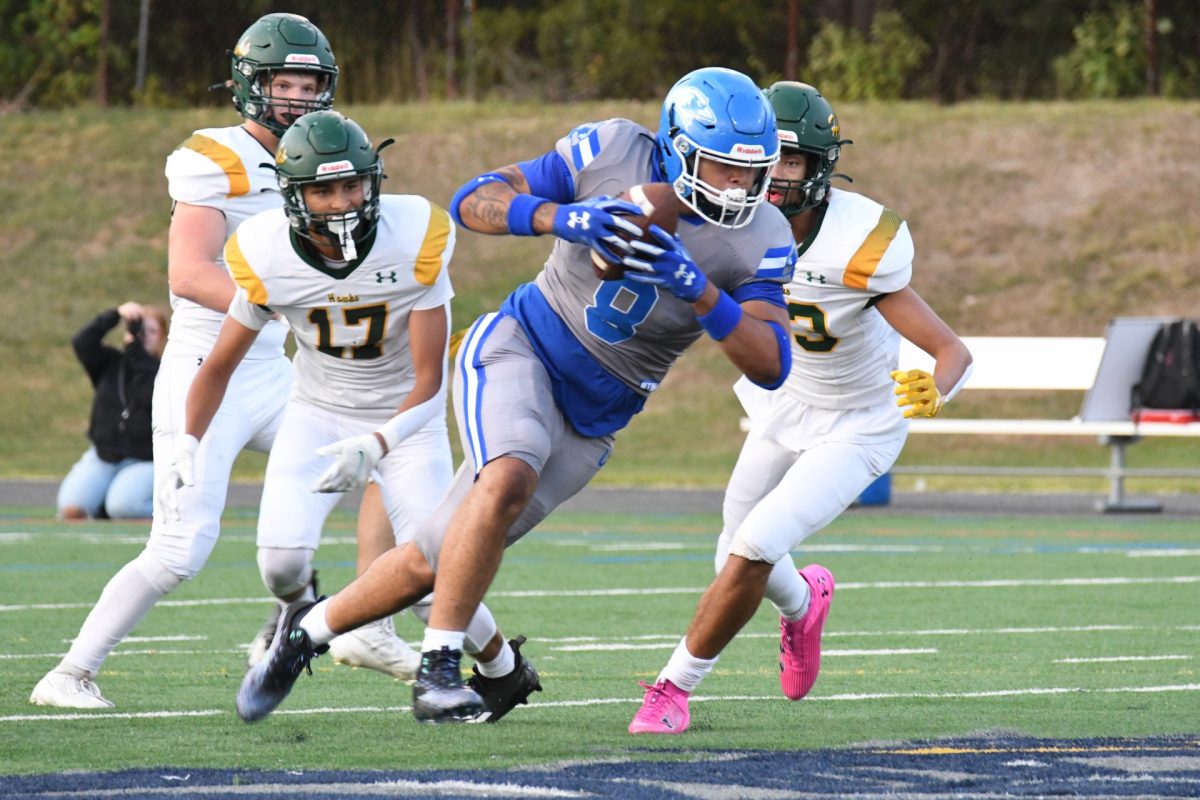 November 15, 2023 • No Comments
Being an athlete is never easy especially a student athlete. There are many expectations that are expected of student athletes while trying to balance all the schoolwork with the 5-6 days a week of practices and games. While...