June 11, 2021 • No Comments
On Tuesday, May 18, Kenwood music teacher Ms. Pennington hosted an open mic night for student performers. Around 15 students performed a variety of acts in the lawn outside Kenwood's...

June 9, 2021 • No Comments
National Honor Societies are an opportunity for high school students to be recognized for the content areas in which they excel. On Tuesday, April 20, Kenwood High School students...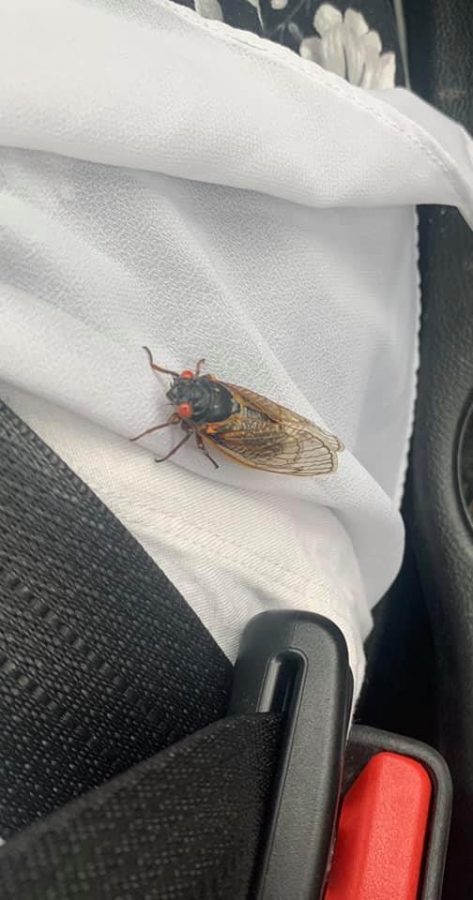 June 8, 2021 • No Comments
They're back! The pesty, big winged, fly into everything little demons are here and they are making themselves heard. Cicadas are very well known here in Maryland. They are literally...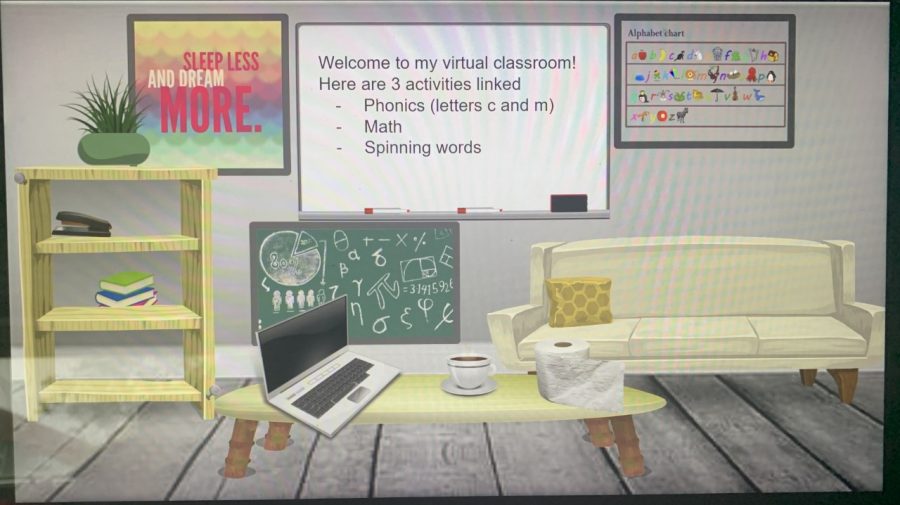 June 4, 2021 • No Comments
Child development is an elective class students can take here at Kenwood High that provides them a hands on experience working with young children. The class teachers students...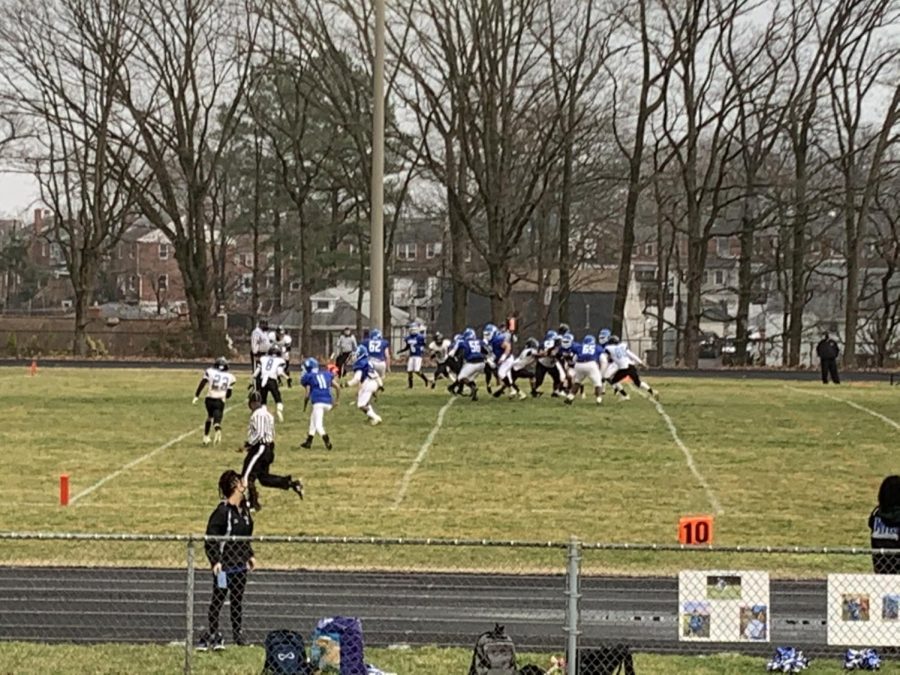 Laila Lucus, Brian Gomez-Romero, and Lilianna Chavarria
April 16, 2021 • No Comments
After over a year of athletic fields and gyms sitting empty, students returned on Feb 13 with games beginning on March 12. The Fall Return to Play Sports Season is coming to a close this Friday April 16. Kenwood athletic director...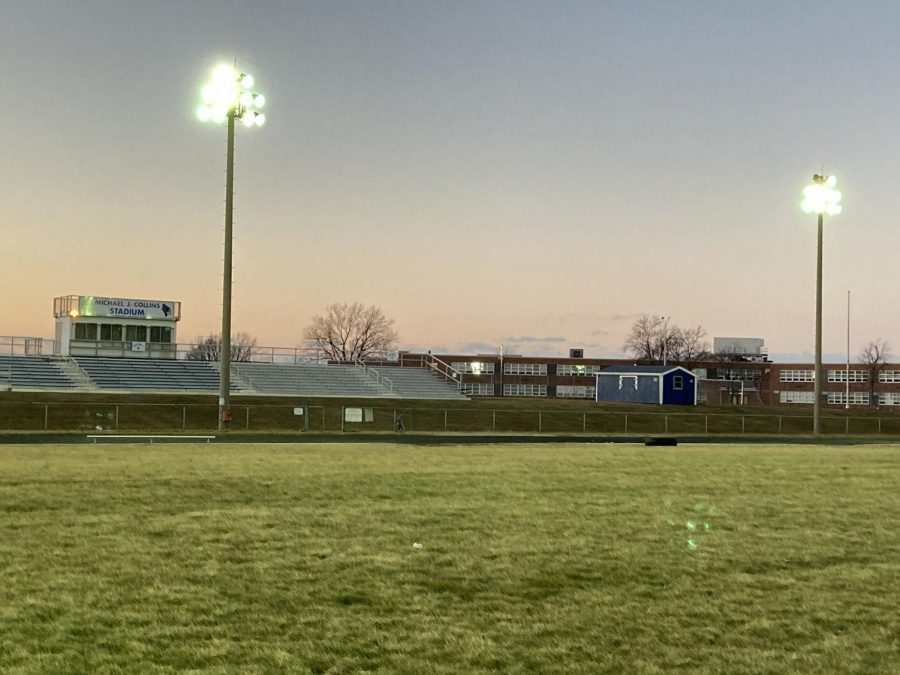 Brian Gomez-Romero and Lilianna Chavarria
March 11, 2021 • No Comments
When the threat of Covid-19 emerged in Maryland a year ago, athletics was cancelled. Though there was various talk of restarting high school athletics several times, school systems kept postponing or cancelling seasons of sports...