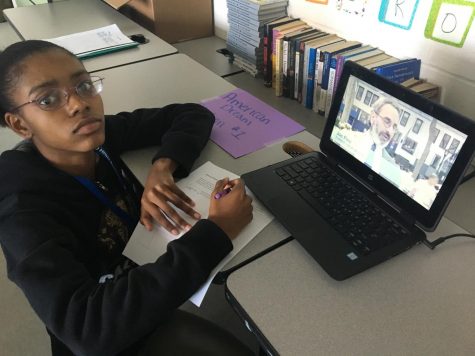 Abagail McKnight, Senior
December 3, 2018 • 3 Comments
Learning this year at Kenwood looks a bit different than the years past. Kenwood, along with many other BCPS schools, has gone digital with devices in all student's hands, along...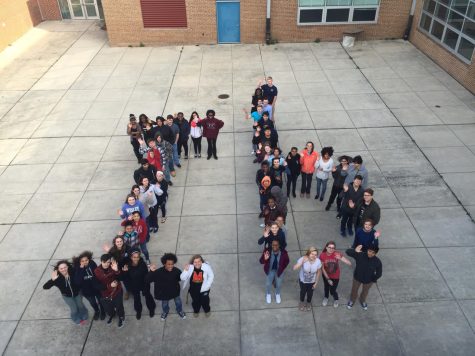 Luvia Thomas, Junior
November 29, 2018 • No Comments
Magnet programs are one of the many things in high school that help students navigate their way throughout life after they graduate by offering a specialized curriculum. Magnet...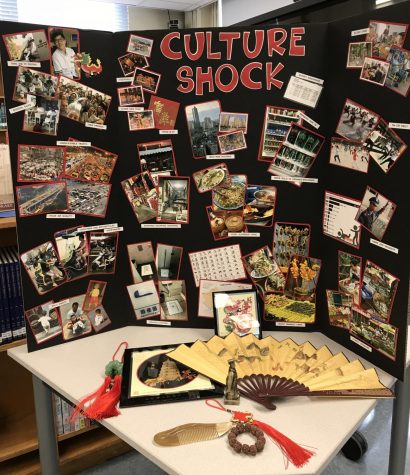 Shantell Lindsay, Junior
December 4, 2018 • No Comments
Imagine getting the opportunity to see what it's like to go to school in another country. Kenwood High Senior Maison McCafferty took advantage of this once-in- a-lifetime opportunity...
Myasiah Bilola, Junior
November 29, 2018 • 1 Comment
Though parenthood is something that's a part of most students' long-range plans, some students find themselves facing parenthood sooner rather than later. The consequences...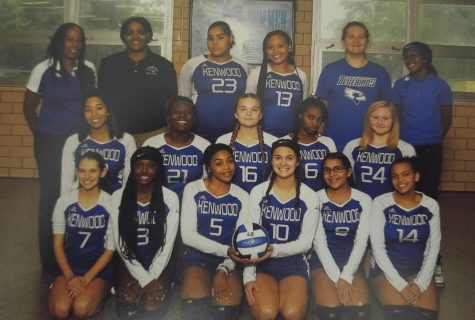 Taylor Brown, Senior
December 3, 2018 • No Comments
Ending the season with a 14-2 record, the girls of the volleyball team boasted a strong season, including a conference championship win. While almost being undefeated in their division, the girls lost their last game of the...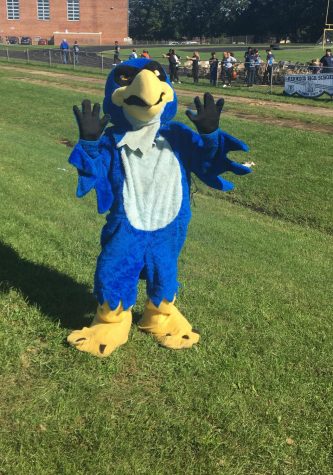 October 23, 2018 • No Comments
It's been an exciting opening athletic season for Kenwood Sports this fall. Here are some top highlights from the gym to out on the field of Bluebird nation. Near-Perfect Volleyball Heads to Playoffs The varsity girls'...