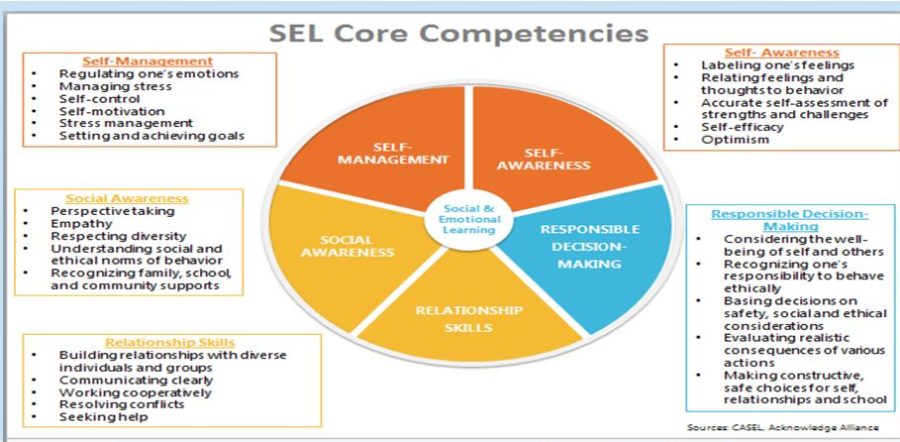 Tabatha Miles and Ariel Simmons
May 27, 2022 • No Comments
The month of May is Mental Health Awareness Month although mental health should be a concern all year around and is a current concern across our nation and with today's youth. The...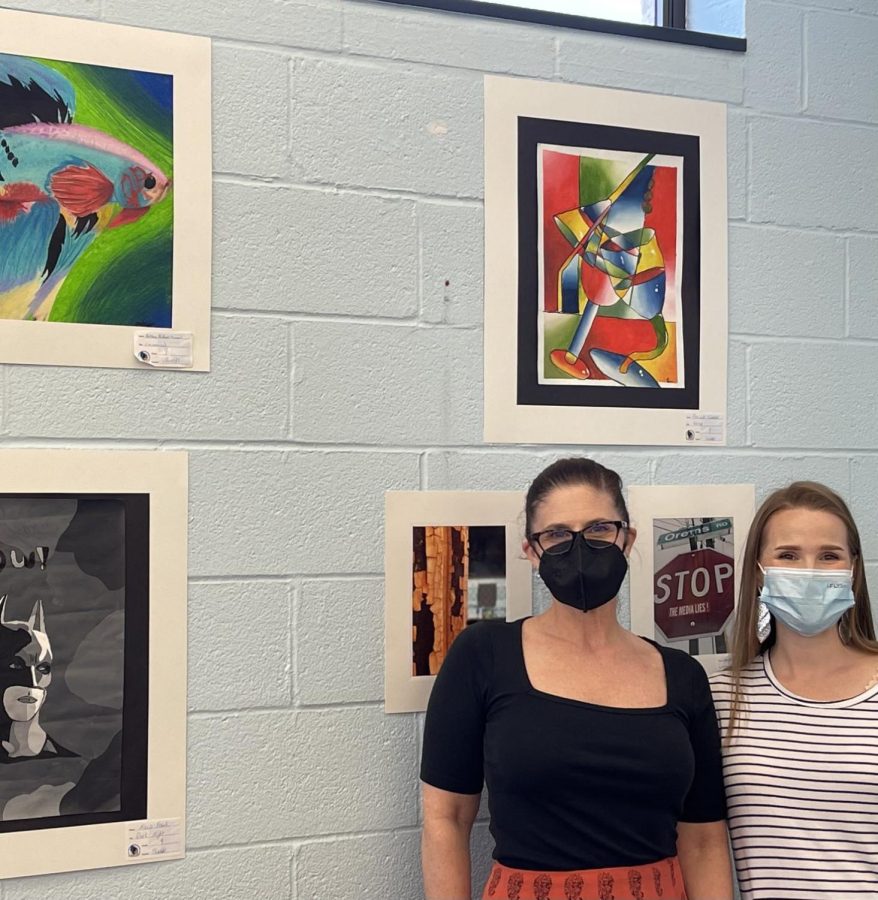 May 25, 2022 • No Comments
This upcoming spring student artwork is featured in several art show exhibits. Four Kenwood students have been selected to have their artwork shown in the ASFLS Art Show: juniors...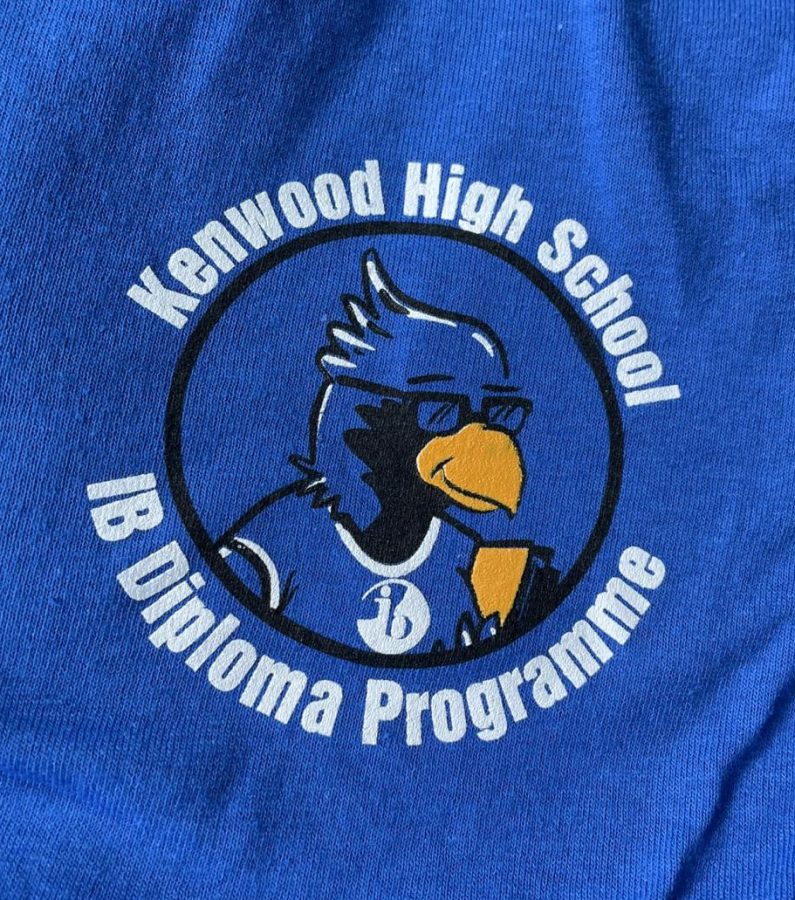 April 5, 2022 • No Comments
Kenwood's IB Teacher/Coordinator and Student Government Association (SGA) advisor, Ms. Forman has led her student leaders of both organizations through multiple service projects...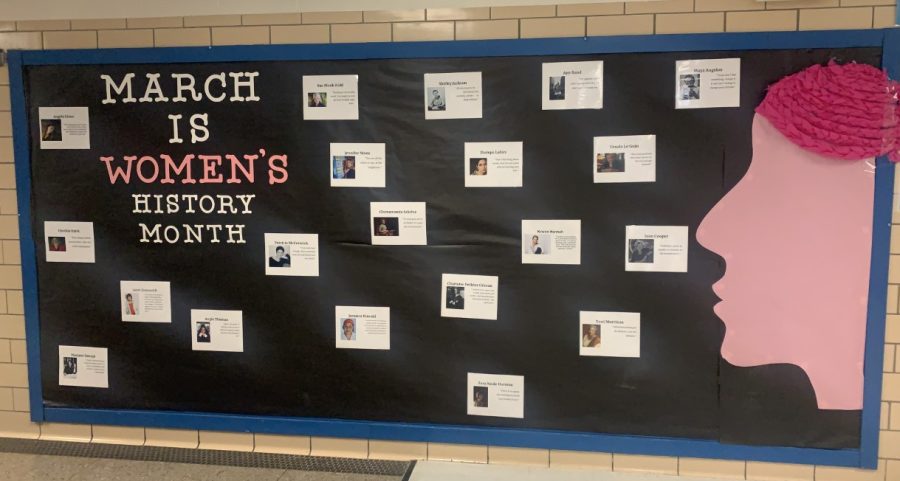 Riley May and Lacie Pearl
March 28, 2022 • No Comments
Have you ever really thought about what life was like before women's rights? Have you ever thought about if there are still inequities that women face today? We have evolved...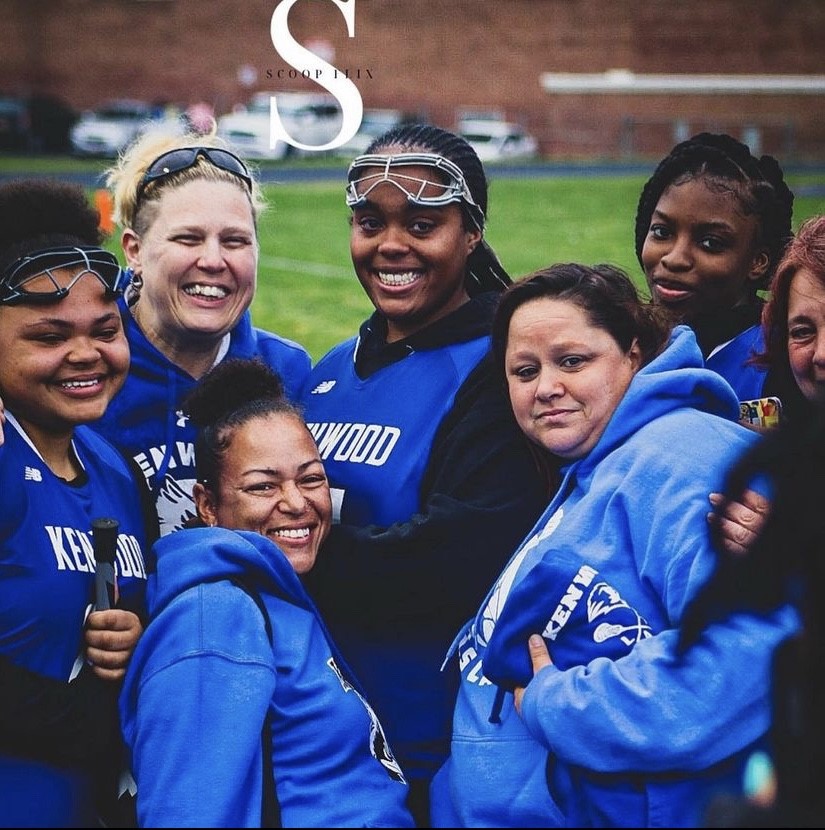 May 17, 2022 • No Comments
Senior Night is a tradition young high school athletes await for as it's the celebration for some of the end of their youth sports career. Senior Night is typically the last home game of the sports season. During senior night...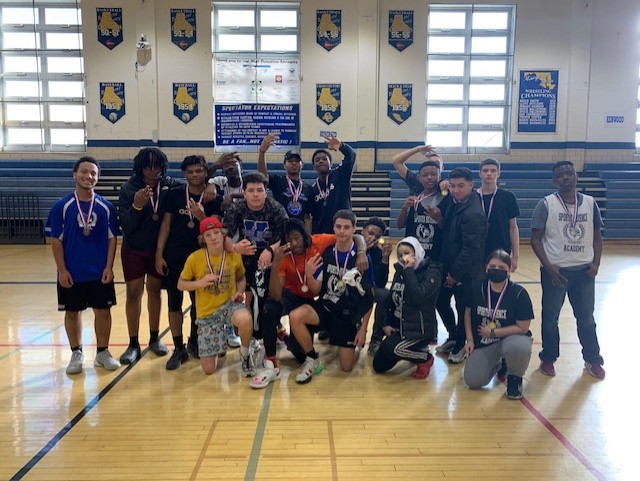 April 20, 2022 • No Comments
Each year Kenwood's Sports Science Academy (SSA) eleventh grade students hosts an annual holiday tournament for the ninth and tenth grade SSA students . However, like much else last year's was cancelled and then this year's 3rd...