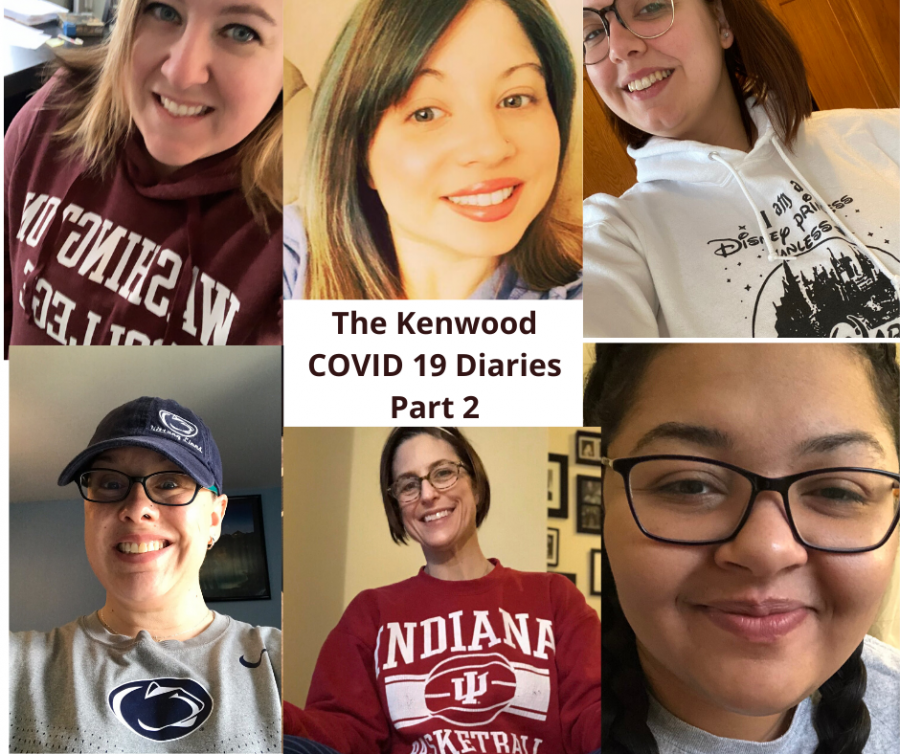 March 24, 2020 • No Comments
Kenwood High, along with the rest of not only Baltimore County Public Schools, but students across the country are moving through their second week of quarantine and social distancing...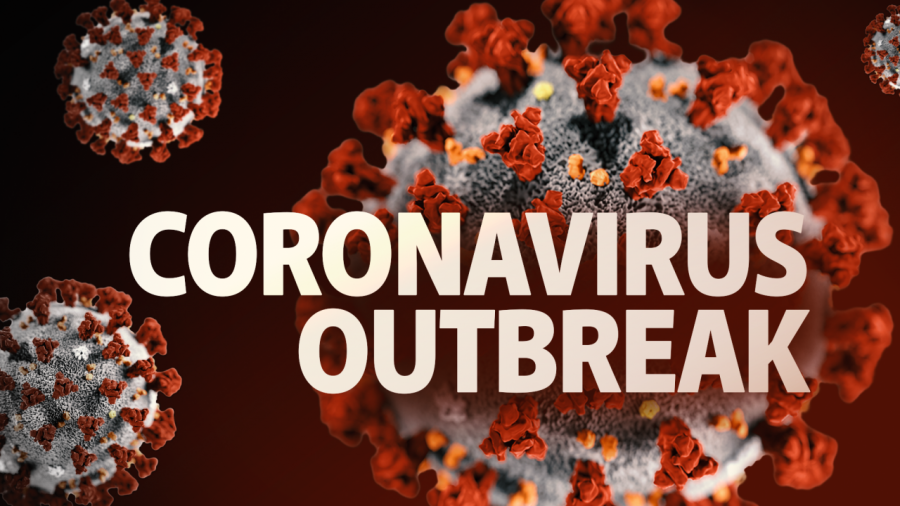 March 13, 2020 • No Comments
Schools are shutting down across the state. Events across the nation are getting canceled. Stores are running out of toilet paper and hand sanitizer. Families' financial security...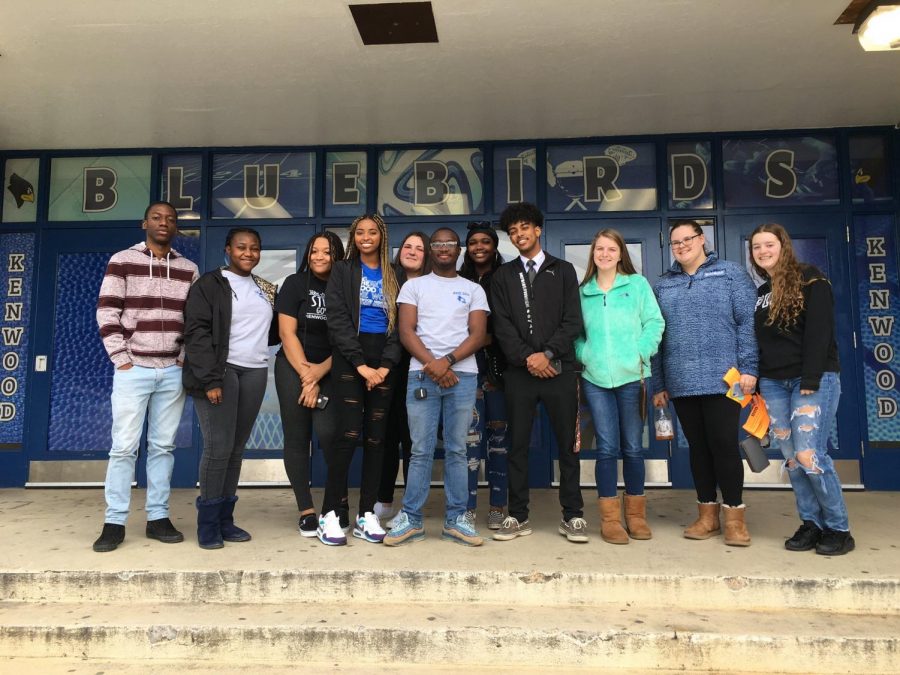 Jermala Thomas, Junior
March 5, 2020 • No Comments
At Kenwood High there are about fifty students that participate in our Student Government Association, also known as SGA. Ms. Lacey Forman and Santina Jannotti are the teacher...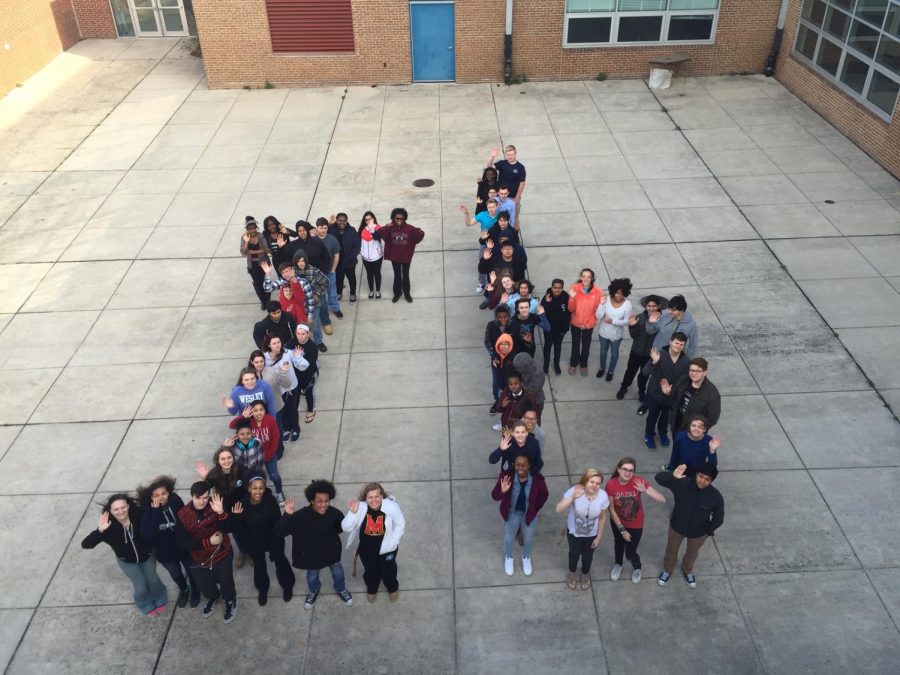 Luvia Thomas and Kayla Haines
February 19, 2020 • No Comments
Magnet programs are one of the many things in high school that help students navigate their way throughout life after they graduate by offering a specialized curriculum. International...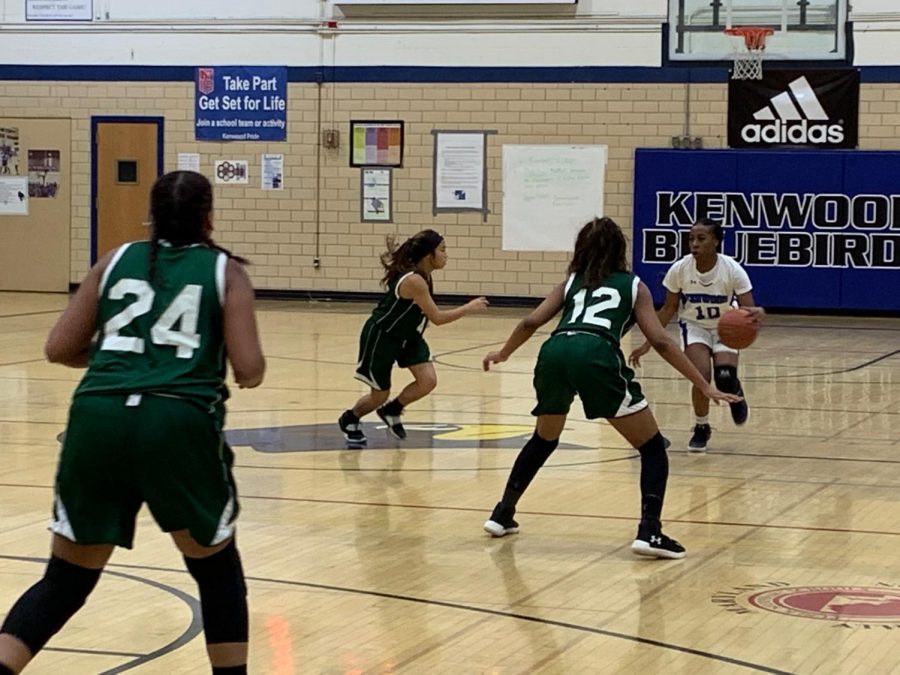 Robberta Nji, Sophomore
February 25, 2020 • No Comments
Kenwood High School is known for its excellent sports program. Currently, this year's girls basketball team is struggling but it's not a lack of effort as apparent in their recent game against Carver where one player left...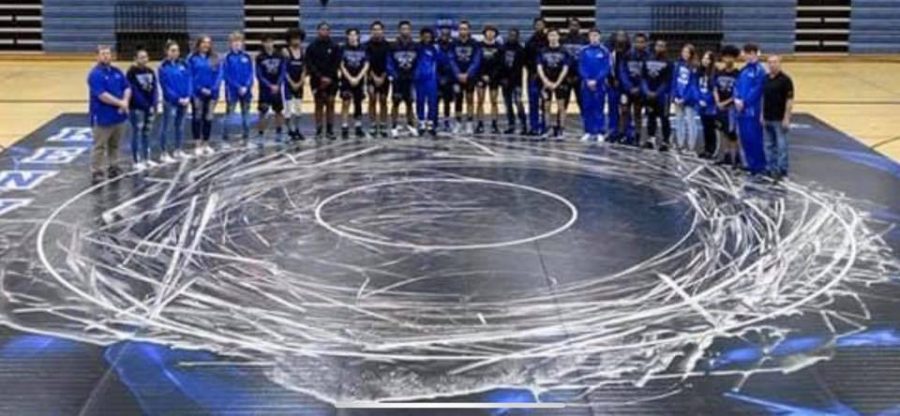 Emily Dietz and Linda Neewary
February 17, 2020 • No Comments
Kenwood Bluebird wrestling team, coached by Will Richter, Officer Cooper, and Ron Wagner, added a new member to their team this year: a brand new wrestling mat. The mat is black and blue based with a designed bird nest and feathers....