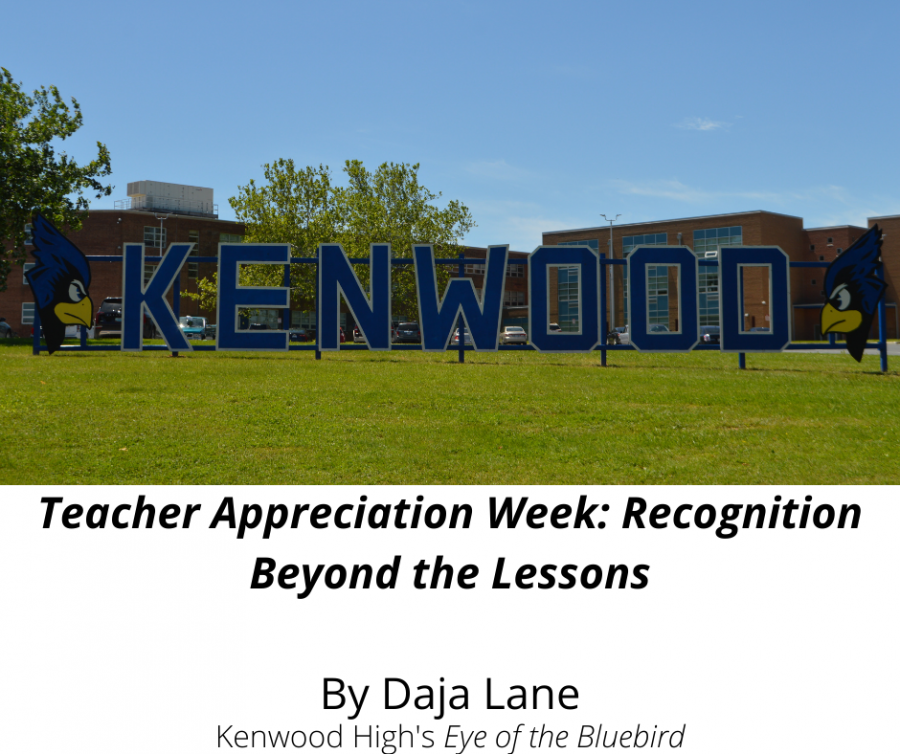 May 3, 2021 • 1 Comment
Teacher Appreciation Week kicks off today, May 3. Teacher Appreciation Week is a week long celebration to recognize all the work educators do for us. Teachers in so many ways go...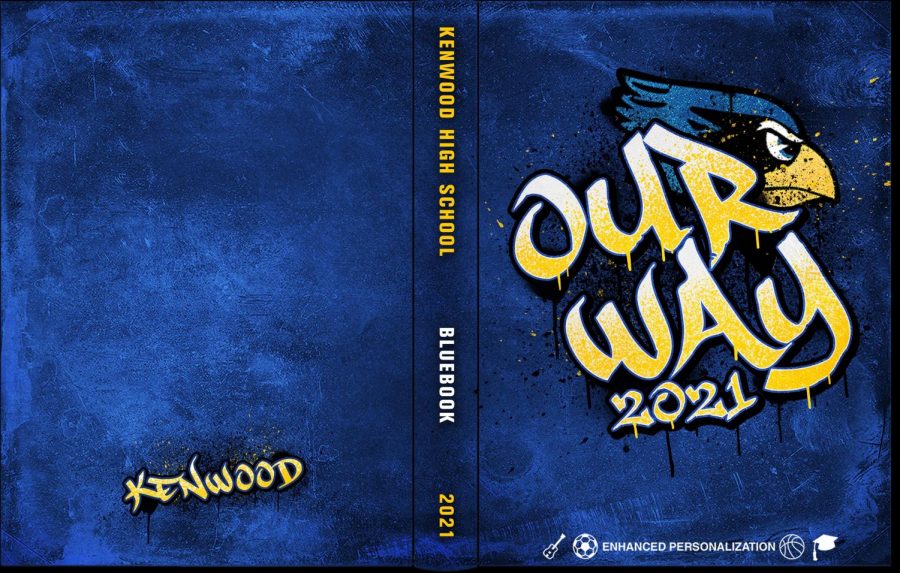 April 27, 2021 • No Comments
Something that would have seemed so strange to us back to when we were living "normal" has now become a new type of normal. School has operated for over a year now outside...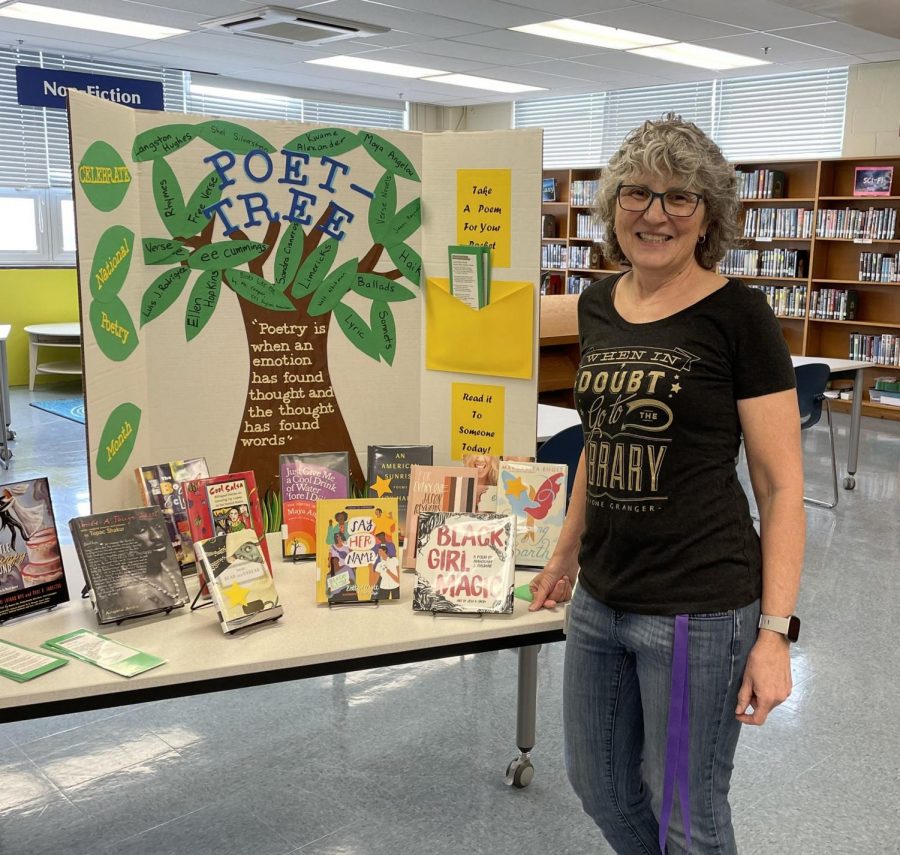 April 29, 2021 • No Comments
April is School Library Month and Kenwood is fortunate to have one of, if not, the best school librarian around. Our school librarians wear many hats. One of their primary roles...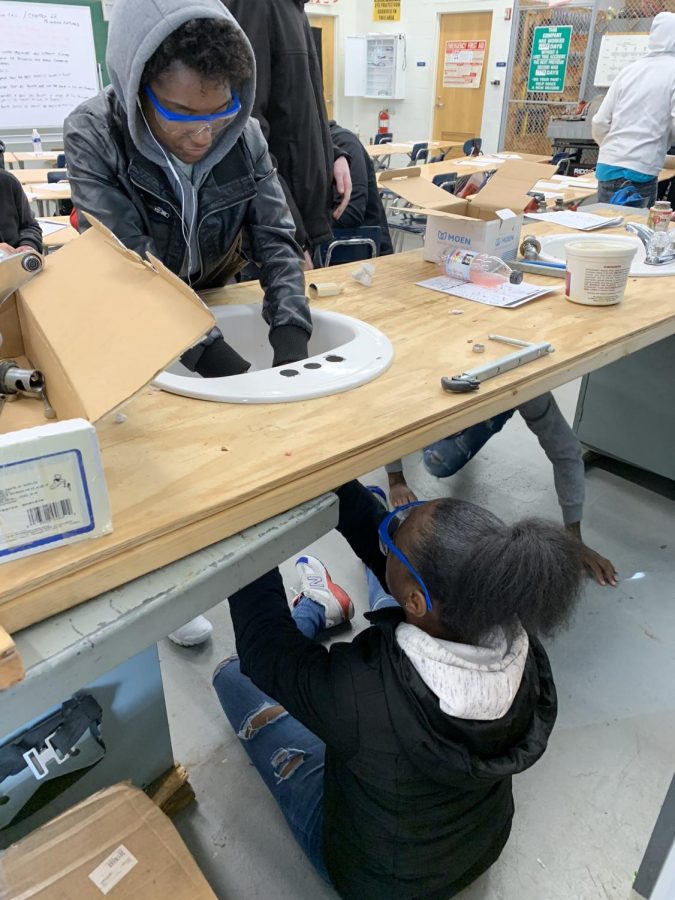 April 13, 2021 • No Comments
Kenwood is known for its variety of CTE classes to help prepare students for careers in various trade fields. Kenwood's Plumbing program was one of the first established CTE...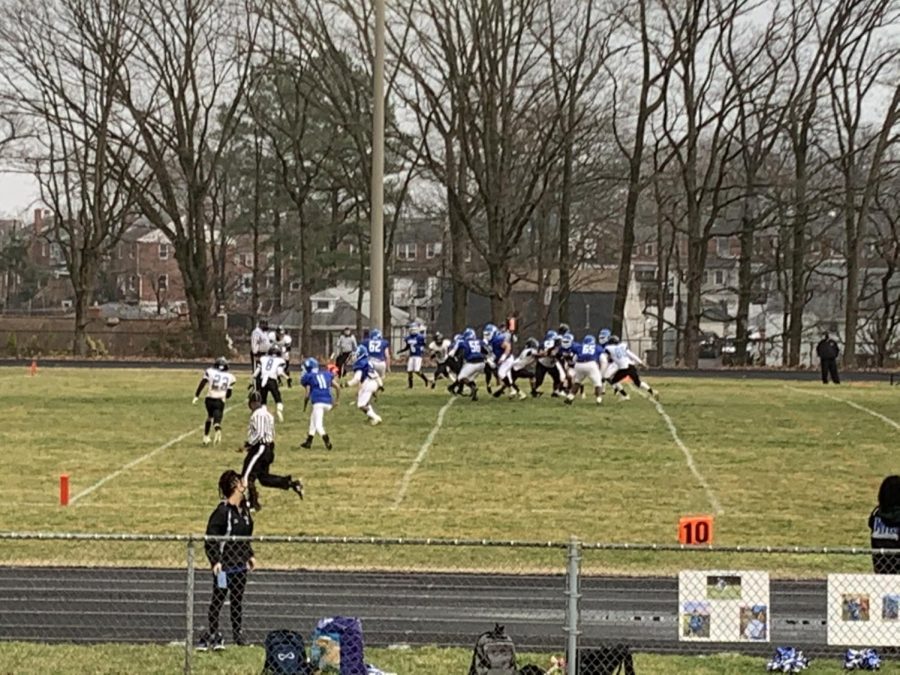 Laila Lucus, Brian Gomez-Romero, and Lilianna Chavarria
April 16, 2021 • No Comments
After over a year of athletic fields and gyms sitting empty, students returned on Feb 13 with games beginning on March 12. The Fall Return to Play Sports Season is coming to a close this Friday April 16. Kenwood athletic director...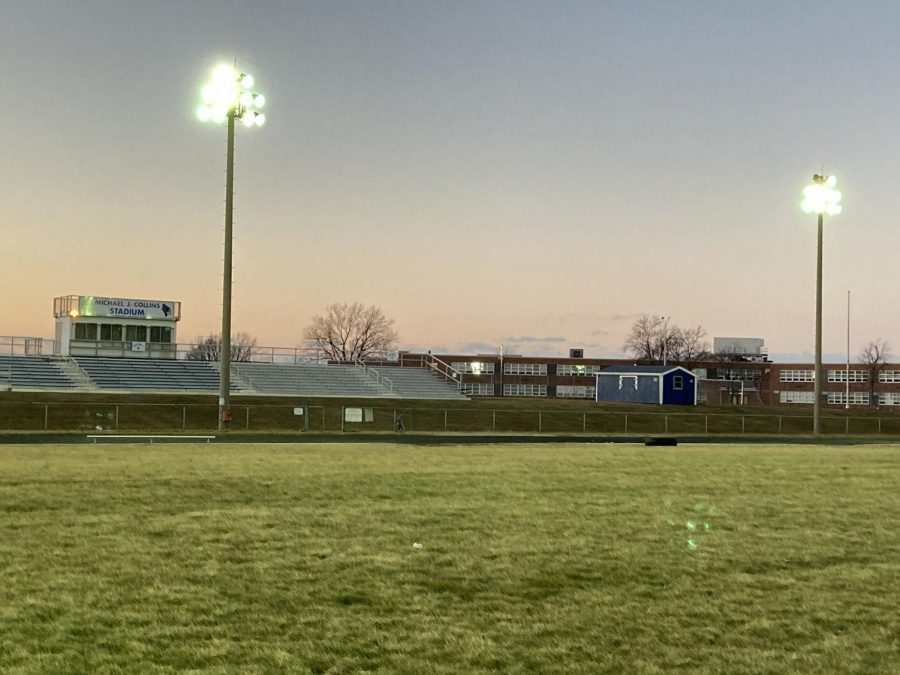 Brian Gomez-Romero and Lilianna Chavarria
March 11, 2021 • No Comments
When the threat of Covid-19 emerged in Maryland a year ago, athletics was cancelled. Though there was various talk of restarting high school athletics several times, school systems kept postponing or cancelling seasons of sports...