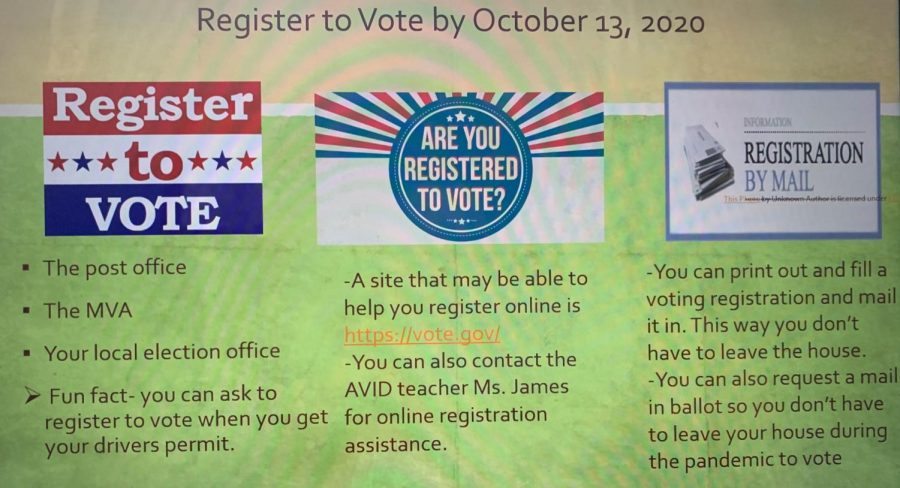 Azreil Williamson, Freshmen
October 8, 2020 • 1 Comment
This year's presidential election is coming up and COVID is making it harder for citizens to cast their vote, but COVID or not Kenwood AVID teacher Ms. James is helping as many...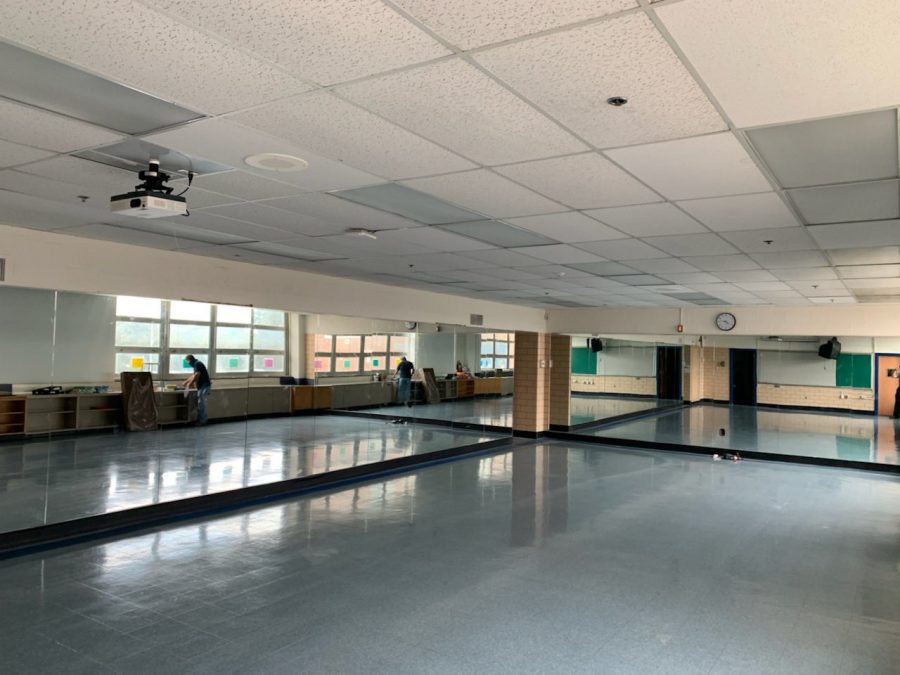 Natalia Obrebski, Junior
October 6, 2020 • 1 Comment
Kenwood High School has many influencing programs and clubs that allow students to express themselves. One that really shows passion, hard work, and integrity is the KHS Dance...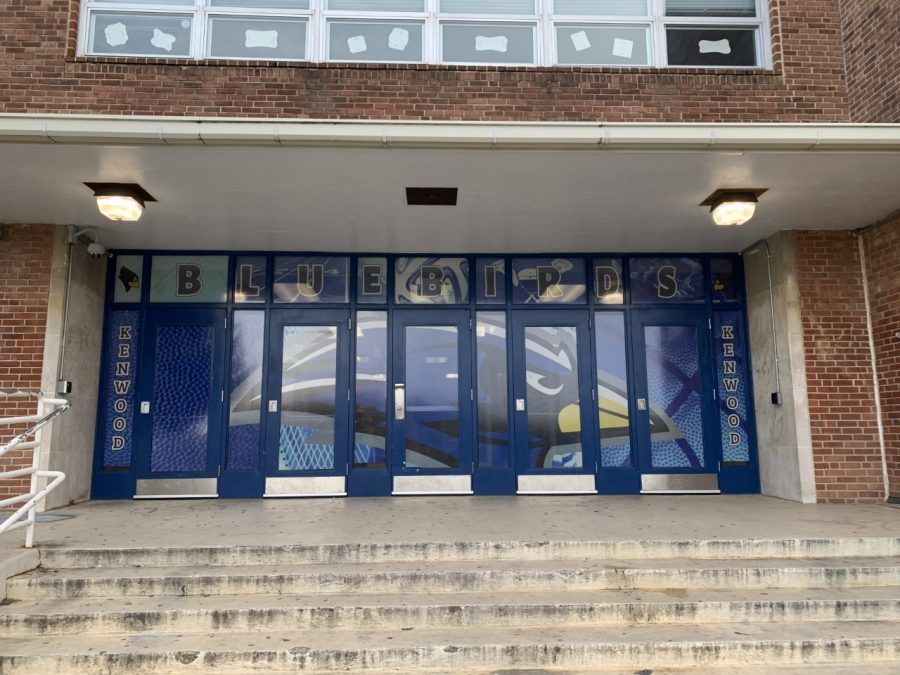 Mikayla Gillum, sophomore
October 16, 2020 • No Comments
The Graphics and Printing program has brought  artistic design to Kenwood High and the community. This completer program, run by Mr. Roeder, has students creating and designing...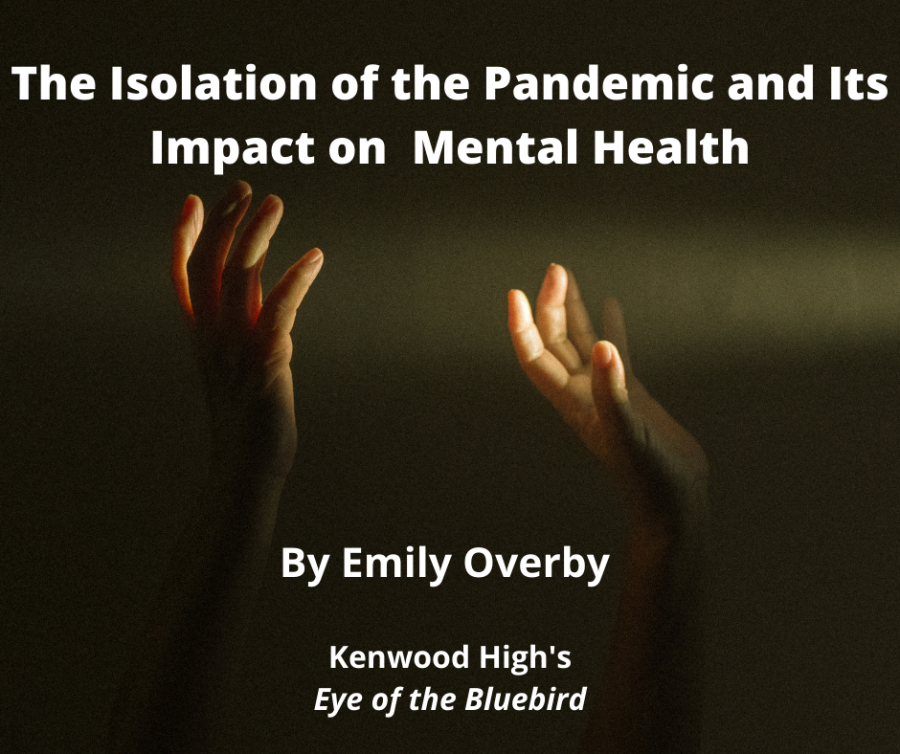 Emily Overby, Junior
October 2, 2020 • No Comments
Due to the recent events of COVID-19 students and teachers have had to stay home to teach and learn. But many are left wondering how is this affecting students' mental health? The...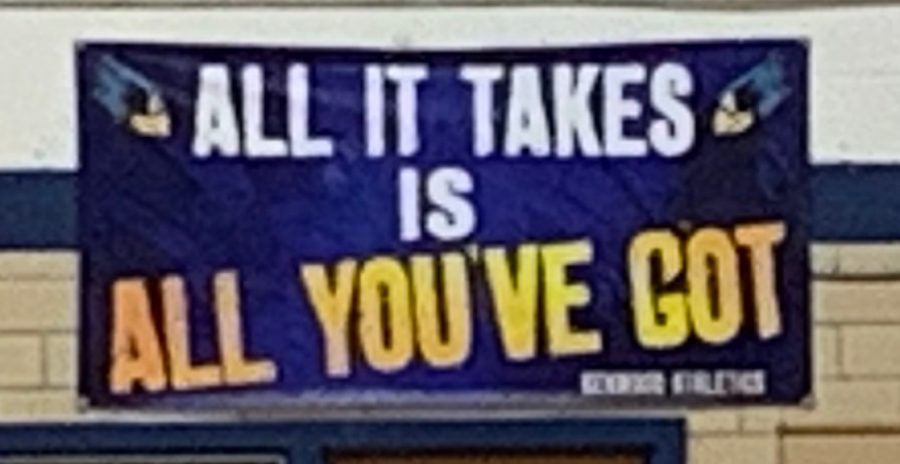 Brian McKinzie, Senior
October 21, 2020 • No Comments
Throughout its history, Kenwood High School has had many notable championships. Championships are something an athlete never forgets and leaves a lasting impression on their life because winning championships make athletes feel...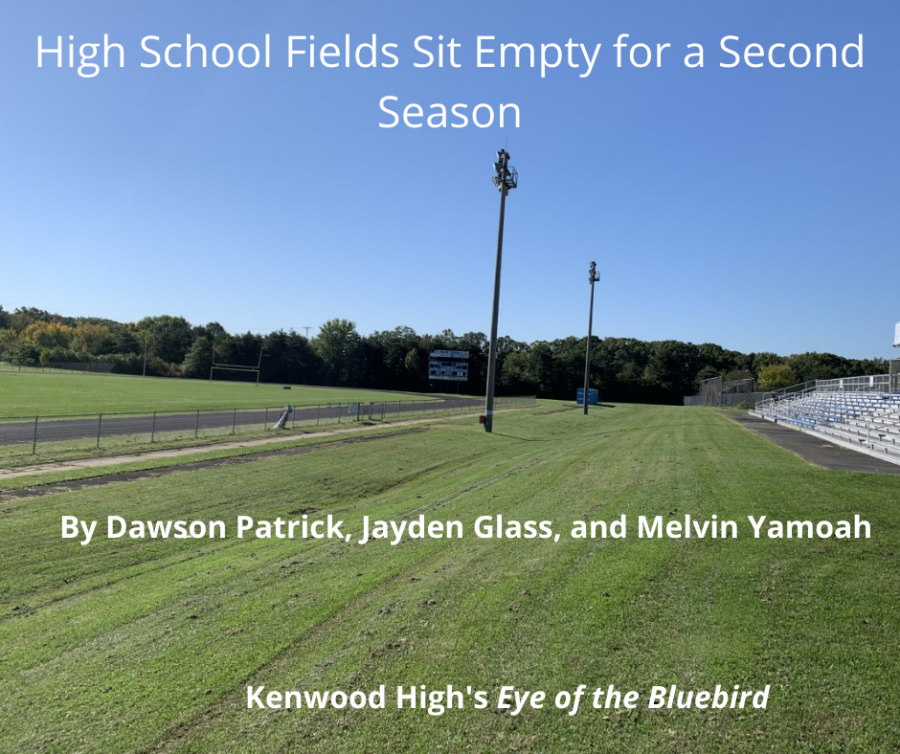 Dawson Patrick, Jayden Glass, and Melvin Yamoah
October 14, 2020 • No Comments
Fall Sports at Kenwood High School, along with the rest of high school athletics in Maryland, have been postponed. Compounded with the loss of the Spring 2020 season,  it is affecting many students and even our coaches. With...