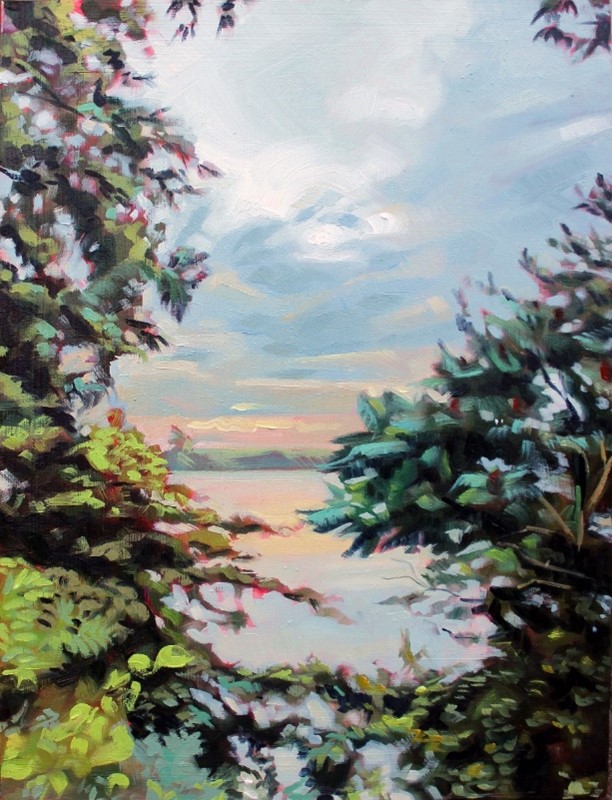 November 10, 2021 • No Comments
Ms. Gavin, a teacher at Kenwood High School, recently had her art featured  for the Teacher as Artist Exhibit. It was in the Superintendent's Gallery in his Greenwood office...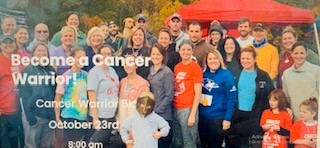 India Watkins and Angela Glenn
October 20, 2021 • No Comments
October has been recognized as Breast Cancer Awareness Month since 1985 as a way to encourage women to get yearly mammograms for early detection as the best fight against Breast...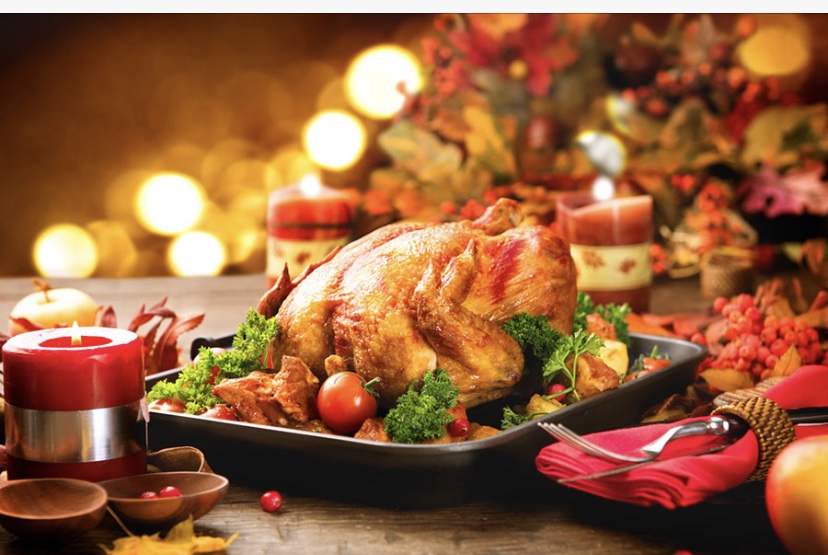 November 22, 2021 • No Comments
As the holidays are just around the corner, it's time to start planning out those meals and desserts that are going to be the highlight of this Thanksgiving.  We have many kinds...
November 17, 2021 • No Comments
At Kenwood the goal is always for the students to graduate and after to be successful in their life. But for some their goals of success brought them back to Kenwood as employers...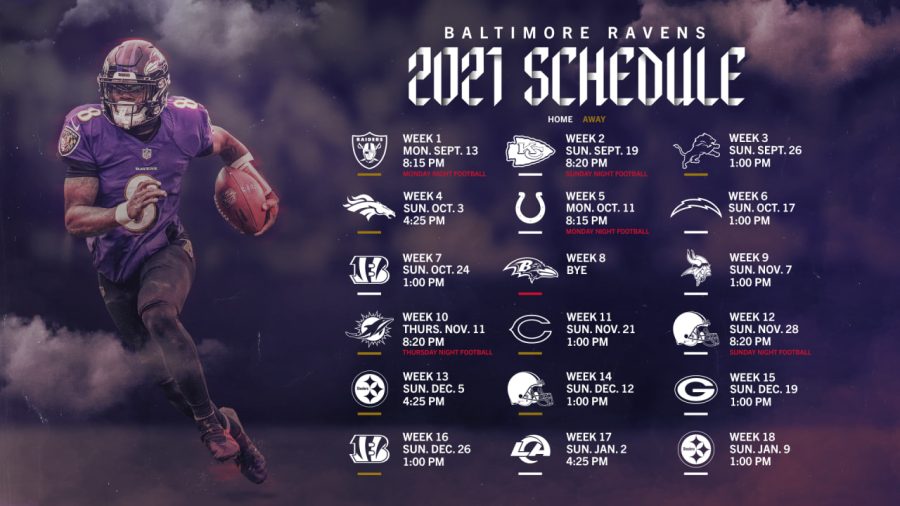 November 23, 2021 • No Comments
As we head into the Thanksgiving weekend, which is traditionally a big weekend for football so far through the season the Ravens sit at 7-3 and are leading the AFC North and are currently the 4th seed. To think that this is...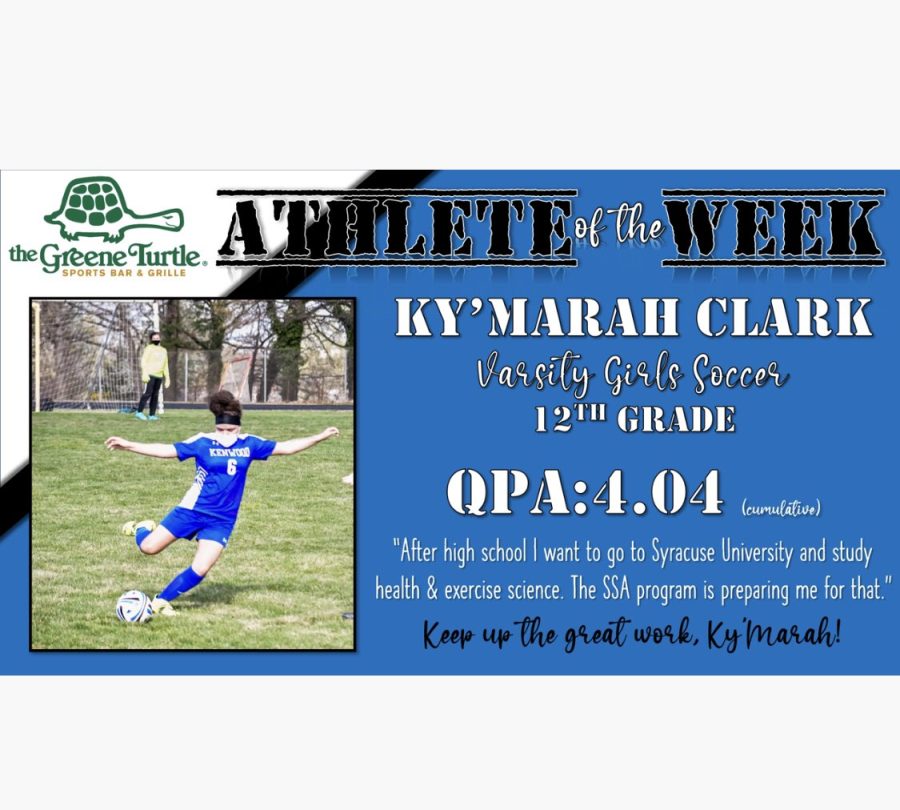 November 18, 2021 • No Comments
"I believe in myself," said Muhammad Ali. As a youth athlete that's exactly what you must do. Most students must balance sport involvement along with class work and home responsibilities. As a youth athlete in high school,...