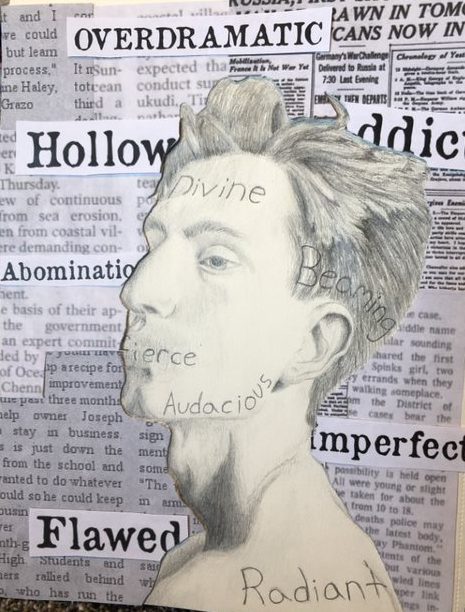 February 28, 2021 • No Comments
Writing is often something many do to process life's highs and lows. But often when we're young we're either afraid to share our writing or not sure who to share it with, but Kenwood...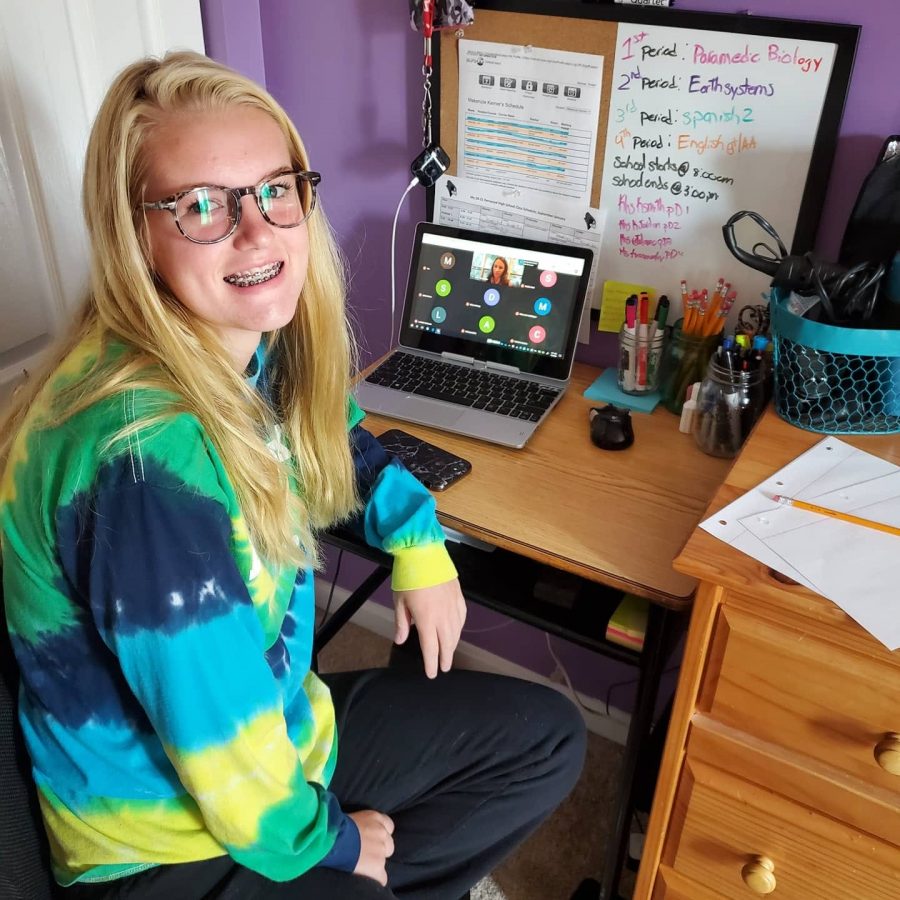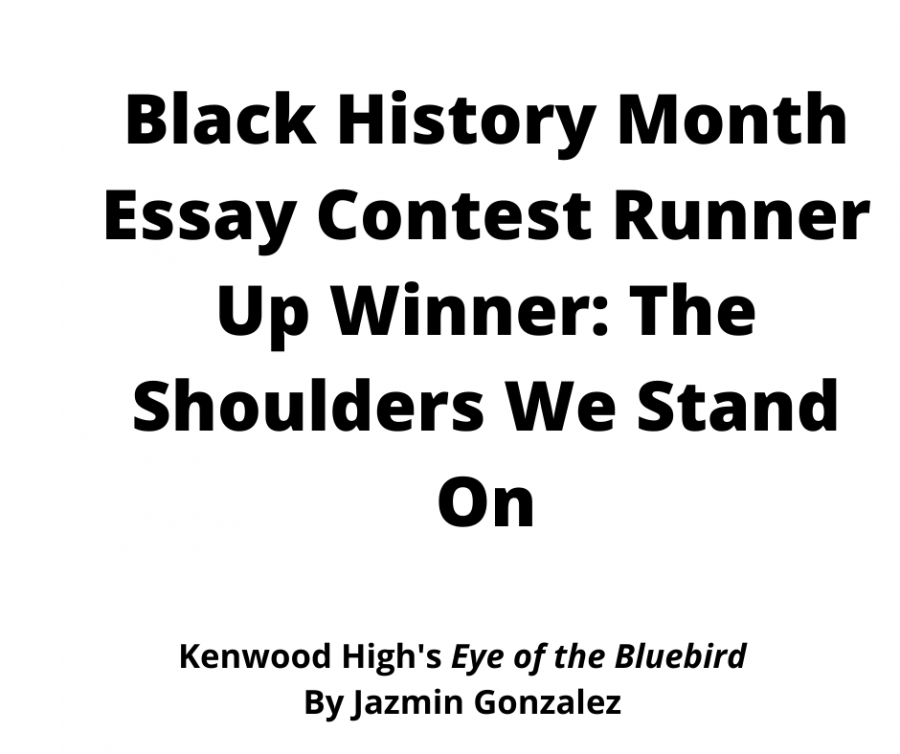 February 25, 2021 • No Comments
Sophomore Jazmin Gonzalez won Honorable Mention for the annual BCPS Black History Month essay contest. Her essay is featured below to close out Black History Month: As...

February 12, 2021 • No Comments
Dauphinoise Potatoes This dish originated in France in 1788. Pommes dauphine is classic French comfort food. The name Dauphiné ("DO-fee-nay") comes from the word dauphin ("DO-fan"),...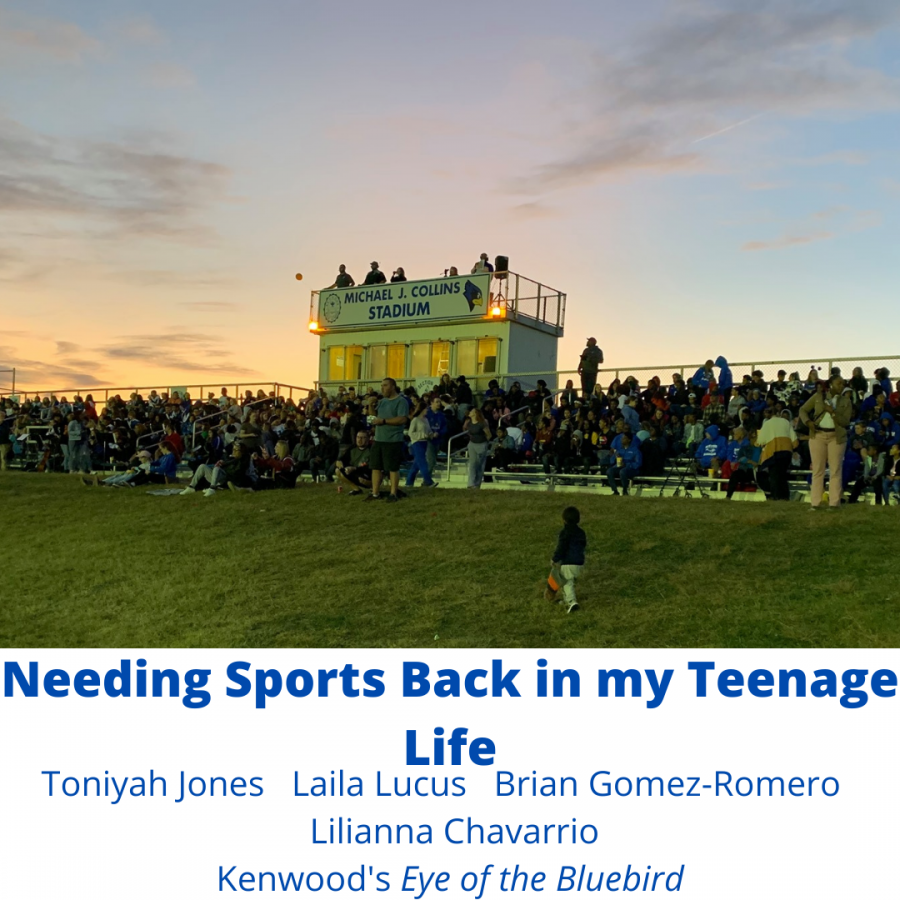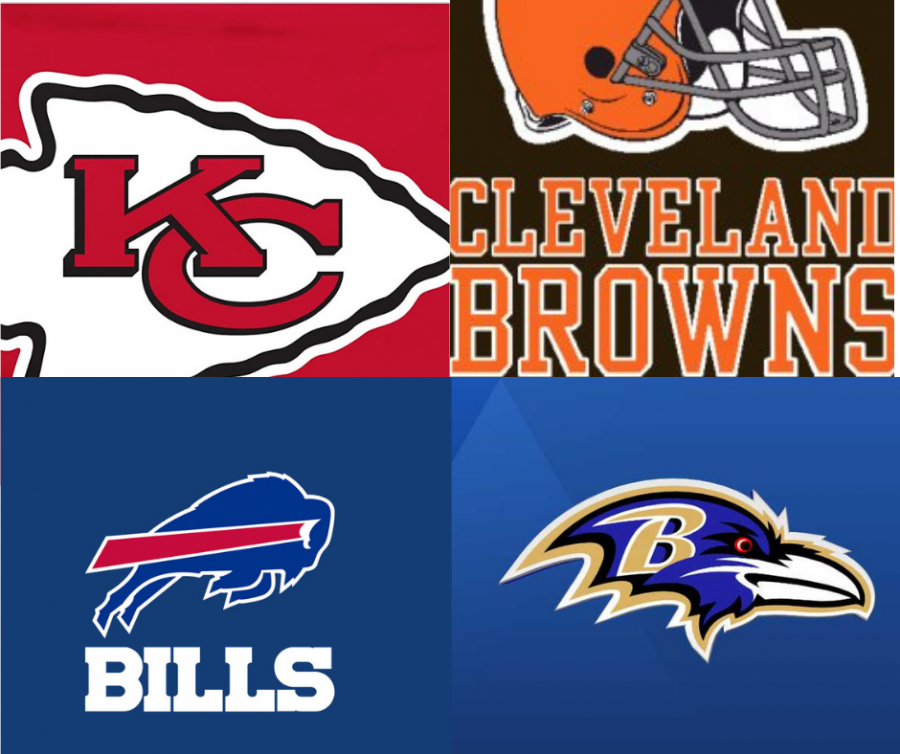 January 15, 2021 • No Comments
It's NFL Playoff season at KHS and with not much else going on, we are very much looking forward to it. This year several of the staff's favorite teams made it with the Chiefs return to the playoffs after last year's Superbowl...