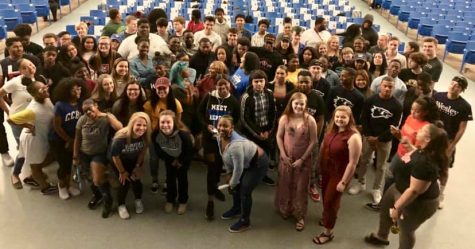 Raven Cooper
May 15, 2019 • No Comments
We've been preparing for this day for years, senior signing day. Parents would be there cheering us on and we couldn't be happier. We made shirts with our college school logos...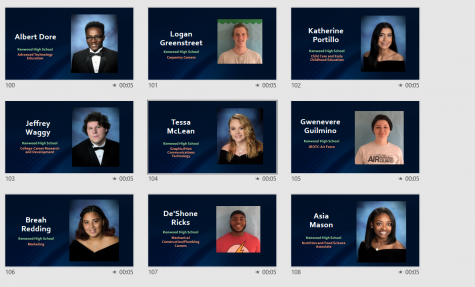 Staff Reports
May 8, 2019 • No Comments
Eight Kenwood seniors were among more than 130 BCPS students honored May 1 for their excellence and achievements in career and technology programs. The 45th Annual Career &...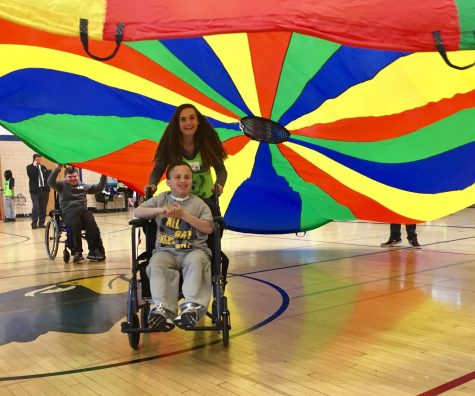 Taylor Brown, Senior
May 10, 2019 • No Comments
A Kenwood magnet program aimed at launching students into sports science careers includes a unique partnership with the school's program for students with special needs. The...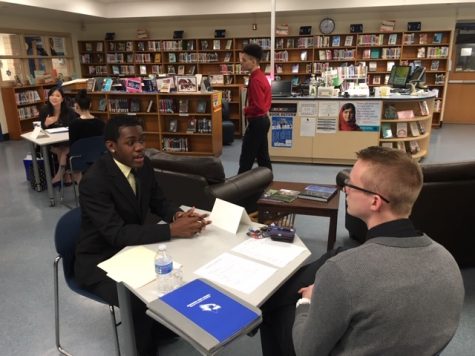 Raven Cooper, Senior
April 11, 2019 • No Comments
Every year Baltimore County Public Schools seniors get the opportunity to participate in mock interviews. Community members from a variety of businesses, post-secondary schools,...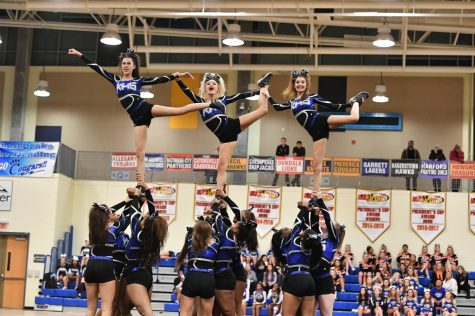 Taylor Brown, Senior
April 4, 2019 • No Comments
The winter sports have come to an end for the 2018-2019 school year and the season for multiple sports teams was a success. In Track and Field Katelyn Taylor placed 4th at Regionals and advanced to States to become 1 out of...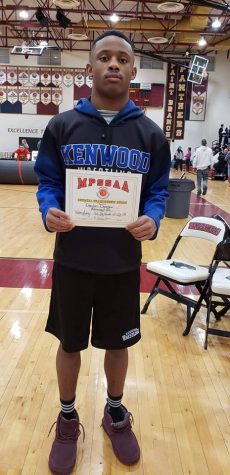 Abagail McKnight, Senior
March 8, 2019 • 1 Comment
Junior Daylon Duncan became Kenwood's first state wrestling finalist since 2005 with a second-place finish in the state tournament. Duncan's run at the state title was one more mark of a successful season for the team....