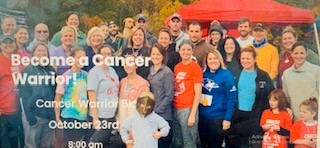 India Watkins and Angela Glenn
October 20, 2021 • No Comments
October has been recognized as Breast Cancer Awareness Month since 1985 as a way to encourage women to get yearly mammograms for early detection as the best fight against Breast...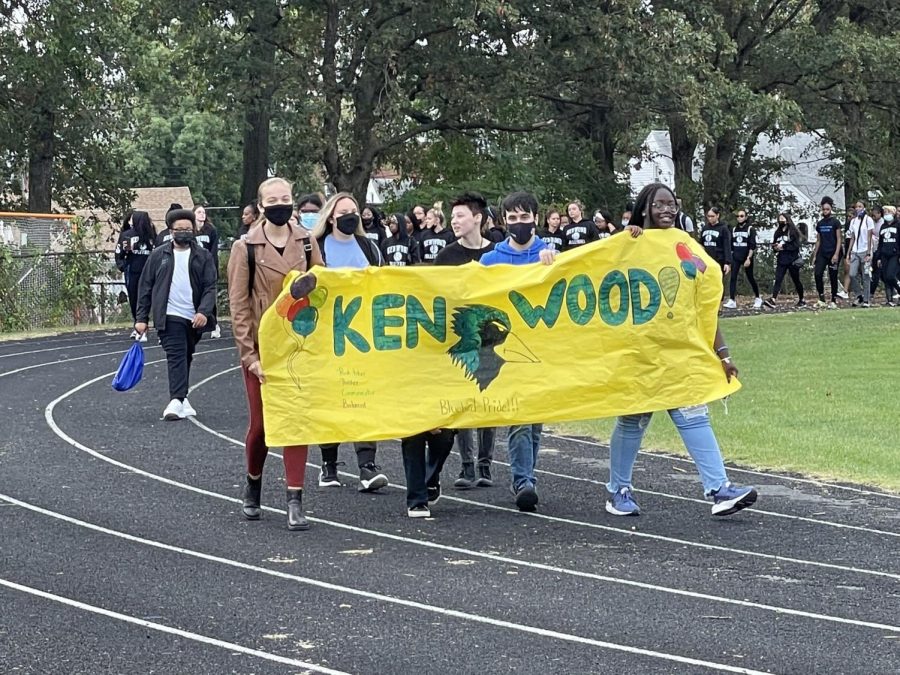 October 14, 2021 • No Comments
Friday night your Bluebird football teams kicked Homecoming weekend off with some big wins against Randallstown. JV won 30-6 and varsity shut them down with a score of 46-0! Kenwood's...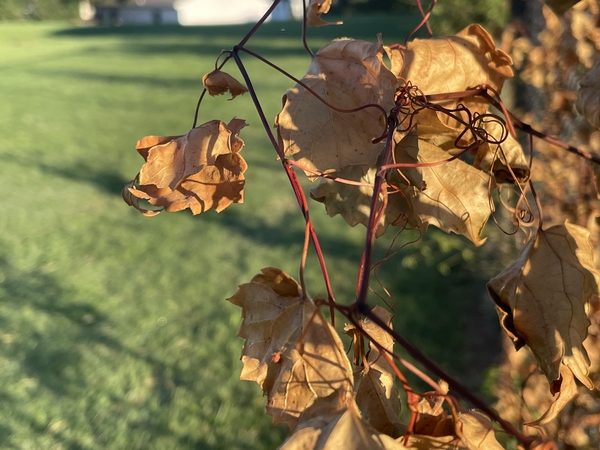 Kim Lopez-Zamudio and Melvin Yamoah
October 22, 2021 • No Comments
Fall is such a wonderful season that many often look forward to. The fallen leaves from the trees all over and the vibrant shades of orange, red, yellow, brown, and purple brighten...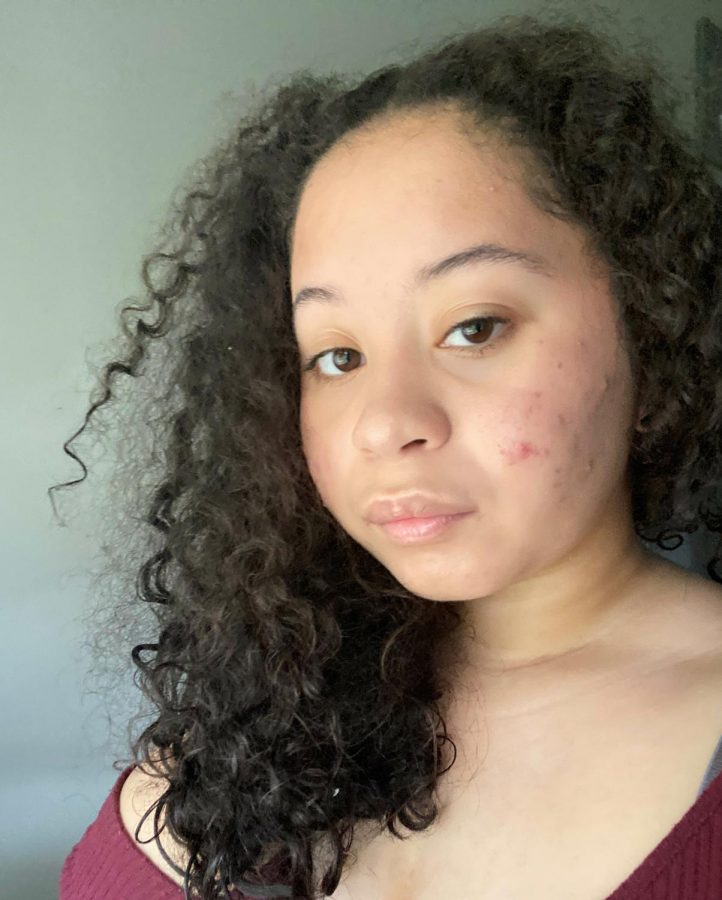 September 29, 2021 • No Comments
Genesis is a young woman who aspires for change. She strives for intersectionality and general equity and equality for everyone. She isn't afraid to voice her opinions, and...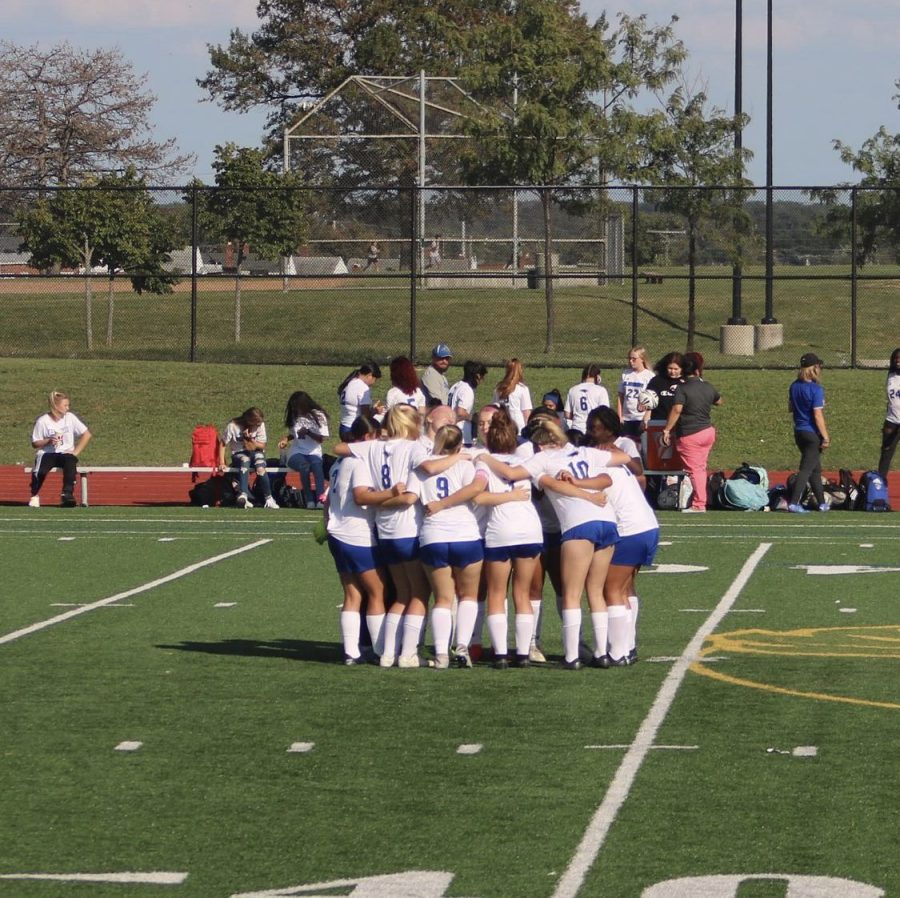 October 19, 2021 • No Comments
"Keep working even when no one is watching." said a famous female soccer player, Alex Morgan. That's exactly what Kenwood girl soccer team does. The season didn't start off to good with their first couple of "out of district"...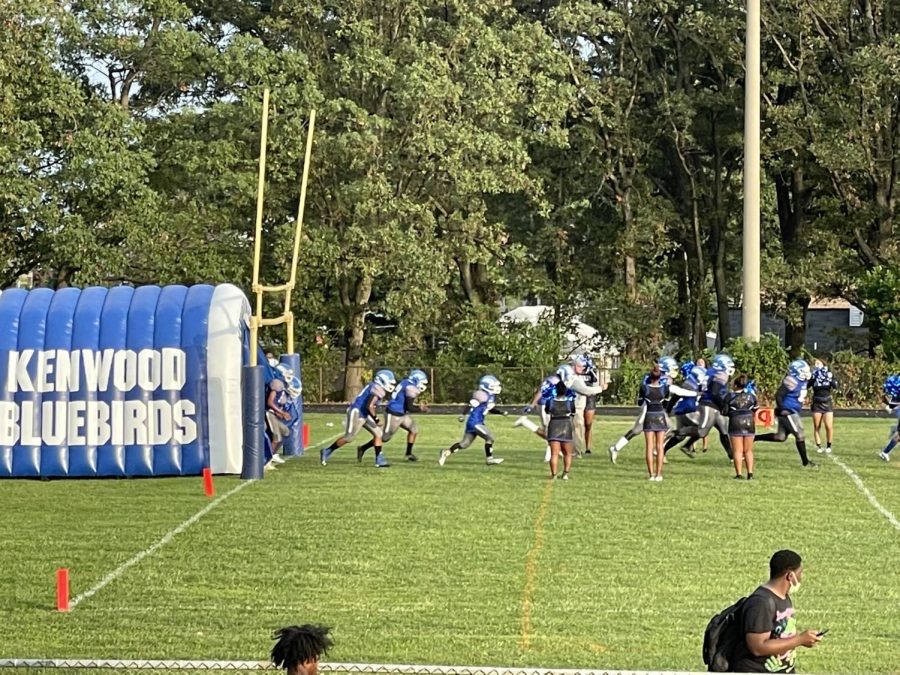 October 6, 2021 • No Comments
On Thursday September 23, 2021 The Kenwood Bluebirds won a good defensive football game against Hereford, 26-14. It was a good win for the Bluebirds after a big blowout win at Woodlawn, 44-6. These were two big wins as they bounced...