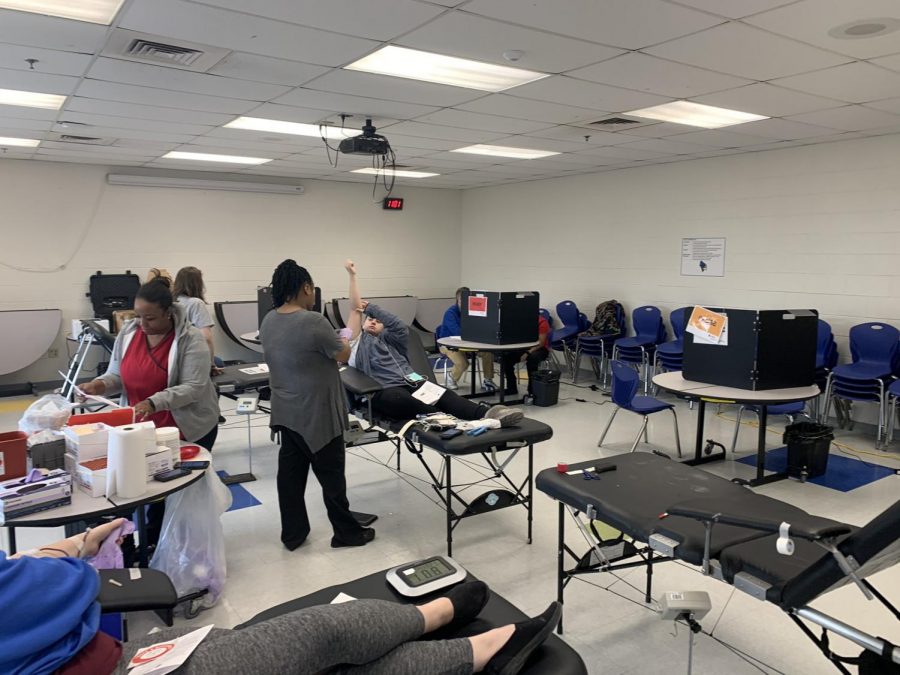 Loveth Ajayi, Senior
February 21, 2020 • No Comments
Kenwood's National Honor Society, led by Ms. McNulty, hosted their annual Blood Drive on January 23, in the Kenwood MPR room. A blood drive is a way of donating blood to people...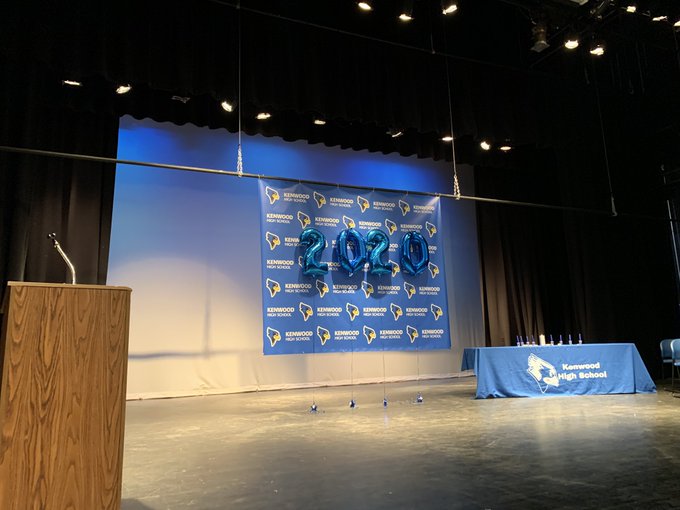 Alexia Crook, Senior
February 14, 2020 • No Comments
This year's 2020 Senior Inauguration was held on December 10 in the auditorium. Mr. Powell, the Kenwood Principal, brought the idea of this senior ceremony to Kenwood four years...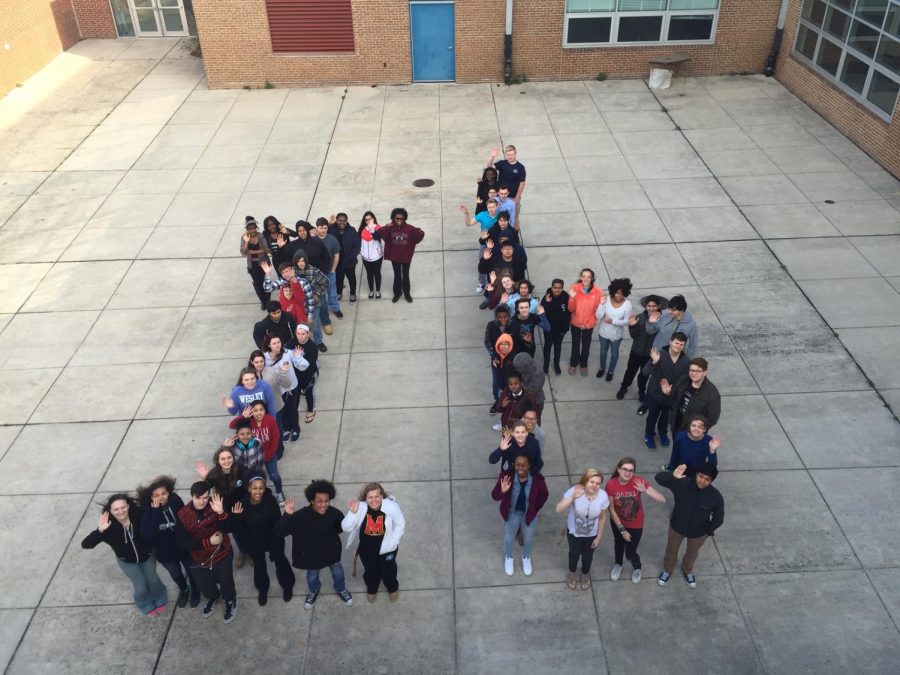 Luvia Thomas and Kayla Haines
February 19, 2020 • No Comments
Magnet programs are one of the many things in high school that help students navigate their way throughout life after they graduate by offering a specialized curriculum. International...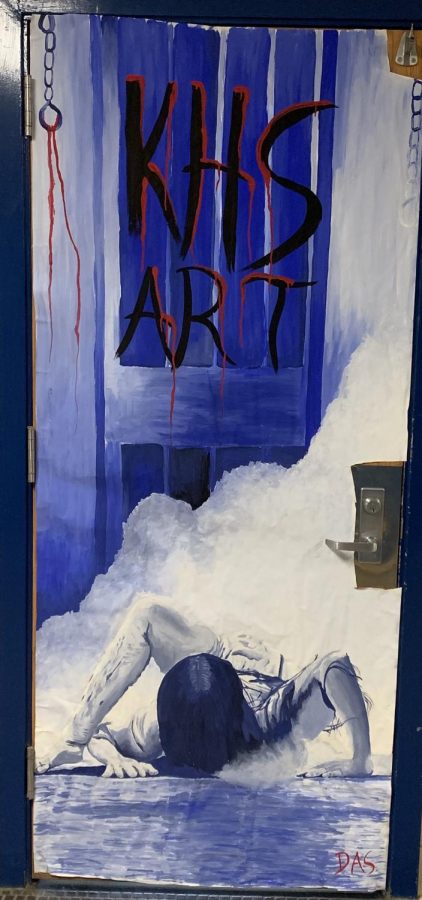 Staff Reports
February 7, 2020 • No Comments
Currently, Kenwood High School art students have work on display in the State House in Annapolis, at AFSL&S Law Firm in Towson, the Baltimore County Board of Education at...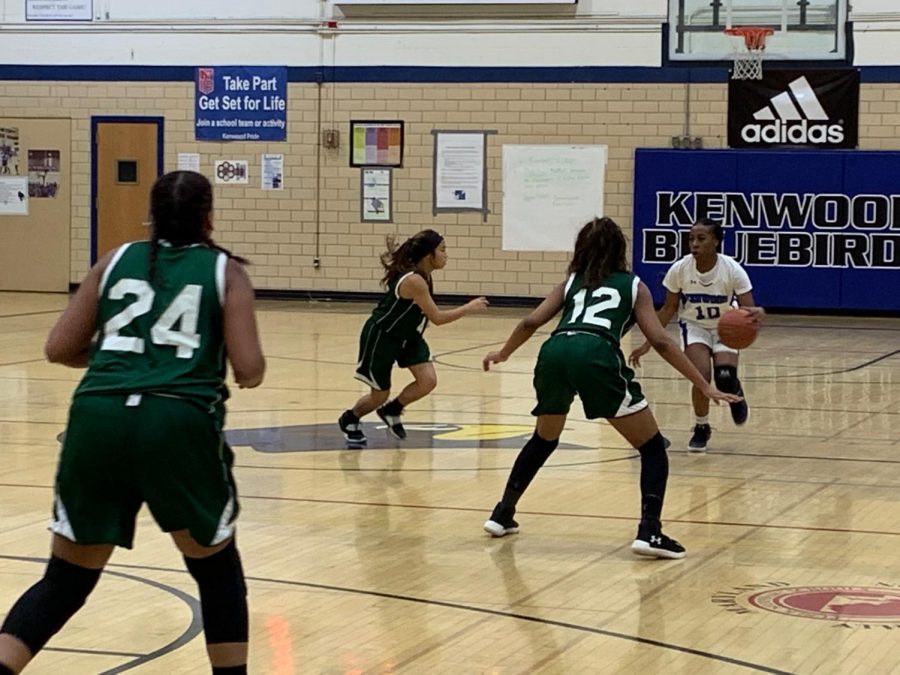 Robberta Nji, Sophomore
February 25, 2020 • No Comments
Kenwood High School is known for its excellent sports program. Currently, this year's girls basketball team is struggling but it's not a lack of effort as apparent in their recent game against Carver where one player left...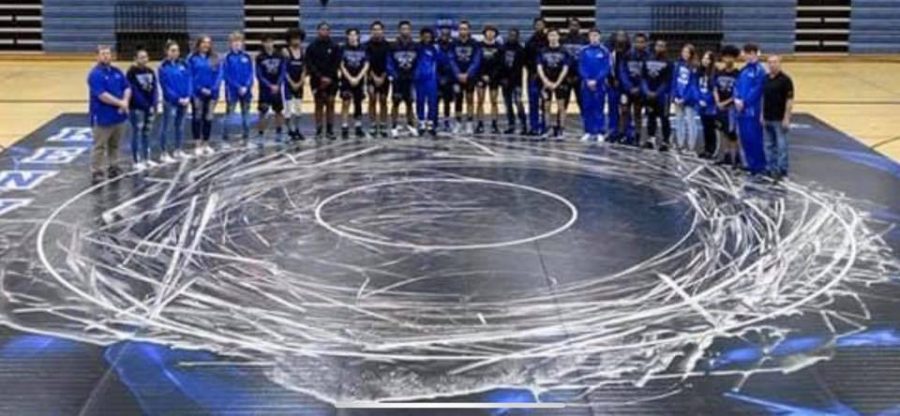 Emily Dietz and Linda Neewary
February 17, 2020 • No Comments
Kenwood Bluebird wrestling team, coached by Will Richter, Officer Cooper, and Ron Wagner, added a new member to their team this year: a brand new wrestling mat. The mat is black and blue based with a designed bird nest and feathers....