Staff Collaboration
October 11, 2019 • No Comments
The Homecoming tradition is a high school experience that the young anticipate and the old reminisce upon. As Homecoming approaches there's just a special buzz in the air knowing...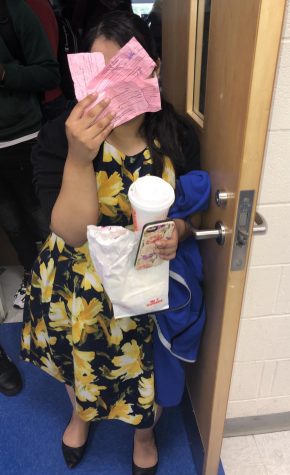 E. Dietz, Senior
October 8, 2019 • No Comments
Kenwood High School has a new policy that went into effect a couple years ago. The idea came from the principal, Mr. Powell. He says, "The idea came up through ongoing discussions...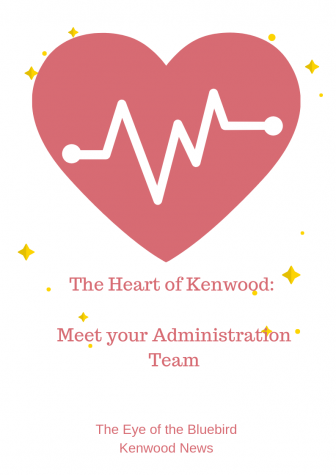 Nora Jillianos, Sophomore
October 5, 2019 • 3 Comments
Have you ever wanted to know more about our Kenwood team leaders? They all come from various backgrounds but are all leaving their leadership mark on Kenwood. Brian Powell –...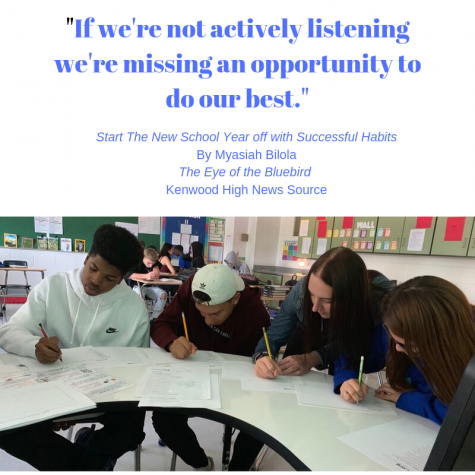 Myasiah Bilola, Senior
September 27, 2019 • No Comments
Welcome back to the 2019-2020 school year at Kenwood High School! We are already the first month into the year and first quarter interims are due next week! Students will receive...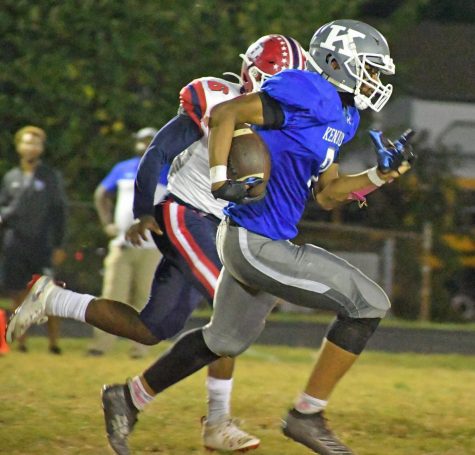 Linda Neewary, Sophomore
October 1, 2019 • No Comments
Kenwood football team is not planning on being taken down easily. With persistence, practice, and determination there is positivity in the air that the Kenwood Bluebirds are going to rack up some wins and make a run for the Maryland...