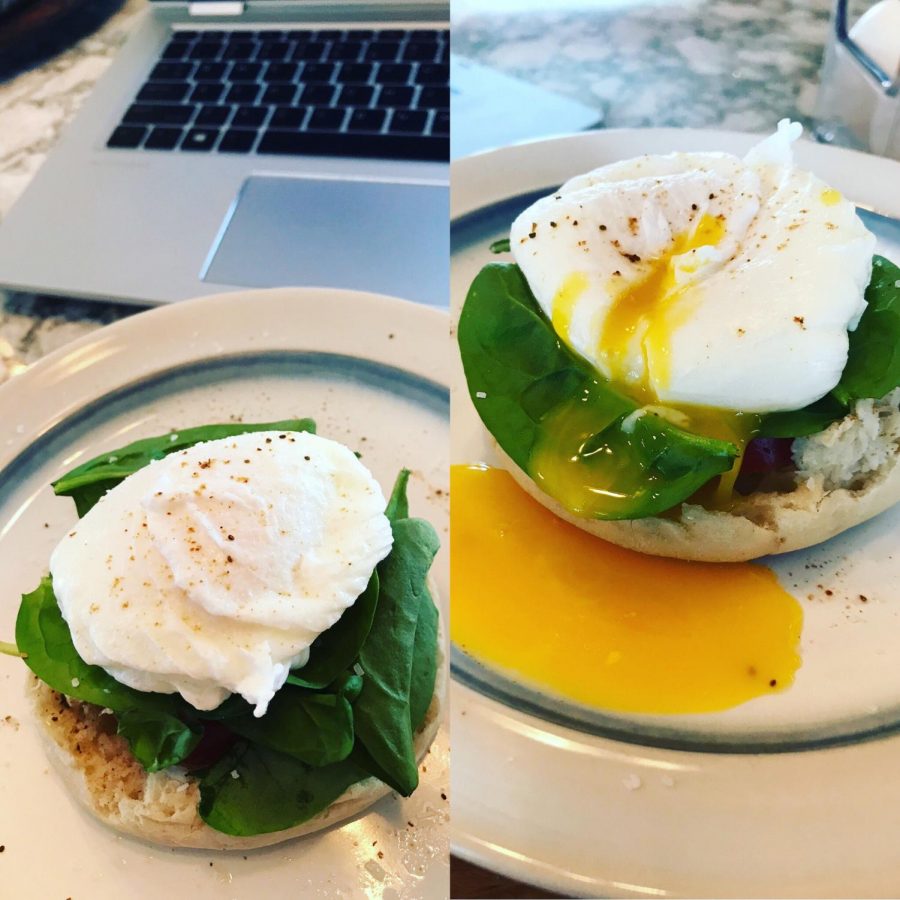 Nia Olukayode and Cora Thomas
November 17, 2020 • No Comments
Schools have been closed since the Spring due to the ongoing pandemic. For going on nine months now, Kenwood students have been attending classes virtually due to Covid-19. While...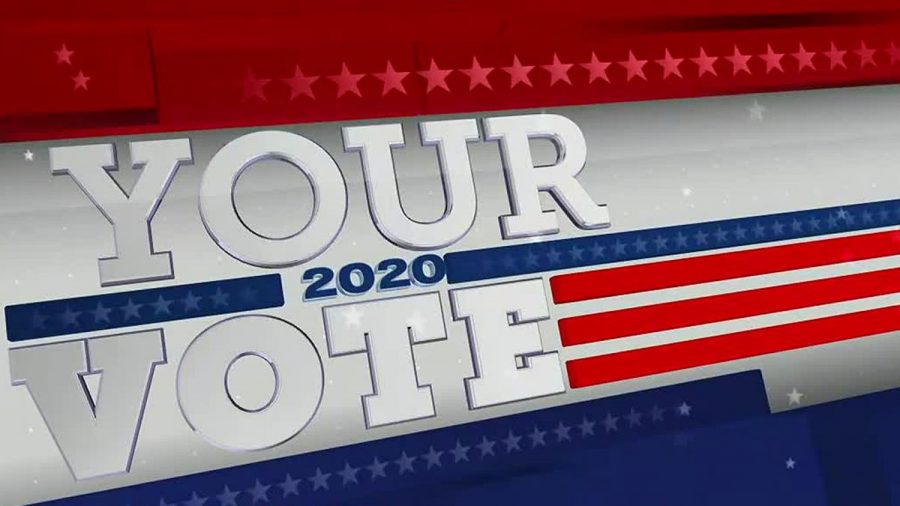 Natalia Obrebski and Cora Thomas
November 12, 2020 • 1 Comment
The Presidential Election took place on November 3, 2020 between the two candidates of former President Donald Trump and Democratic opponent Vice President Joe Biden. Details and...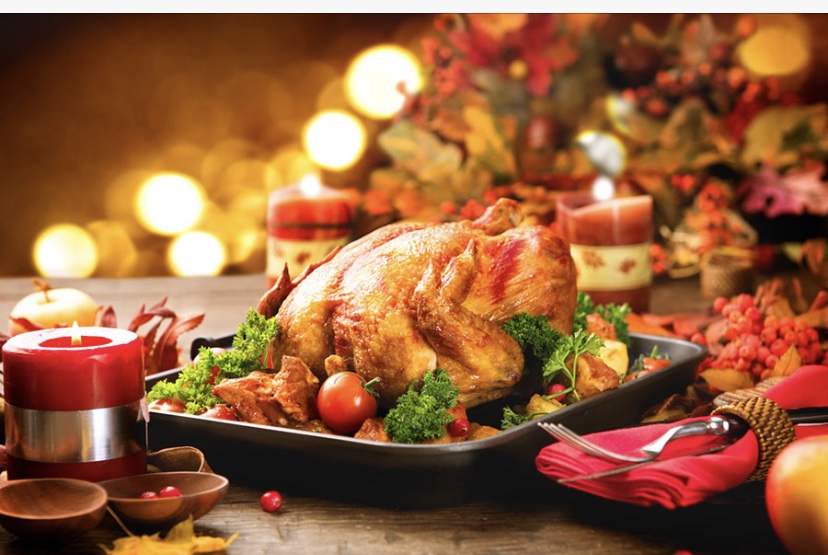 Piper R.
November 23, 2020 • No Comments
Thanksgiving is the day our families gather for a day of feasting, football, and expressing what we're thankful for. Thanksgiving always falls on the fourth Thursday in November. The...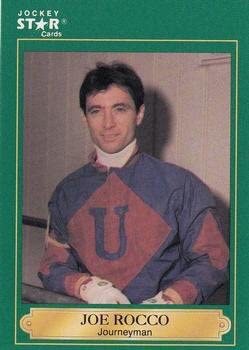 November 6, 2020 • No Comments
The Horse racing business is fascinating business that has a lot of history in the state of Maryland. Thoroughbred racing was first introduced in Maryland in 1743 when the first...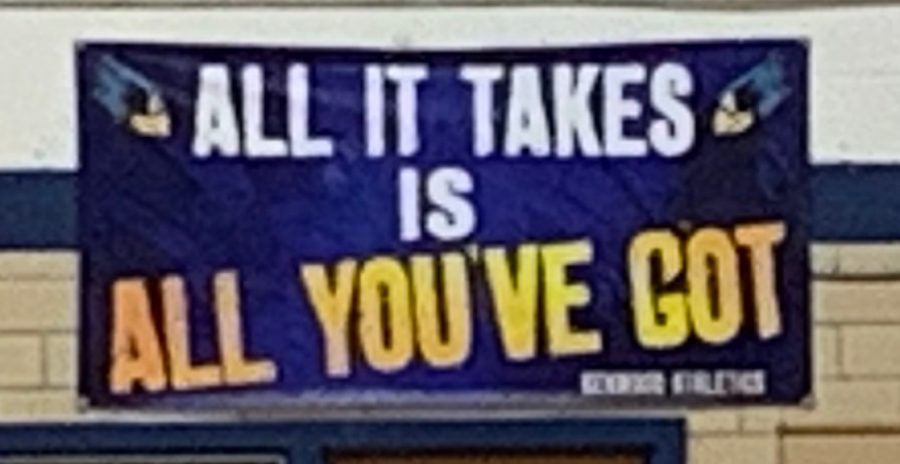 Brian McKinzie, Senior
October 21, 2020 • No Comments
Throughout its history, Kenwood High School has had many notable championships. Championships are something an athlete never forgets and leaves a lasting impression on their life because winning championships make athletes feel...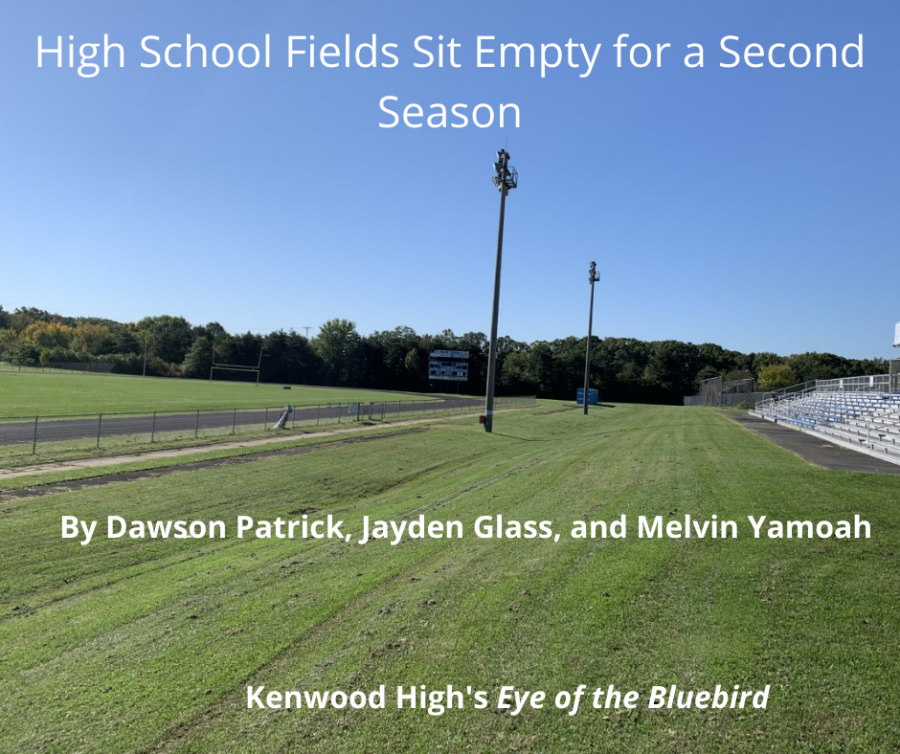 Dawson Patrick, Jayden Glass, and Melvin Yamoah
October 14, 2020 • No Comments
Fall Sports at Kenwood High School, along with the rest of high school athletics in Maryland, have been postponed. Compounded with the loss of the Spring 2020 season,  it is affecting many students and even our coaches. With...