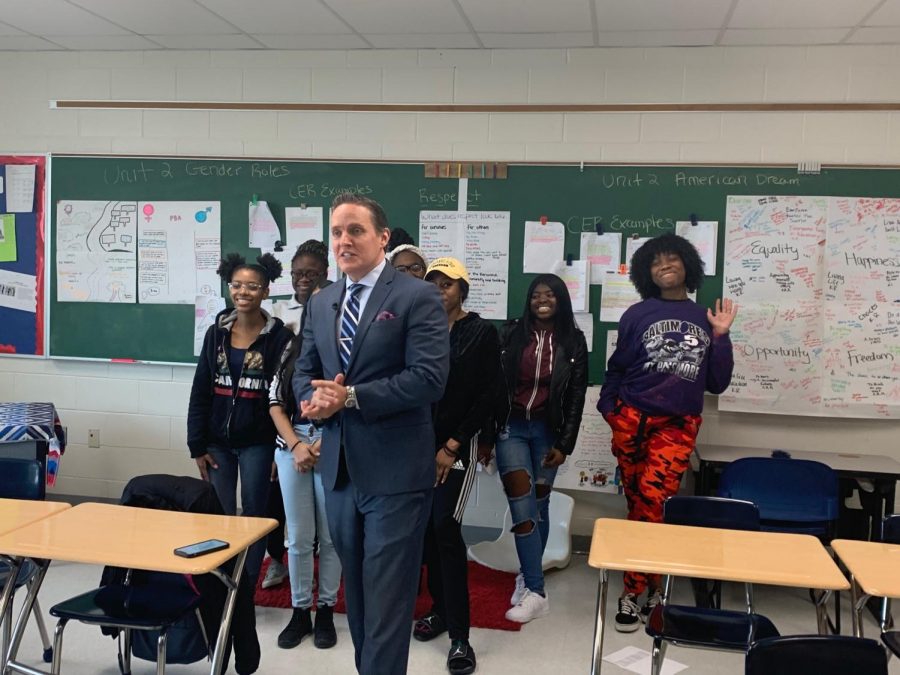 Luvia Thomas, Alexia Crook, Loveth Ajayi, and Robberta Nji
January 26, 2020 • No Comments
This is the first year for National News Literacy Week, which runs from January 27-Feb 2. It is a week to raise awareness on "determining what is credible and what is not, to...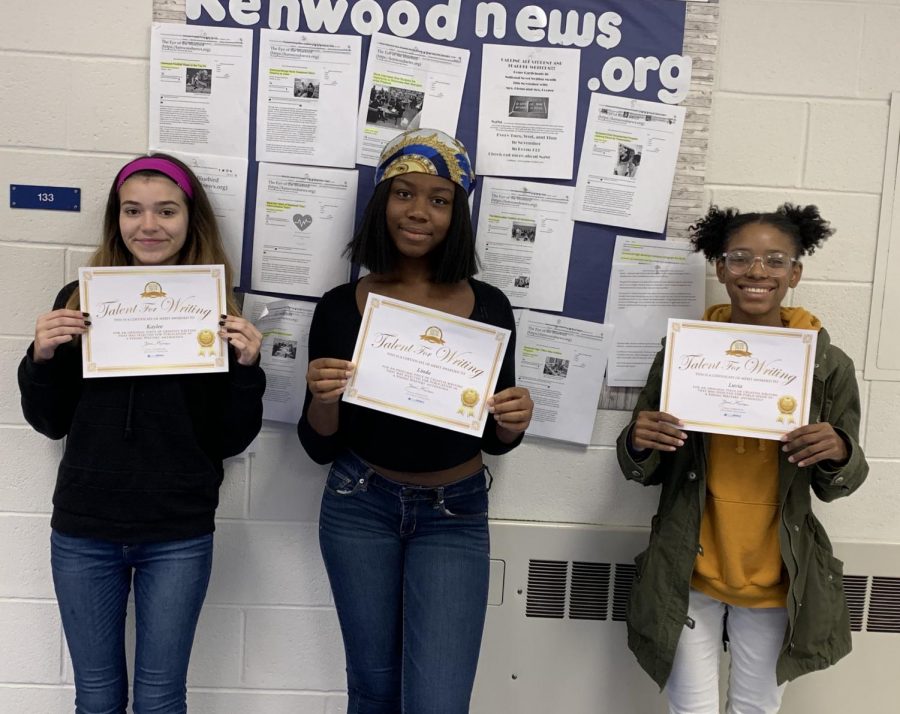 Diana Spencer, BCPS Communications Officer
January 6, 2020 • No Comments
Just four months into the first journalism class offered at Kenwood High, student work has already appeared in The Avenue News and the BCPS blog and e-newsletter (stories about composting and carpentry)...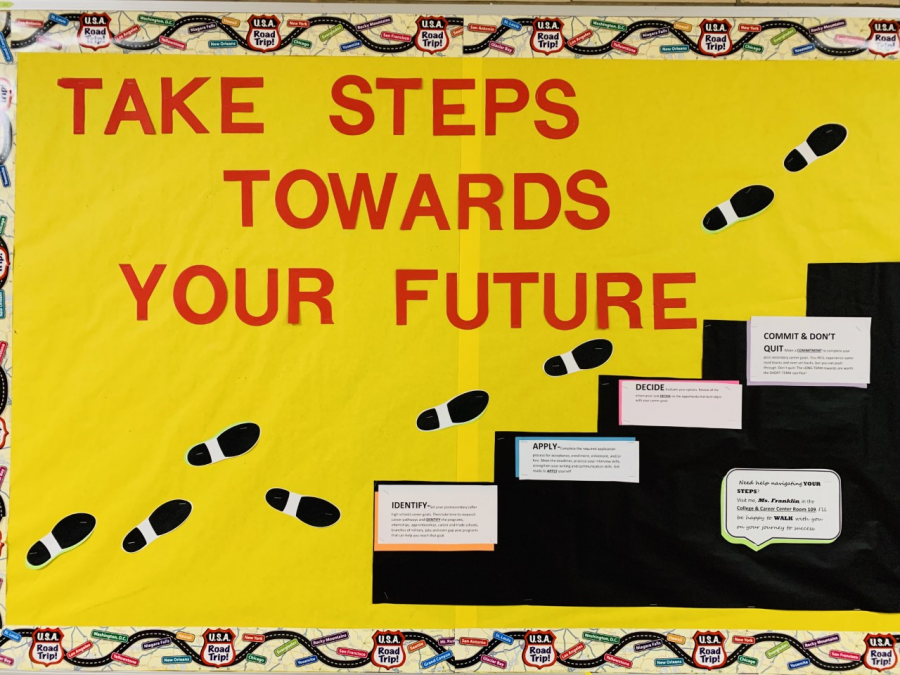 Alexia Crook, Senior
January 23, 2020 • No Comments
There's often the question of what's next after high school. Some of us start thinking about that at the very beginning of our high school careers and others of us not until...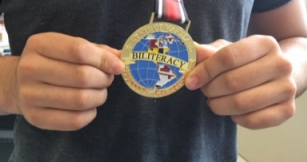 Luvia Thomas, Senior
January 14, 2020 • No Comments
Throughout our school careers students are often awarded and recognized for their academic achievements and leadership skills from Honor Roll to being titled as Valedictorian,...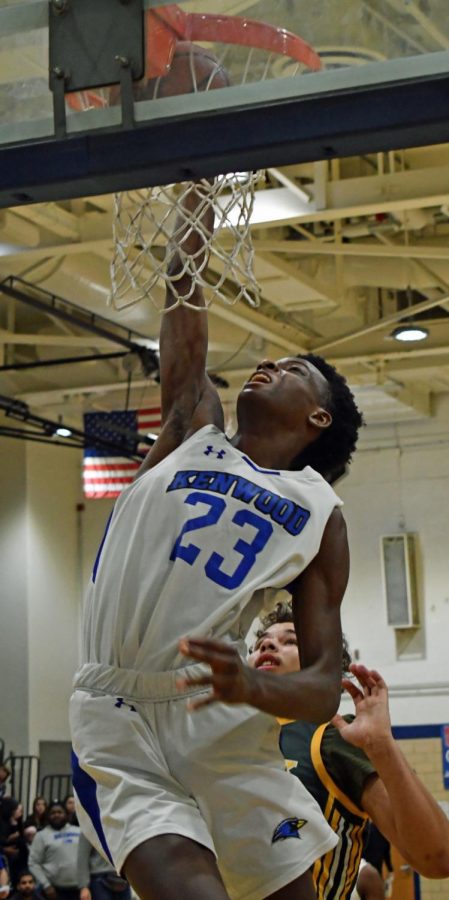 Linda Neewary, Sophomore
January 16, 2020 • No Comments
Kenwood boys varsity basketball team had a tremendous win last night on January 15  against rival school, Chesapeake High. With around 10 seconds left, Chesapeake scored a basket to go ahead by one point with a few seconds...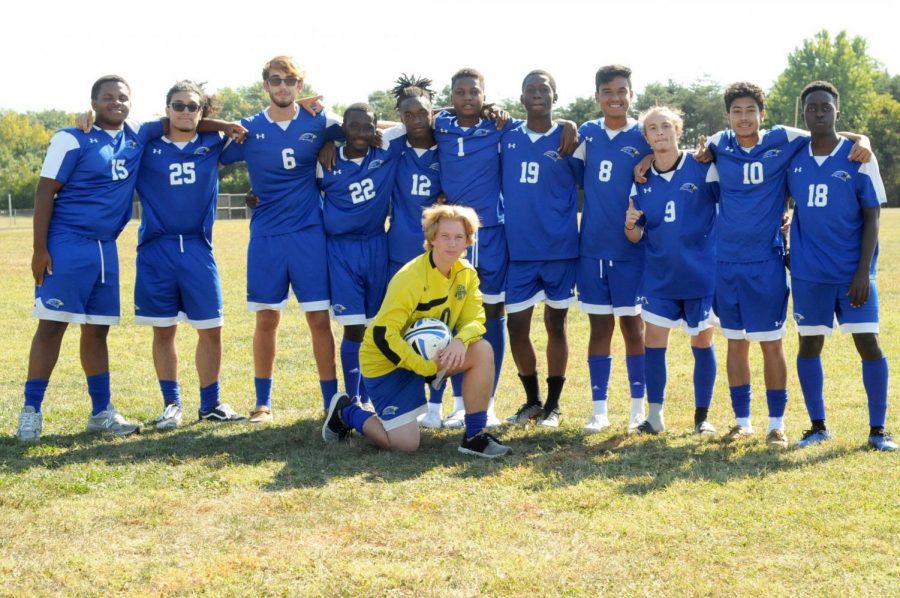 Lisbeth Interiano & Keith Croy, Sophomore & Junior
November 19, 2019 • No Comments
Though the fall soccer season has been ended, it was a good season for our boys and girls' soccer teams. Some people may think that high school sports is just about playing games and getting victories, but these teammates often...