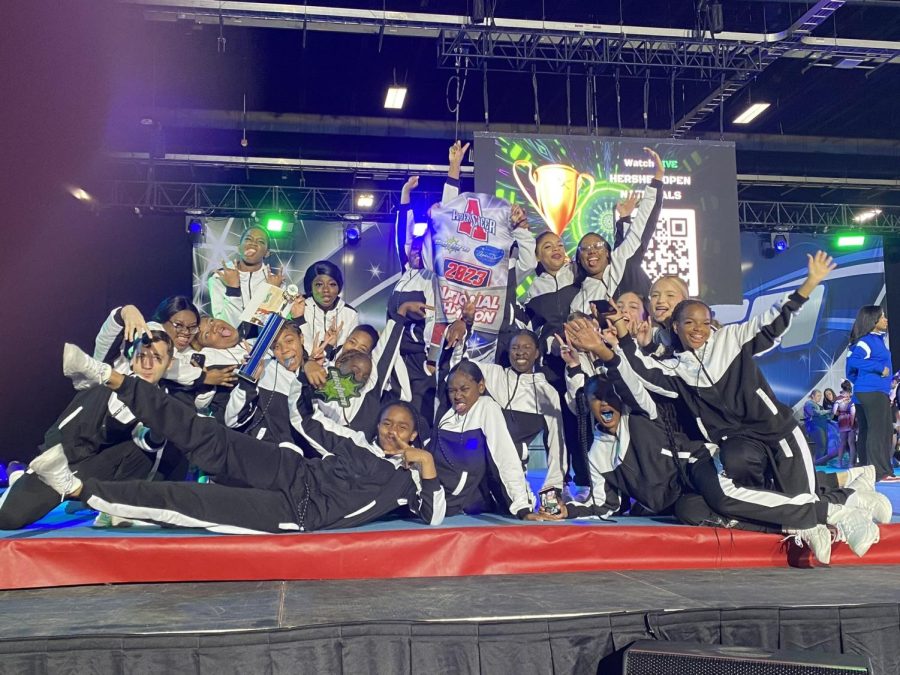 May 19, 2023 • No Comments
For the KHS dance program, it has been an exciting year. This is the second year for the dance team, but third year for the dance program.  The KHS Dance program started during...
May 18, 2023 • No Comments
Kenwood hosted its  annual art show again on April 13 here at Kenwood down in the tech wing. "It's a proud thirteen year tradition here at Kenwood," shares Kenwood's Art...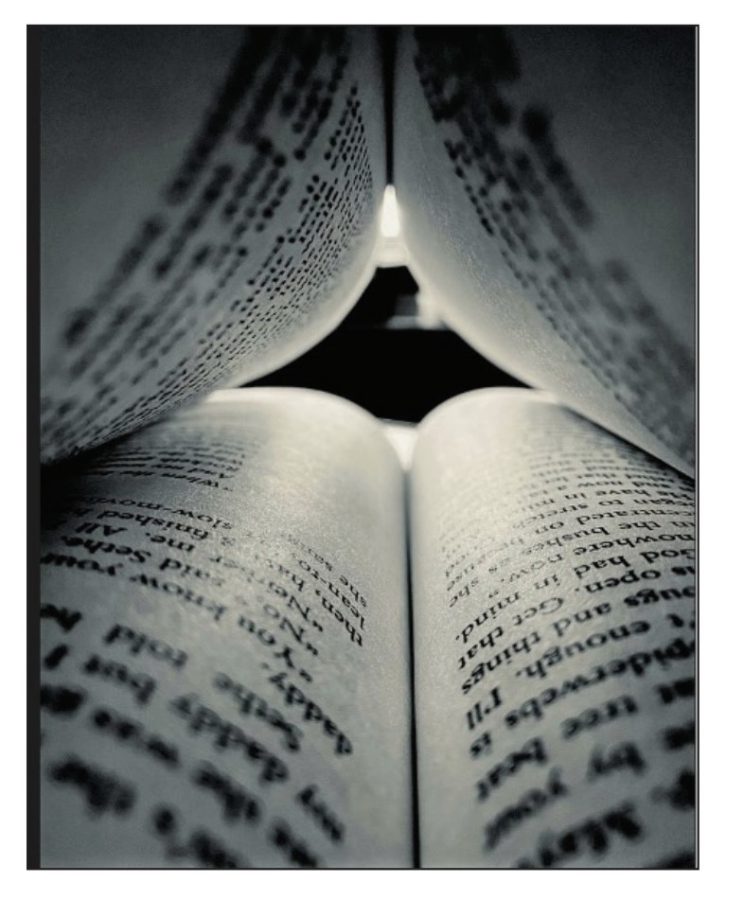 May 22, 2023 • No Comments
The Kenwood literary magazine continues to grow with impressive art and writing collections for the fifth year in a row. It was restarted back in the 2018-2019 school year by Ms....

May 17, 2023 • No Comments
The idea of a live gradebook which is what Schoology provides schools can be really helpful for students, especially those who want to stay on top of their grades and track their...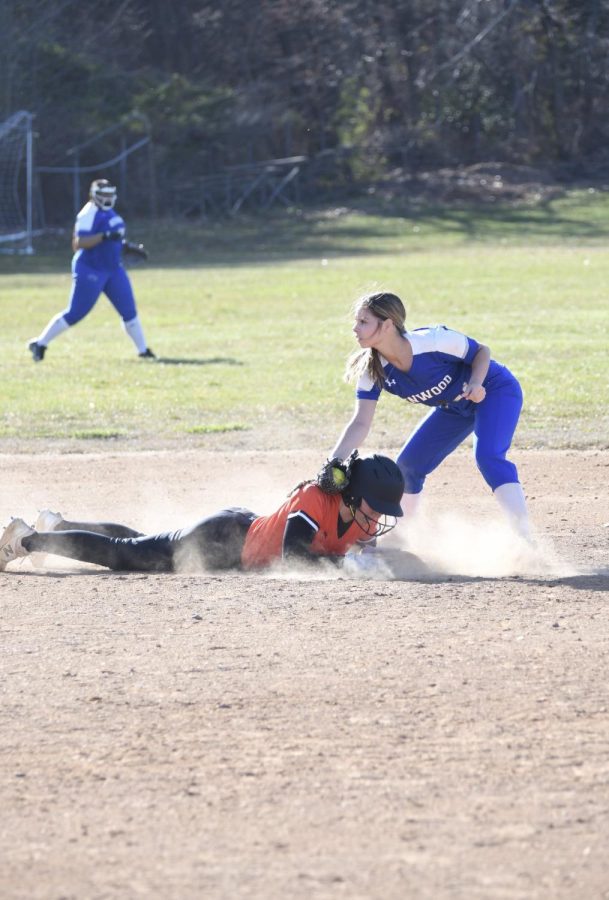 Journie Holden and Anthony Griffith
April 14, 2023 • No Comments
At Kenwood High School we are well into our third season of a full year of Kenwood athletics. For the Spring students have choices to be a part of the baseball or softball, lacrosse,  track and field, tennis team or mixed...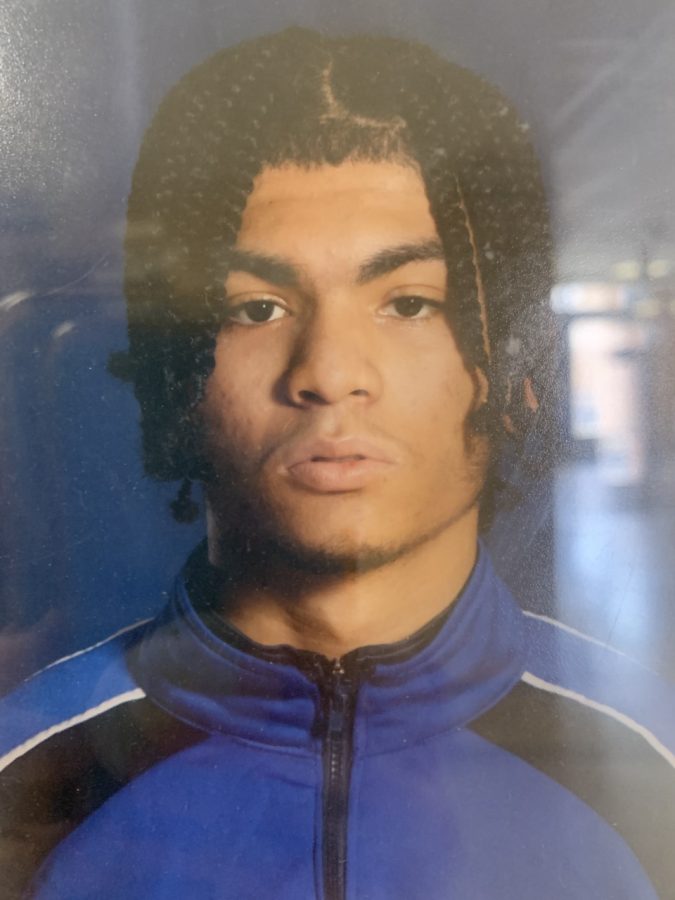 February 27, 2023 • 7 Comments
A big goal for wrestlers is to the 100 win plateau. "It's not an easy thing to do," states Kenwood's Athletic Director Coach Ruocco. But Kenwood wrestler senior Kelly Bailey is headed to the State Championships after...