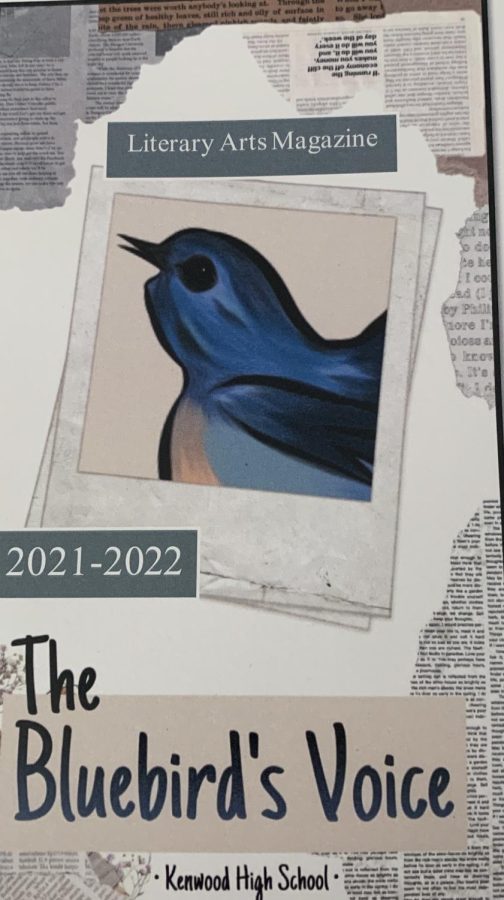 June 13, 2022 • No Comments
The Kenwood literary magazine continues to grow with impressive art and writing collections for the fourth year in a row. It was restarted back in the 2018-2019 school year by...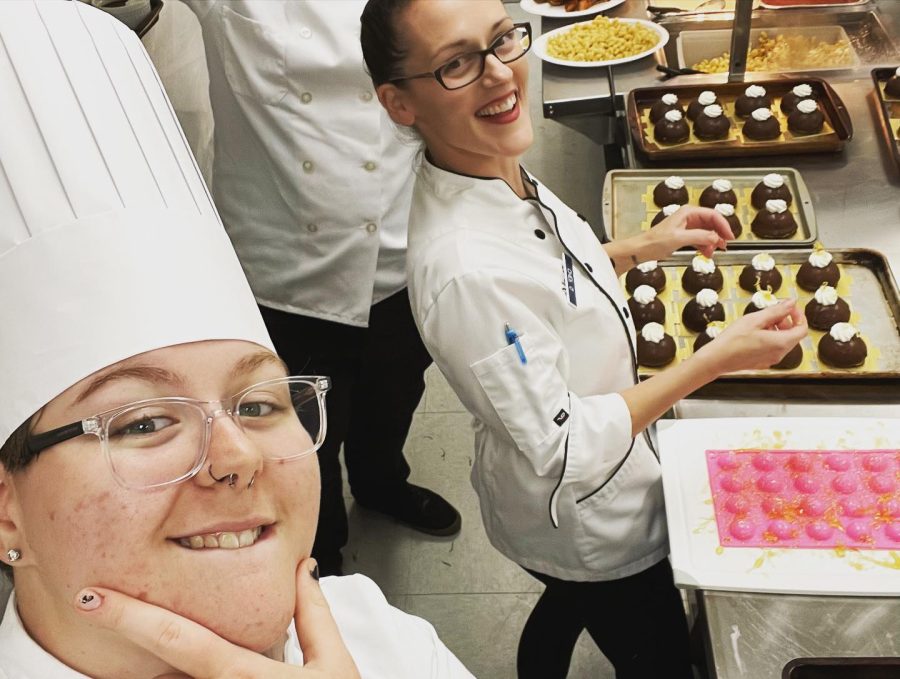 June 10, 2022 • No Comments
On May 6th, a ball or "prom", was held for students in JROTC. It was a celebration that awarded students of their successes for the year and was a farewell for graduating students....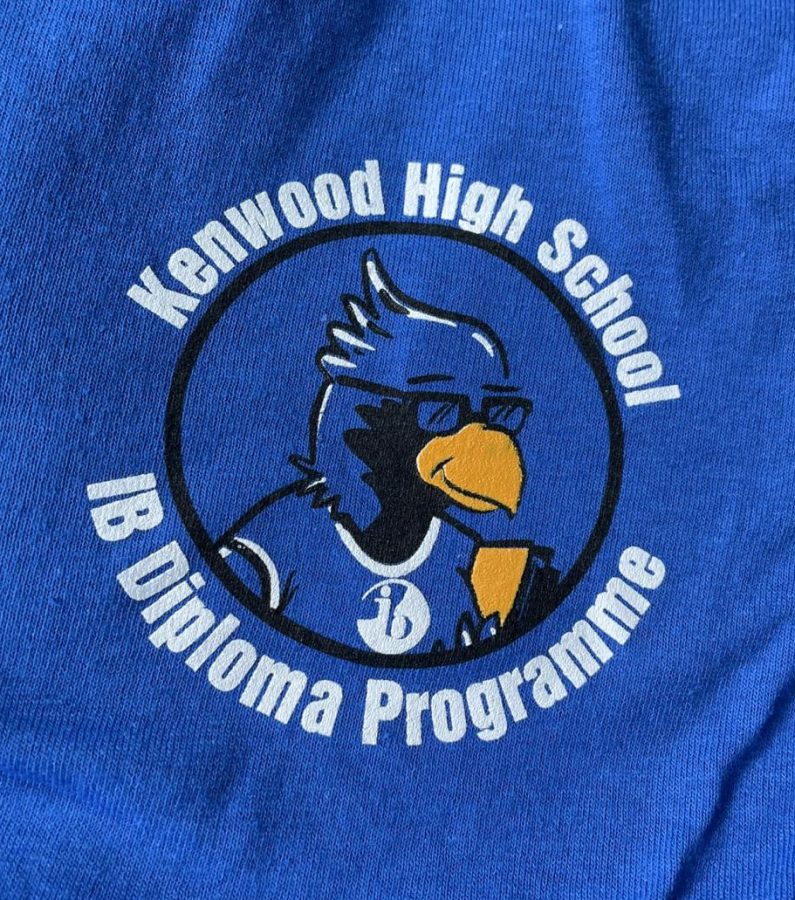 April 5, 2022 • No Comments
Kenwood's IB Teacher/Coordinator and Student Government Association (SGA) advisor, Ms. Forman has led her student leaders of both organizations through multiple service projects...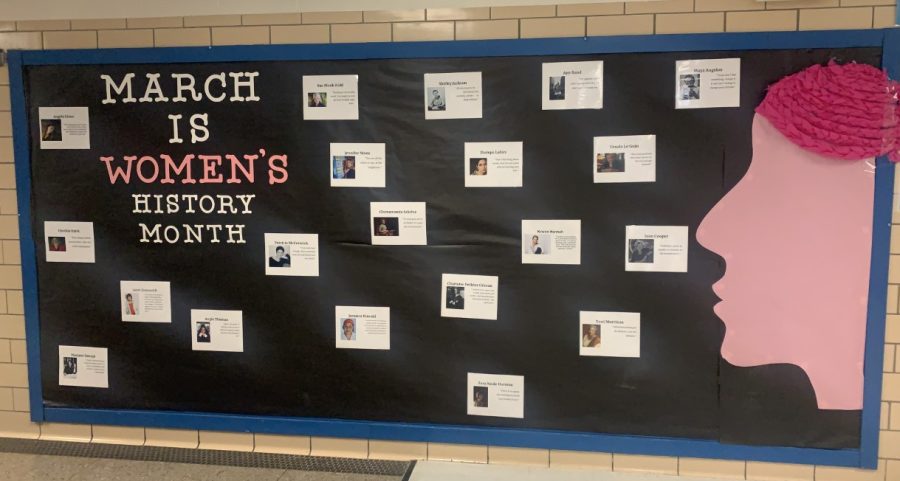 Riley May and Lacie Pearl
March 28, 2022 • No Comments
Have you ever really thought about what life was like before women's rights? Have you ever thought about if there are still inequities that women face today? We have evolved...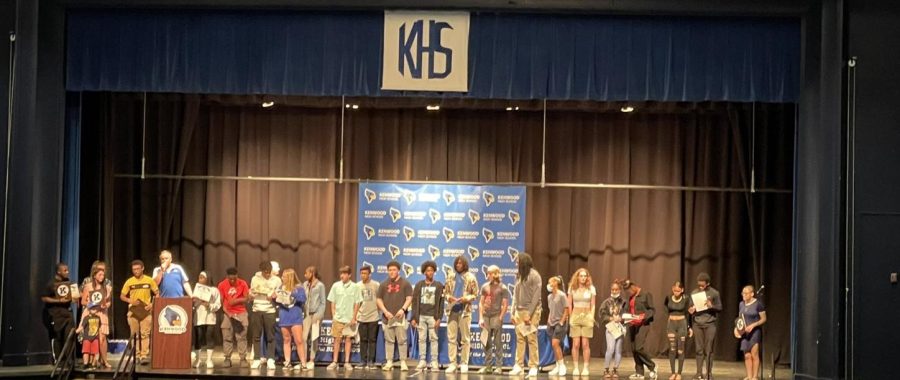 June 7, 2022 • No Comments
Kenwood Spring sports wrapped up their first full season since the Spring of 2019 a few weeks ago. Players and coaches were happy to return to a full season on the fields. Girls' senior lacrosse player, Shyan Chenoweth, was...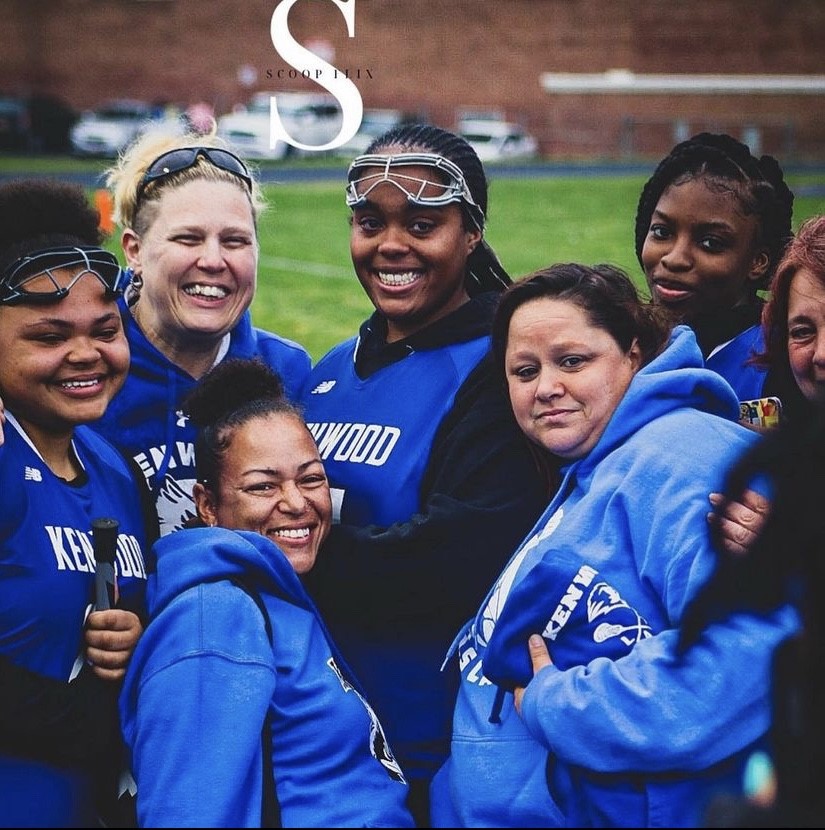 May 17, 2022 • 1 Comment
Senior Night is a tradition young high school athletes await for as it's the celebration for some of the end of their youth sports career. Senior Night is typically the last home game of the sports season. During senior night...