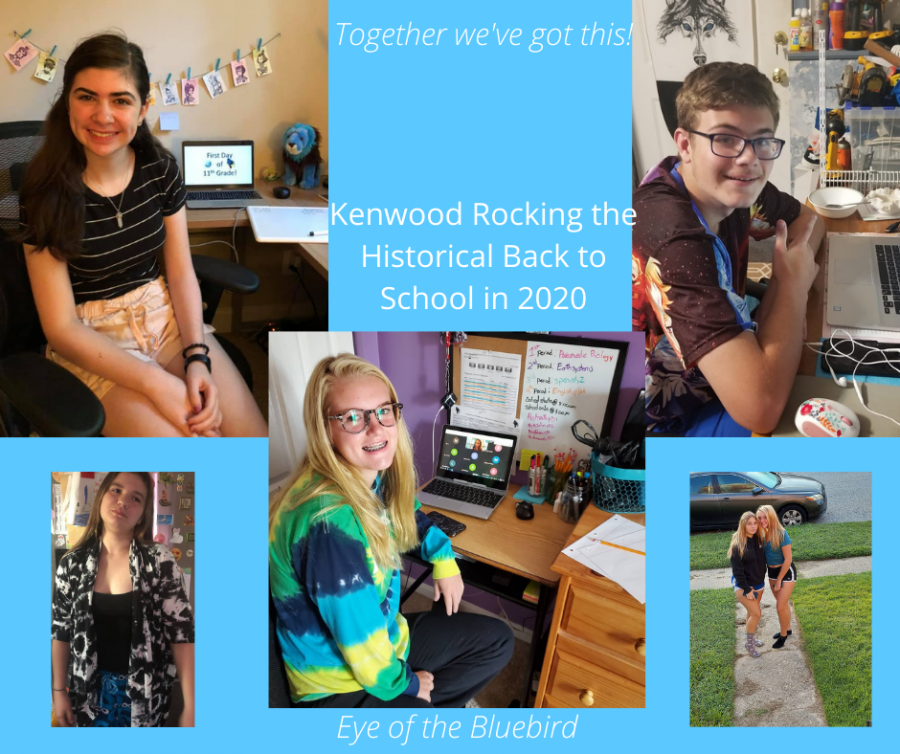 Staff Collaboration
September 16, 2020 • No Comments
On Tuesday, September 8 Kenwood High began the 2020-2021 school year virtually like the rest of all Maryland public schools due to the ongoing coronavirus pandemic. Schools across...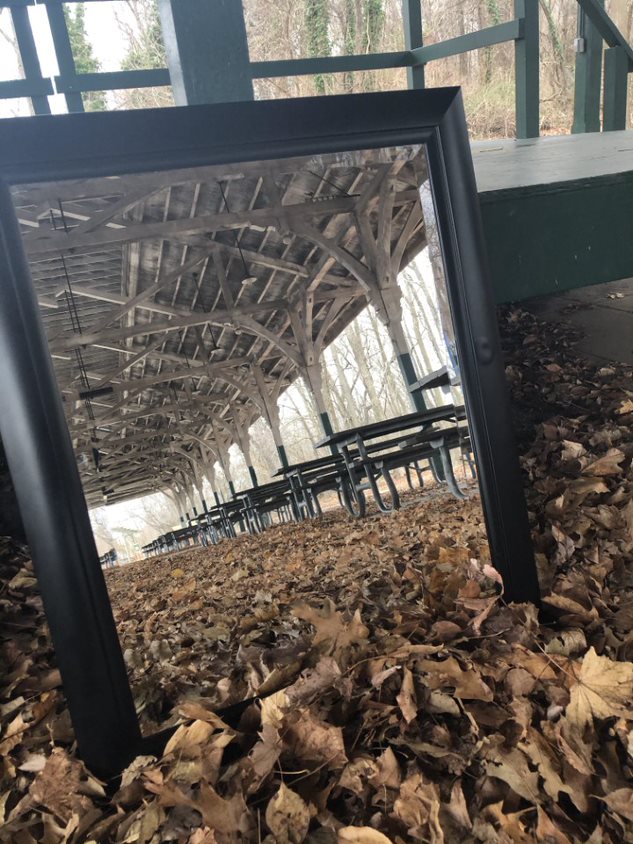 June 15, 2020 • No Comments
Quarantine and closed schools wasn't going to stop the writers of Kenwood High. Twenty-seven artists and writers contributed fifty-three pages to our  second annual publication...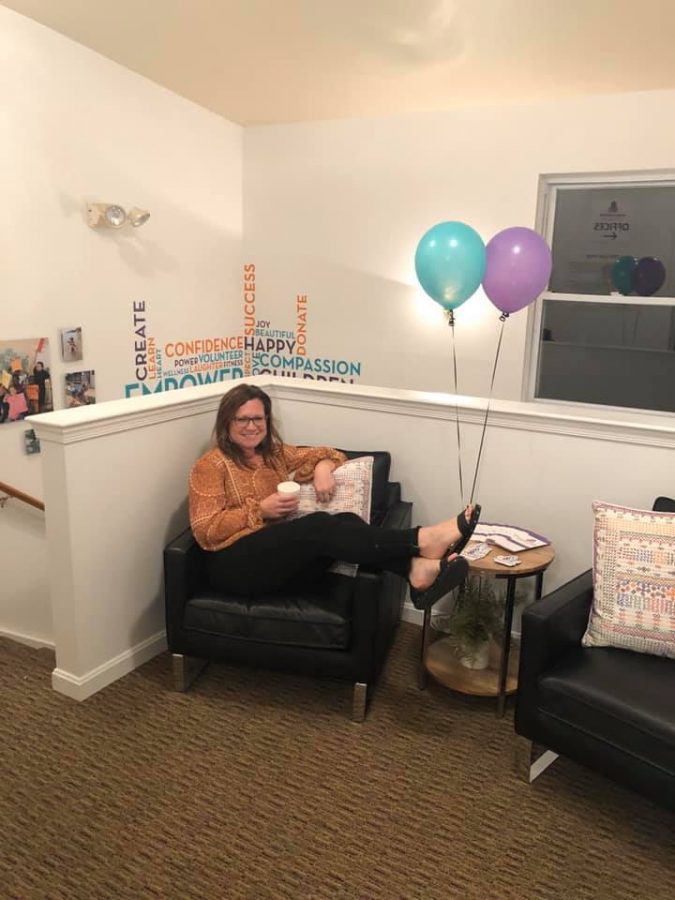 Glenn & Magnuson
May 13, 2020 • No Comments
People in education often get a frontline look at the trauma and poverty that young children experience growing up. Many wonder what they can do to combat those experiences and...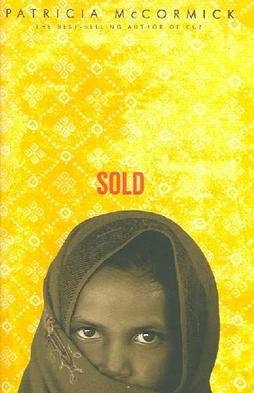 Nora Jillianos and Luvia Thomas
May 6, 2020 • No Comments
In English 10 students read the book SOLD by Patricia McCormick. The story revolves around a 13-year-old girl by the name of Lakshmi from a small village in Nepal. Since her family...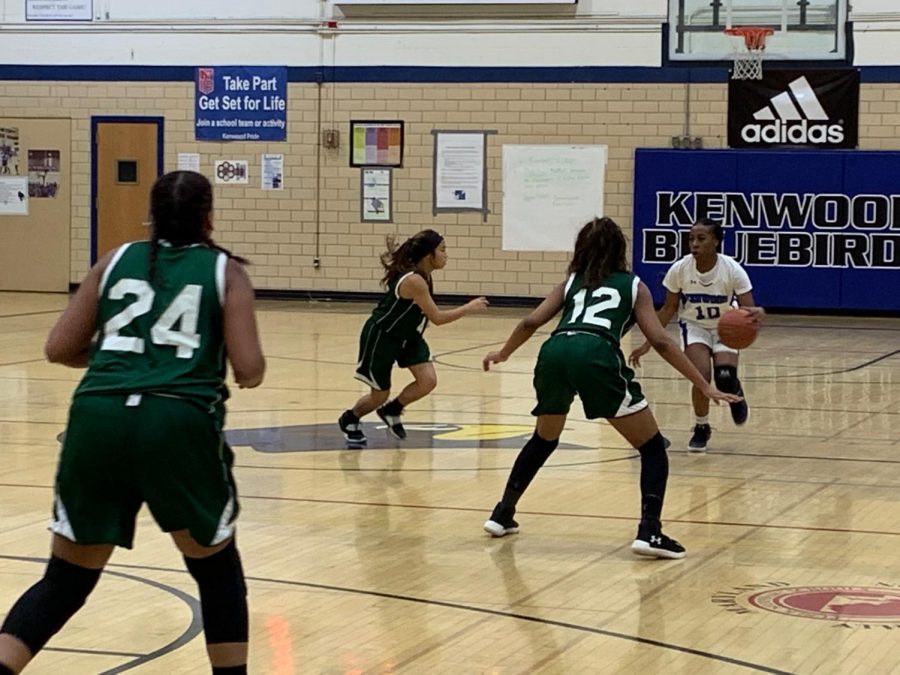 Robberta Nji, Sophomore
February 25, 2020 • No Comments
Kenwood High School is known for its excellent sports program. Currently, this year's girls basketball team is struggling but it's not a lack of effort as apparent in their recent game against Carver where one player left...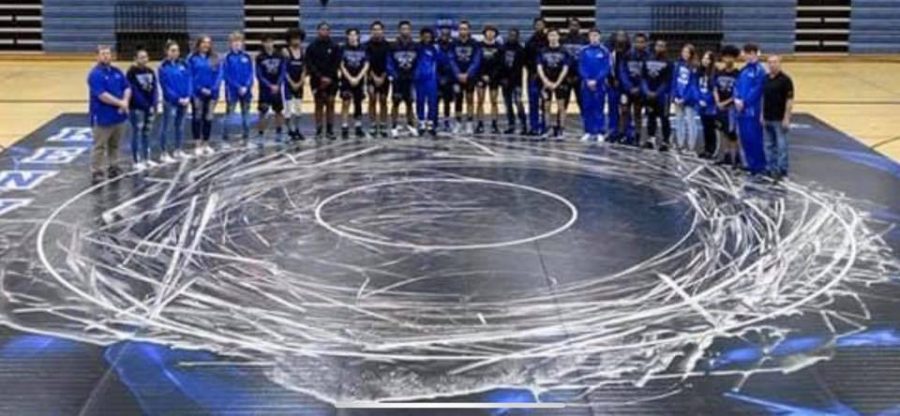 Emily Dietz and Linda Neewary
February 17, 2020 • No Comments
Kenwood Bluebird wrestling team, coached by Will Richter, Officer Cooper, and Ron Wagner, added a new member to their team this year: a brand new wrestling mat. The mat is black and blue based with a designed bird nest and feathers....