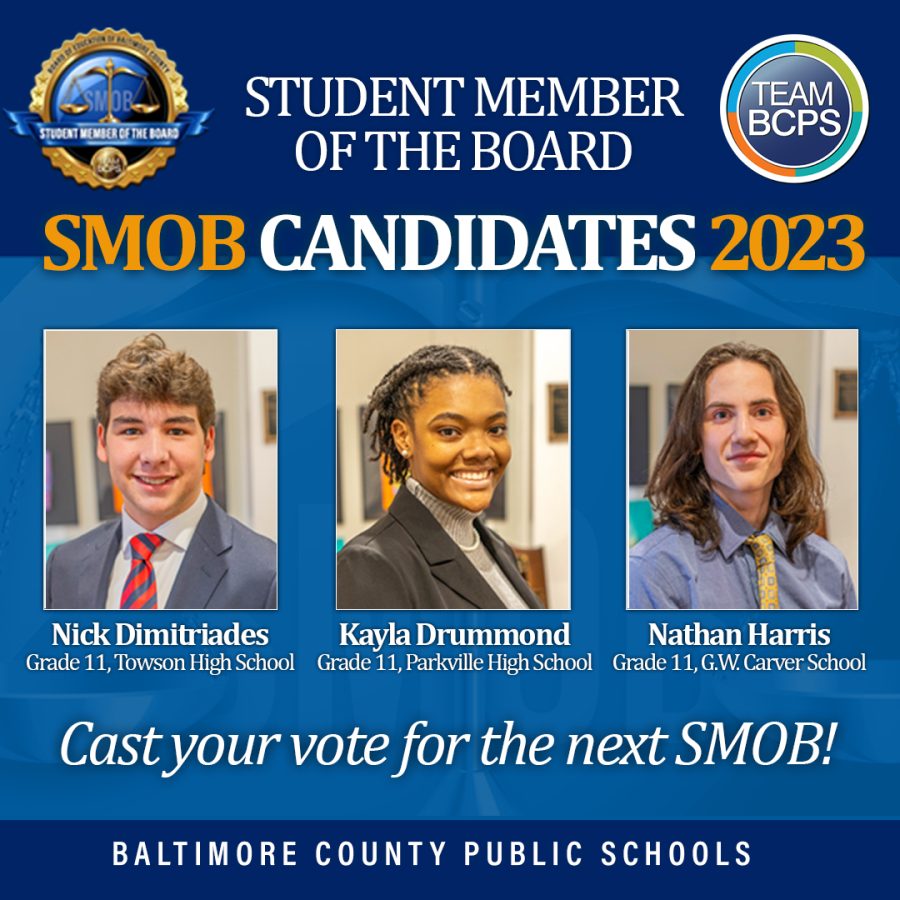 January 30, 2023 • No Comments
The Student Member of the Board (SMOB) is a participant in the Baltimore County Board of Education's voting process. Every high school in Baltimore County is able to nominate two...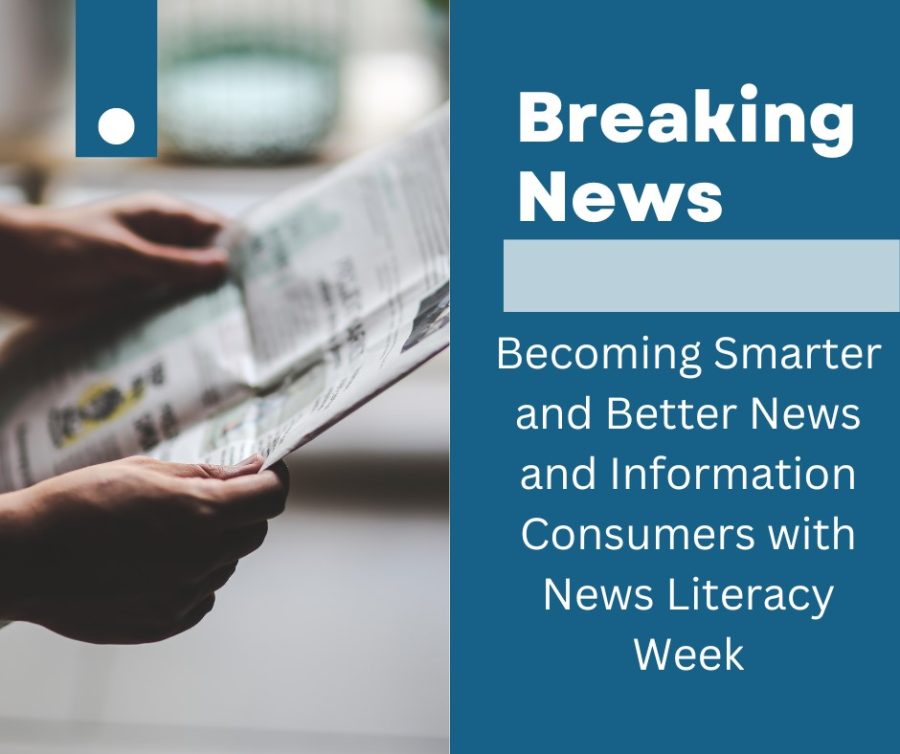 January 24, 2023 • No Comments
Fake news is basically everywhere and can easily be misleading! As part of the information age, we should all do our part to learn how to become better news and information...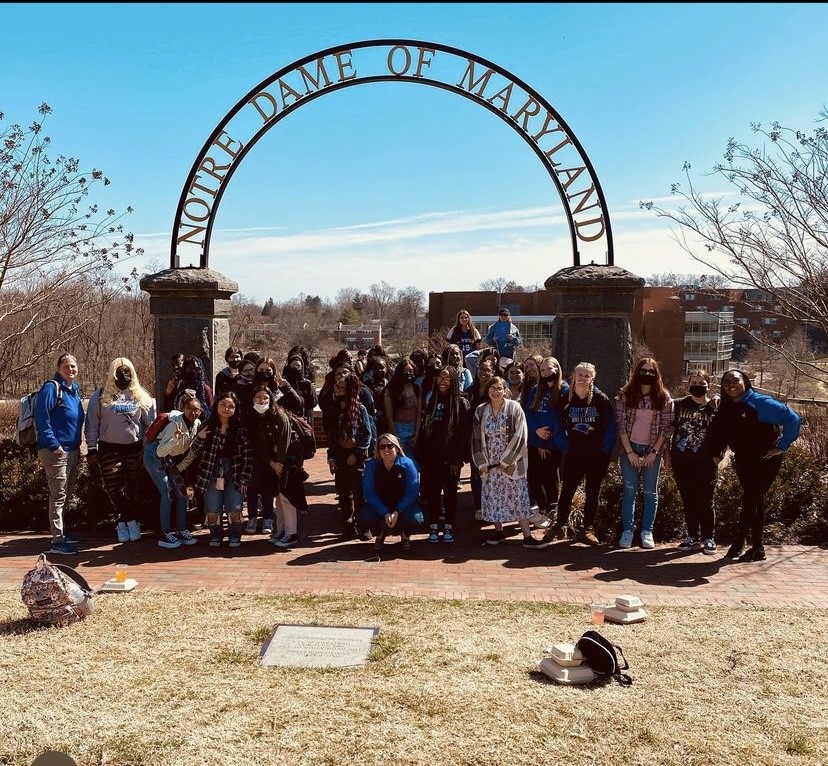 February 1, 2023 • No Comments
In 4th and 6th grade, I took a trip to Baltimore's National Aquarium. Though I don't remember much from the first trip, when I think back to the one I took in 6th grade, I remember...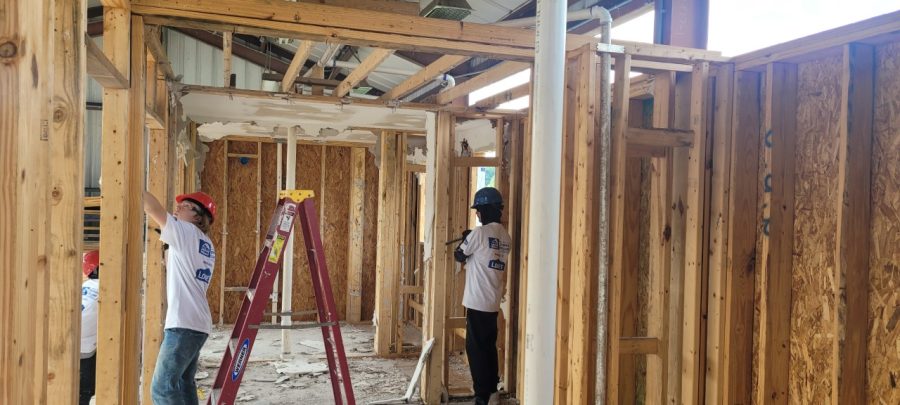 January 11, 2023 • No Comments
Kenwood's carpentry program is a program that's been a part of Kenwood for decades now. You can often find things around the school that were constructed by Kenwood's very...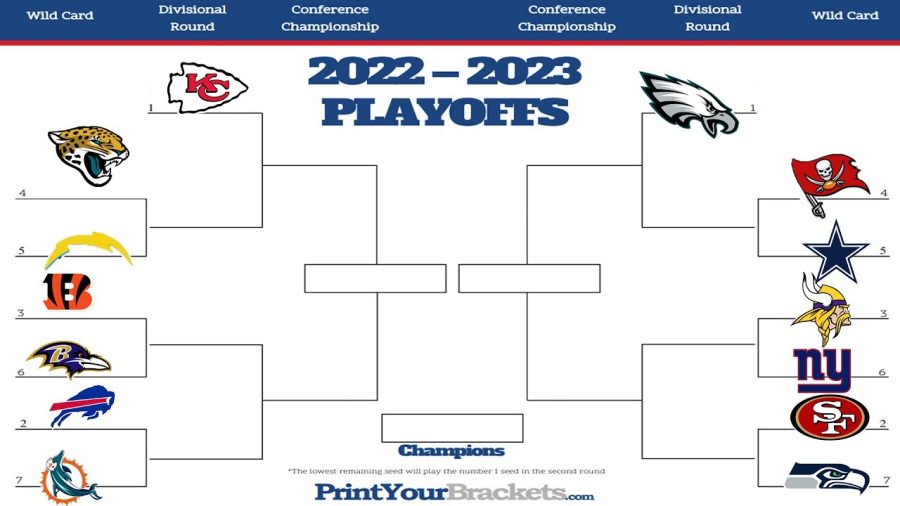 January 13, 2023 • No Comments
With the conclusion of the holiday season also comes the conclusion of the NFL's regular football season. Fans spend the dead of winter in front of their TV watching their favorite teams or choosing a new favorite team if theirs...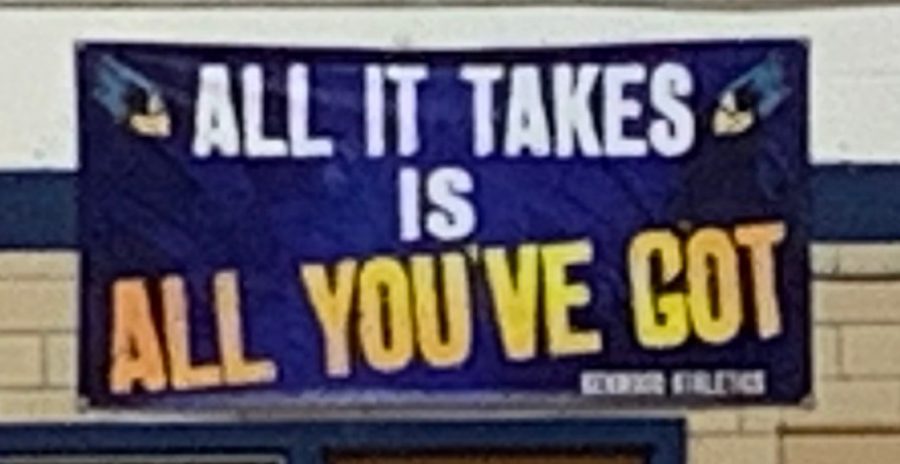 December 6, 2022 • 1 Comment
As Kenwood's winter sports season is beginning their Fall Sports season concluded with their annual Fall Sports Awards Ceremony on November 30. It was great to see all our athletes back on the fields or the gym for a full season...