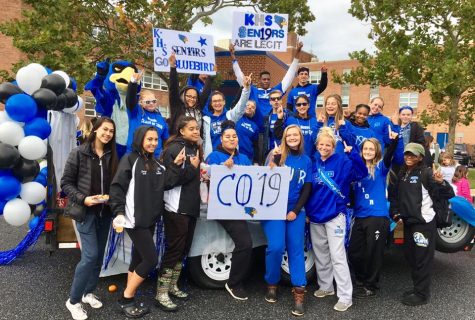 Taylor Brown, Senior
March 11, 2019 • No Comments
Three more months until we graduate. All the hard work and dedication that was put into our multiple years of school is coming to an end. But is it really the end? By now everyone...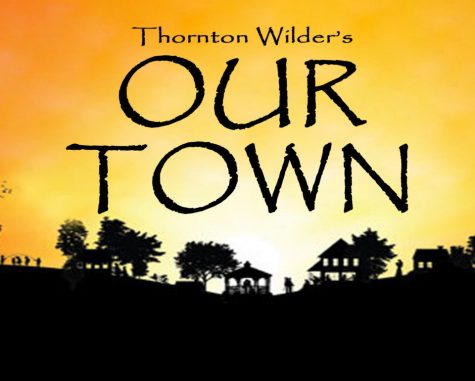 The Kenwood Drama Club
February 26, 2019 • No Comments
Be sure to take advantage of your chance to see the Kenwood Drama Club perform "Our Town" on March 14 through March 16. A classic of American drama, the story follows life in...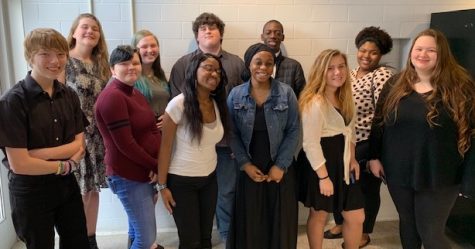 Staff reports
March 5, 2019 • No Comments
After months of preparation, 13 instrumental music students performed Feb. 23 at the annual Maryland State District 7 Solo/Ensemble Festival with four earning spots at the next...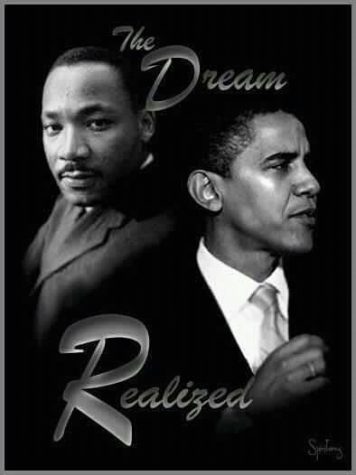 Loveth Ajayi, Junior
February 20, 2019 • No Comments
Michelle Obama had the honor of being the first African American First Lady of the United States of America.  In her rise to the White House in one of her speeches, Michelle Obama...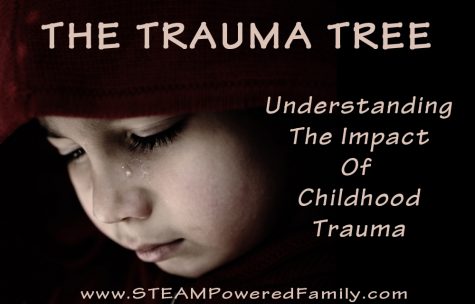 Autumn Rowe
March 21, 2019
We have our priorities and our priorities become our responsibilities. As children we develop as we grow, and we like to think caring for us is a priority to those who are...
Spend Time Over Money for Christmas
December 18, 2018
States, Banks Must Address Student Debt Crisis
November 30, 2018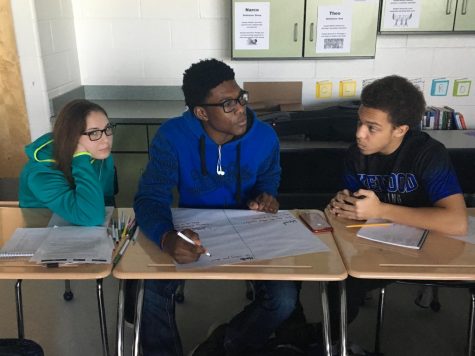 To be a Teenager in 21st Century America
November 29, 2018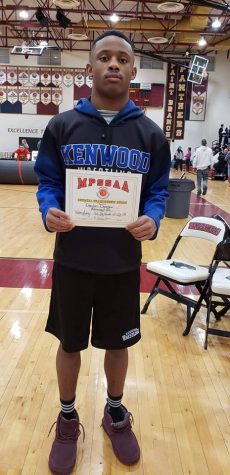 Abagail McKnight, Senior
March 8, 2019 • 1 Comment
Junior Daylon Duncan became Kenwood's first state wrestling finalist since 2005 with a second-place finish in the state tournament. Duncan's run at the state title was one more mark of a successful season for the team....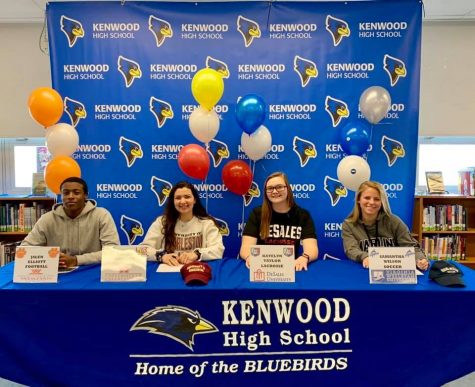 Staff Reports
March 4, 2019 • No Comments
Throughout high school many athletes are encouraged to play a sport in college, but only a few actually do. Seniors Katelyn Taylor, Allyssa Greaver, Samantha Wilson and Jalen Elliot on Feb. 5 all committed  to colleges to continue...