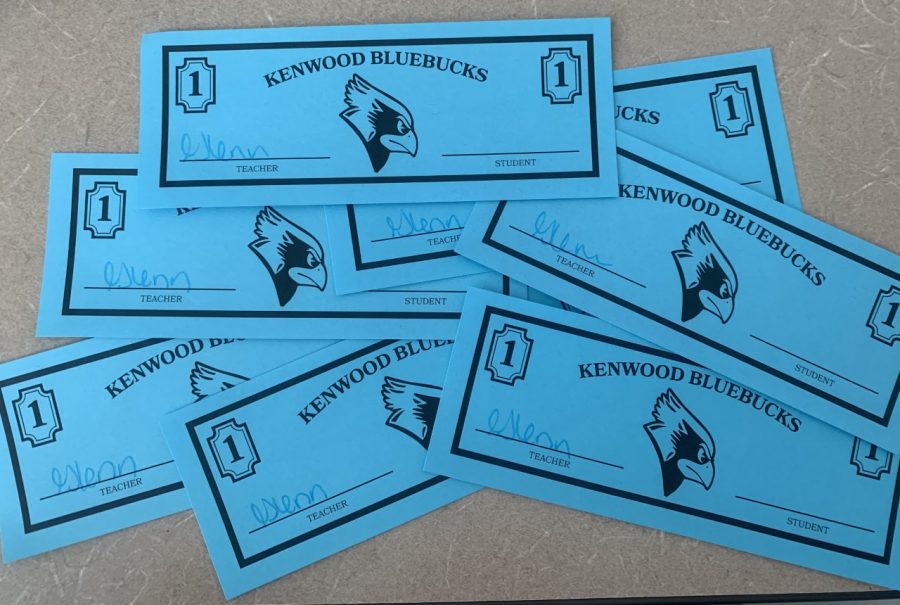 September 20, 2022 • No Comments
It's a fresh start to the school year here at Kenwood, with over 400 new students and many new staff in the building, and many changes to start us off fresh. But as we get back...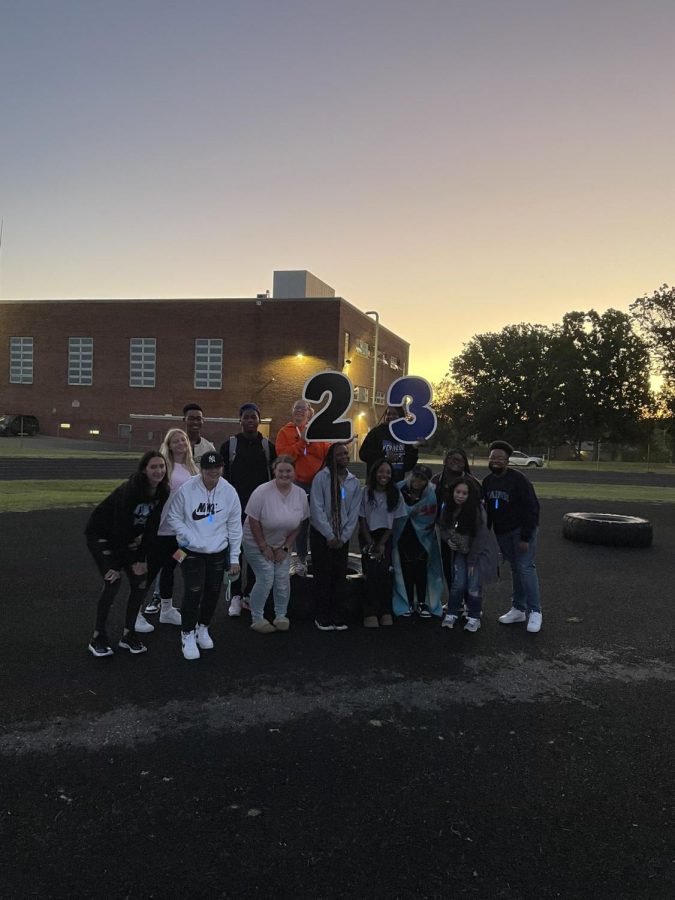 September 9, 2022 • No Comments
The Senior Sunrise was the first *senior only* event on this school year that took place on Friday, September 2 at KHS's football stadium. It was also the first ever Senior Sunrise...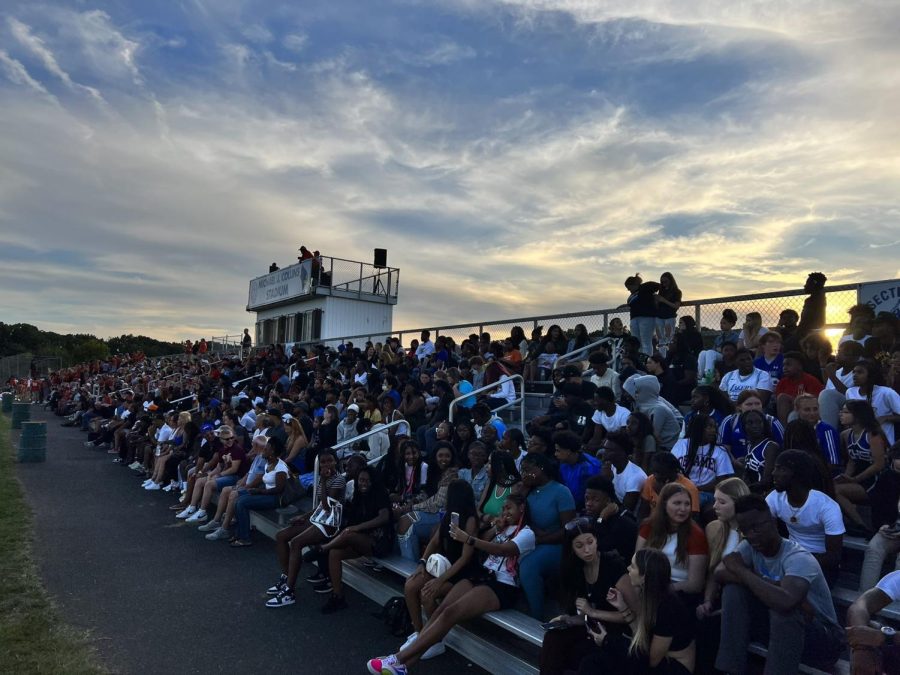 September 7, 2022 • No Comments
It's been a rough couple of school years so we're all ready for a year that stands out as the biggest and best yet. Whether it's your first year of high school or last, this...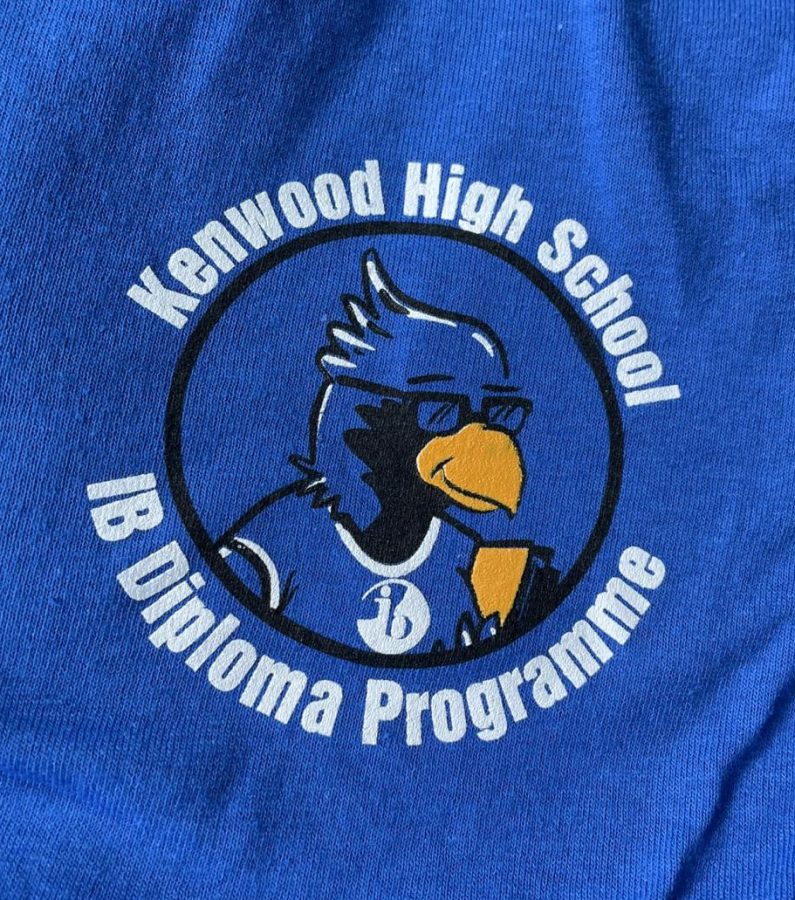 April 5, 2022 • No Comments
Kenwood's IB Teacher/Coordinator and Student Government Association (SGA) advisor, Ms. Forman has led her student leaders of both organizations through multiple service projects...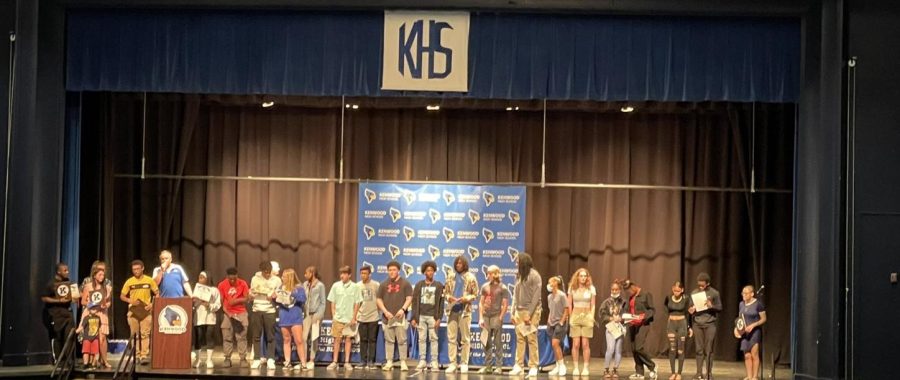 June 7, 2022 • No Comments
Kenwood Spring sports wrapped up their first full season since the Spring of 2019 a few weeks ago. Players and coaches were happy to return to a full season on the fields. Girls' senior lacrosse player, Shyan Chenoweth, was...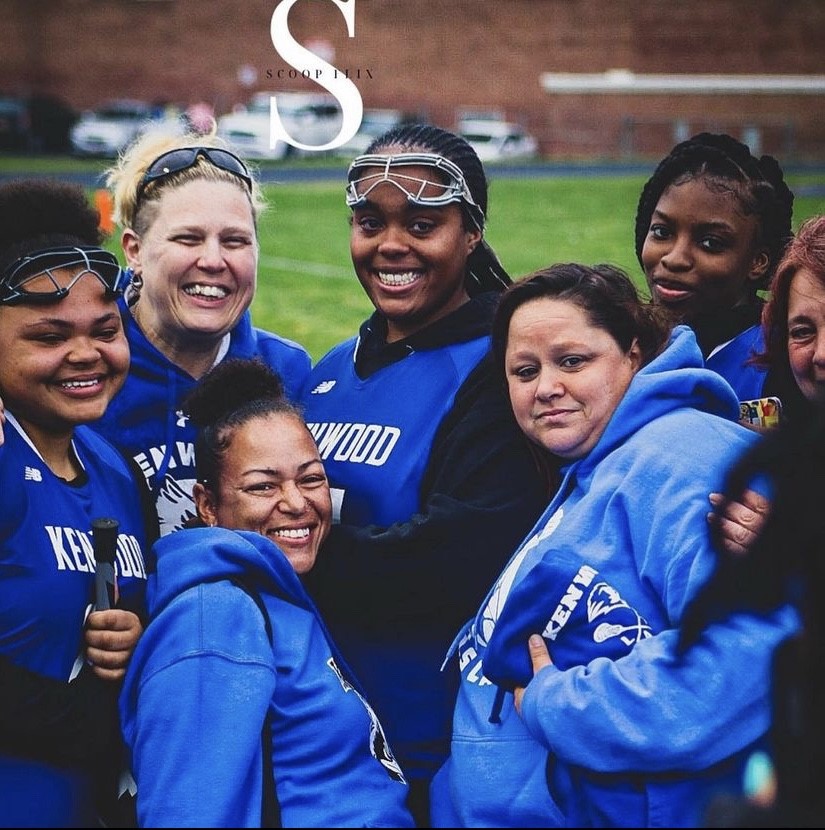 May 17, 2022 • 1 Comment
Senior Night is a tradition young high school athletes await for as it's the celebration for some of the end of their youth sports career. Senior Night is typically the last home game of the sports season. During senior night...