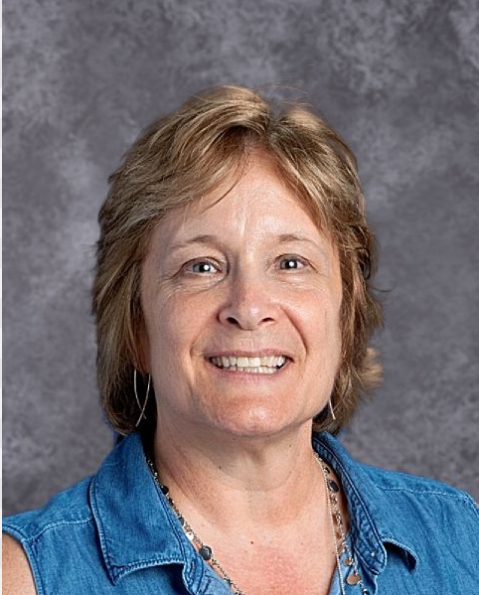 Alaysha Alvez
January 12, 2021 • 2 Comments
Kenwood High School has a large number of students; therefore, we're allowed five School Counselors. But sadly this year, we are saying our goodbye to one of Kenwood's beloved...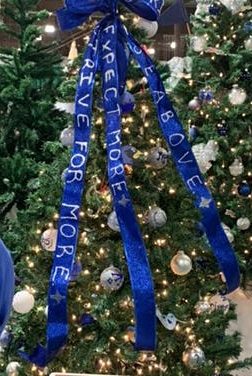 Nygel Bross
December 23, 2020 • No Comments
We are a few days from Christmas now; are you psyched? You should be, you are getting presents, get to spend time with loved ones, and are closer to a new year. However, many are...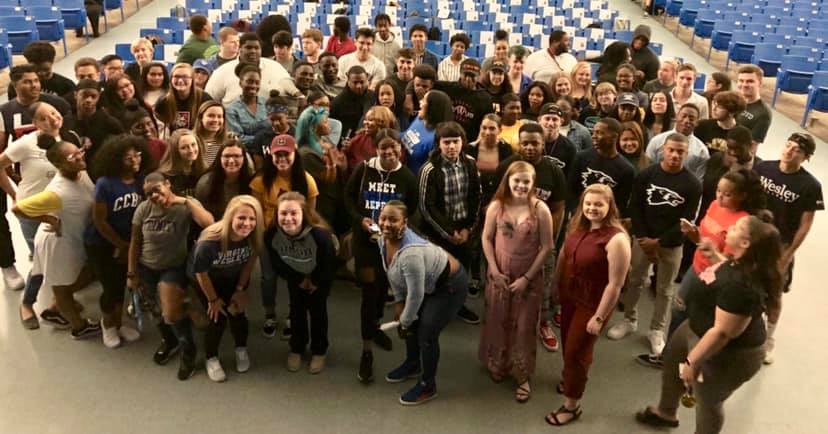 Lacie Pearl
January 13, 2021 • No Comments
2020 changed everyone's lives in some way. With schools being closed and moved online, workers send home to either work or now unemployed, everyone quarantined with their families...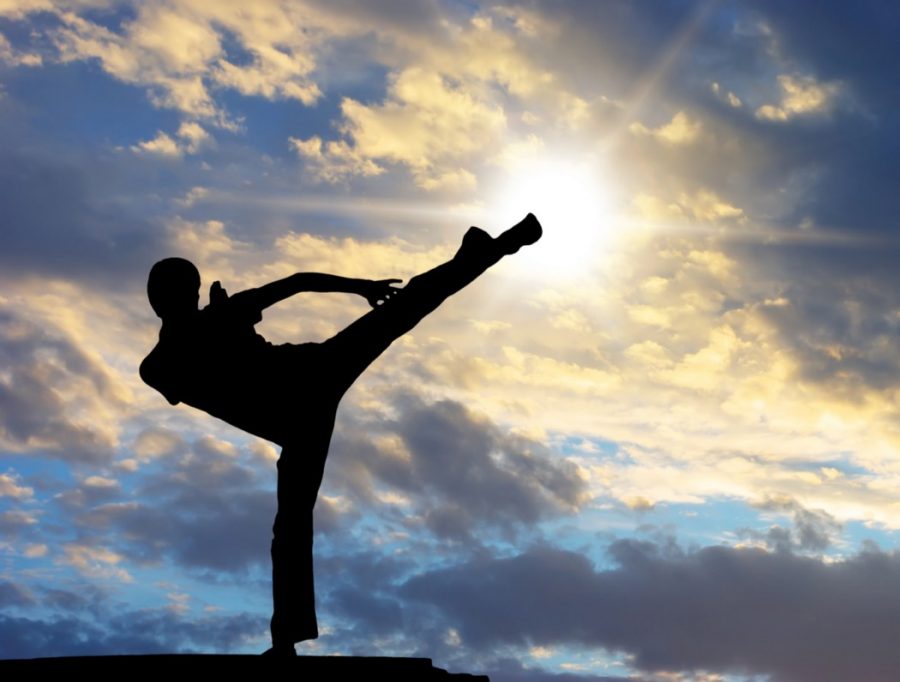 Emily Overby
January 8, 2021 • 1 Comment
It's a new year and with a new year often comes new goals, particularly for our physical health, but after the year of 2020, also our mental health. Safe coping mechanisms...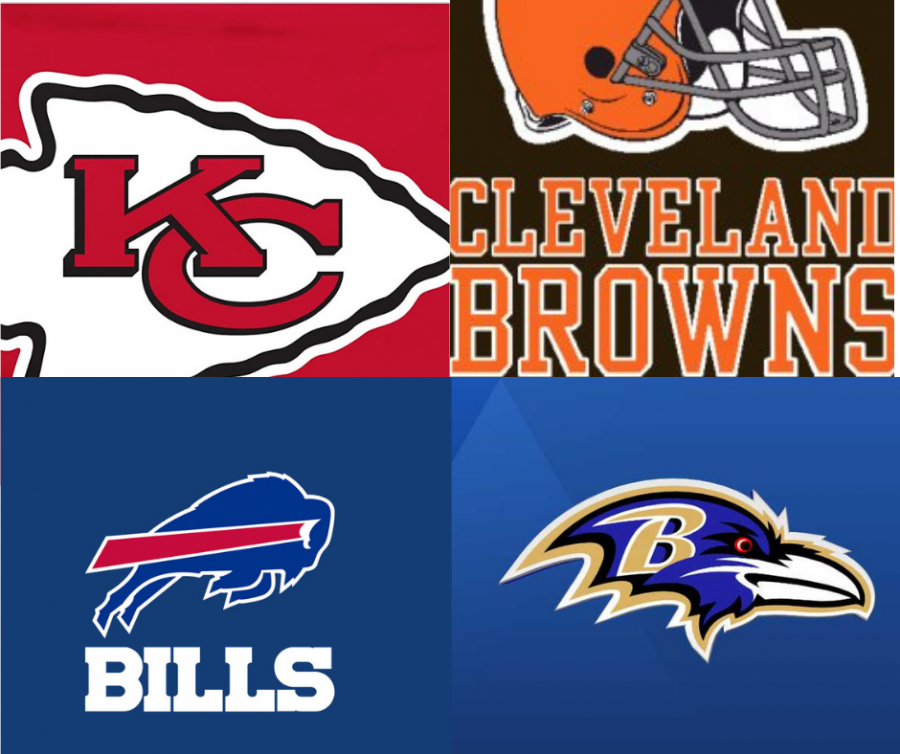 Jayden Glass
January 15, 2021 • No Comments
It's NFL Playoff season at KHS and with not much else going on, we are very much looking forward to it. This year several of the staff's favorite teams made it with the Chiefs return to the playoffs after last year's Superbowl...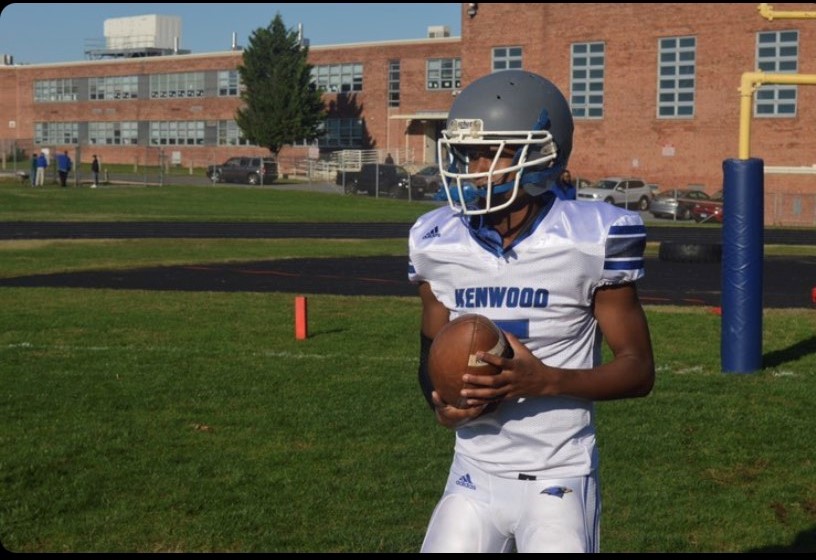 Jayden Glass
December 14, 2020 • No Comments
There was brief speculation earlier in the Fall about high school sports resuming before the end of 2020 but now as we're down to the last few weeks of 2020 we're still only allowed to participate in virtual conditioning. Now...