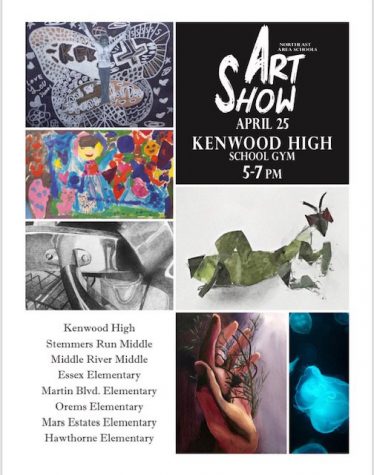 Staff Reports
April 18, 2019 • No Comments
Art courses here at Kenwood High are a popular elective; though everyone should reap the benefits of art courses at some point in their school career. You don't have to be an...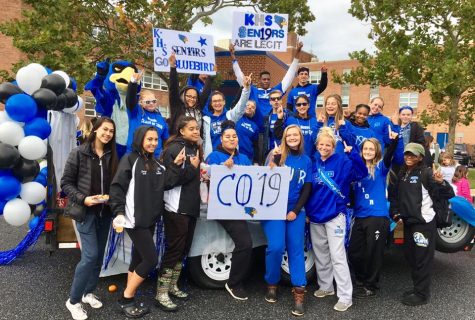 Taylor Brown, Senior
March 11, 2019 • No Comments
Three more months until we graduate. All the hard work and dedication that was put into our multiple years of school is coming to an end. But is it really the end? By now everyone...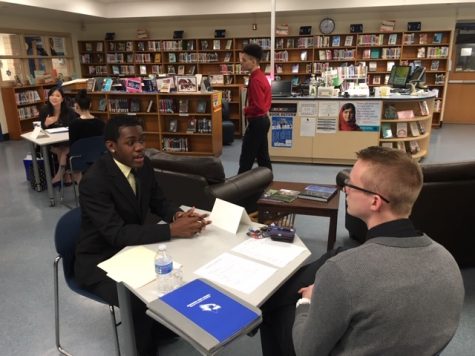 Raven Cooper, Senior
April 11, 2019 • No Comments
Every year Baltimore County Public Schools seniors get the opportunity to participate in mock interviews. Community members from a variety of businesses, post-secondary schools,...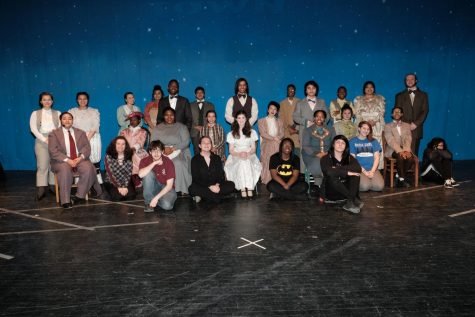 Luvia Thomas, Junior
March 28, 2019 • No Comments
As a member of our school's drama club, I was honored to participate in the spring production of the play "Our Town," written by Thornton Wilder and produced and directed...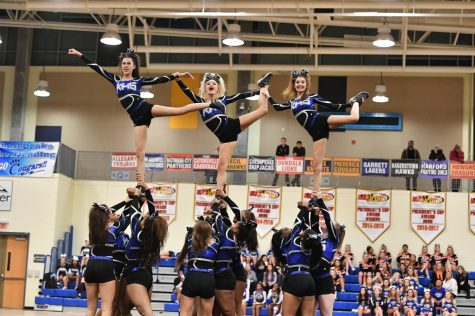 Taylor Brown, Senior
April 4, 2019 • No Comments
The winter sports have come to an end for the 2018-2019 school year and the season for multiple sports teams was a success. In Track and Field Katelyn Taylor placed 4th at Regionals and advanced to States to become 1 out of...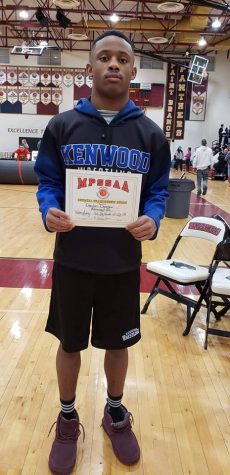 Abagail McKnight, Senior
March 8, 2019 • 1 Comment
Junior Daylon Duncan became Kenwood's first state wrestling finalist since 2005 with a second-place finish in the state tournament. Duncan's run at the state title was one more mark of a successful season for the team....