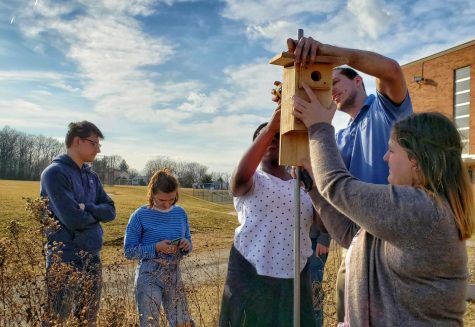 Antonio-Quincy D. Robinson
February 14, 2019 • No Comments
The Kenwood Environmental Nestwork has installed a series of a bluebird houses around campus to help the species thrive. Club members hope the four bluebird houses will help...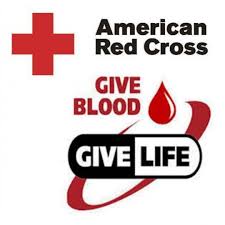 Taylor Brown, Senior
February 5, 2019 • No Comments
What is a Blood-Drive? A blood-drive is a charitable event in which a person can donate their blood in order to use later for patients. There is often a shortage of blood and platelets...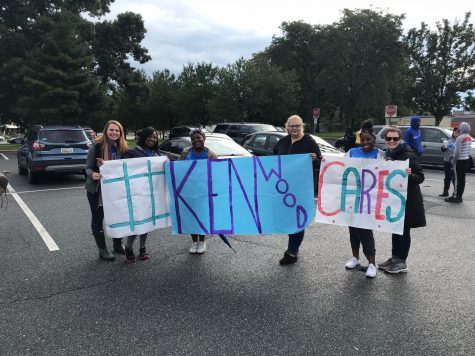 Autumn Blackwell and Myasiah Bilola, Senior and Junior
February 11, 2019 • No Comments
There's a new club in town at Kenwood High School – the Kenwood Cares Club. Under the leadership of Ms. Walker and Ms. Eichelberger, the club was started in efforts to bring...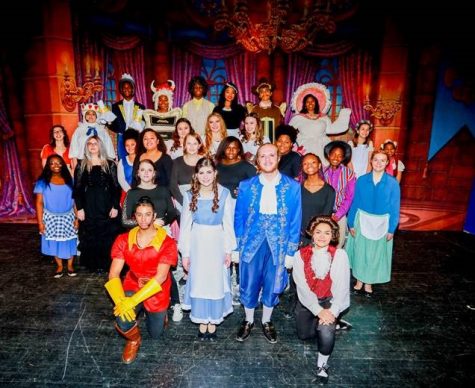 Katelyn Taylor, Senior
December 18, 2018 • 1 Comment
I have one word to describe Kenwood's opening night production of the musical "Beauty and the Beast": magical. Everyone in the audience was on an emotional roller coaster...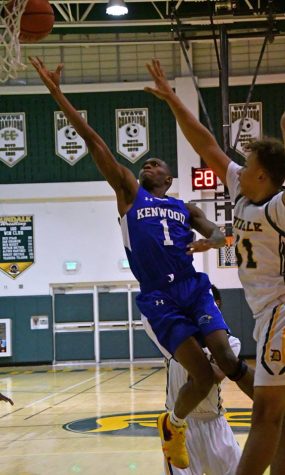 Tony Ruocco, KHS Athletic Director
December 17, 2018 • No Comments
If you haven't made it to any of Kenwood's winter home games yet, you could be missing the start of something very exciting brewing this season. The girls' basketball has won four of their first five games. What a fun team...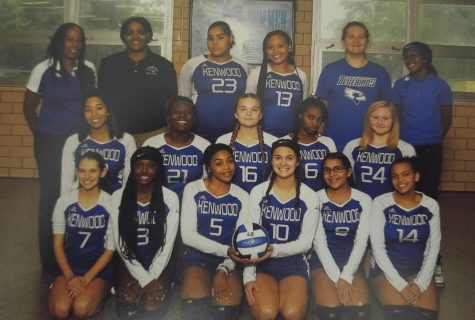 Taylor Brown, Senior
December 3, 2018 • No Comments
Ending the season with a 14-2 record, the girls of the volleyball team boasted a strong season, including a conference championship win. While almost being undefeated in their division, the girls lost their last game of the...