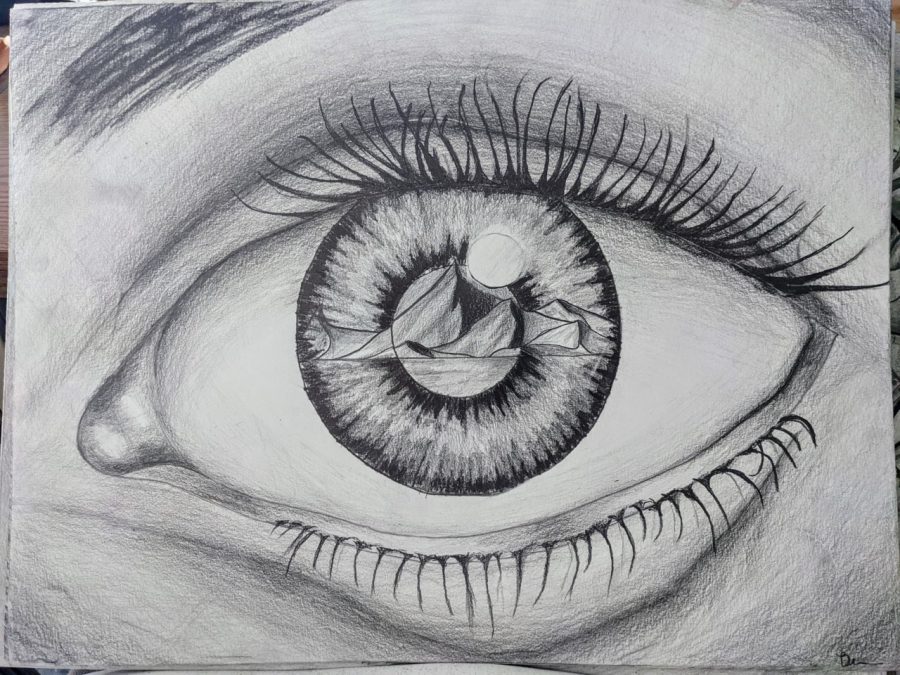 Kim Lopez-Zamudio and Seth Wooters
January 18, 2022 • No Comments
Art is often a way to express your emotions through vision. Art is also used to connect people and ideas and there are often stories to be told within the art. Kenwood artists...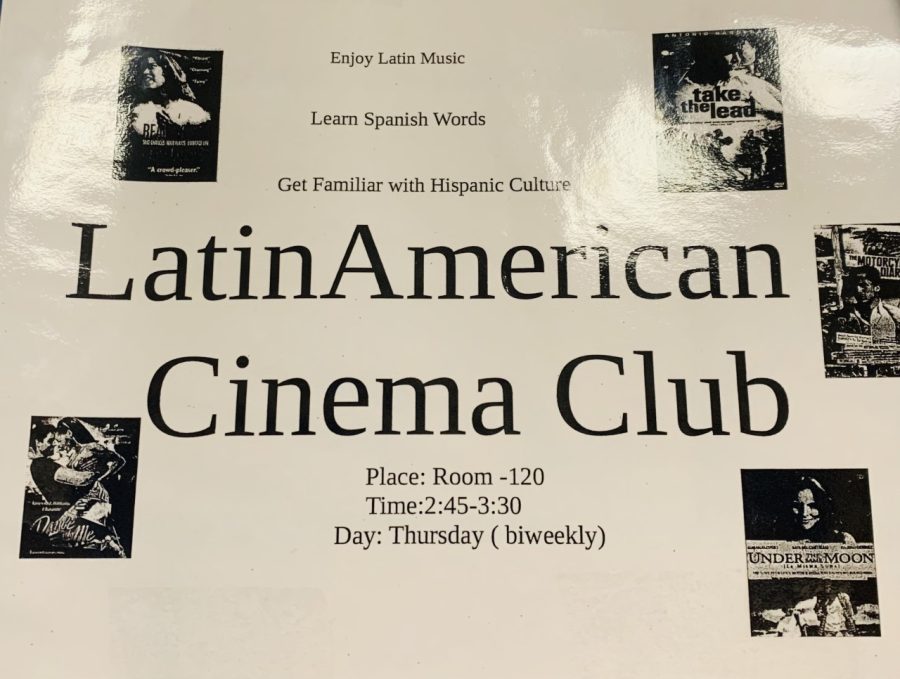 January 12, 2022 • No Comments
This past Fall, the Latin American Cinema Club led by Señora Reyes and the Spanish Club led by Señora Jelovac have started up at Kenwood High School. These two after school clubs...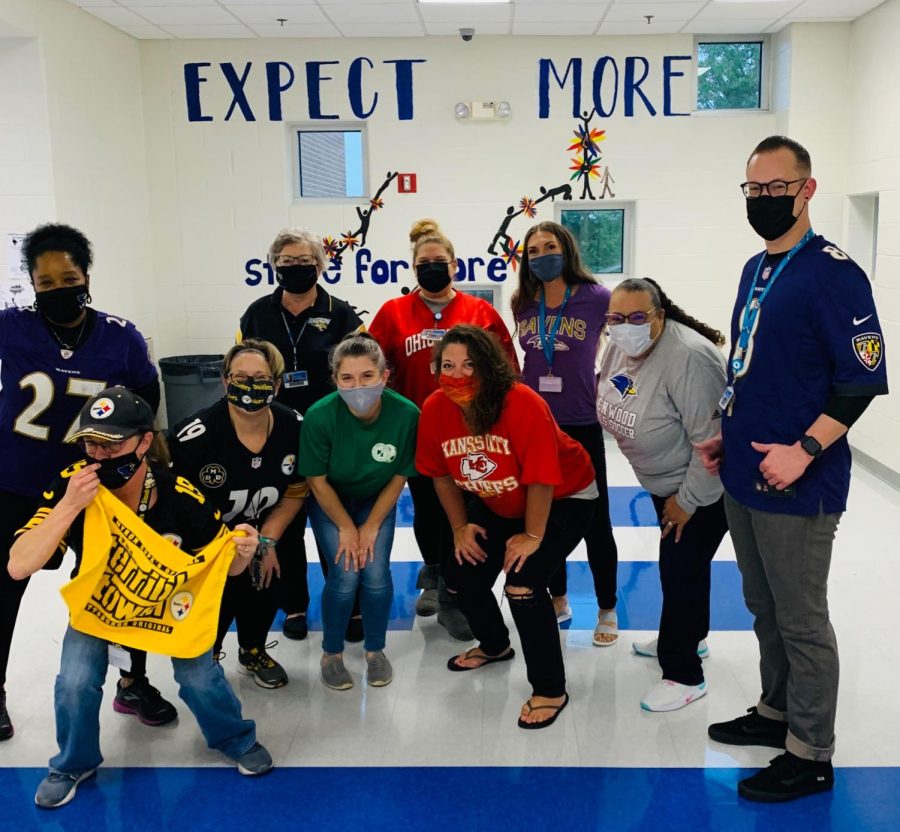 January 21, 2022 • No Comments
With the approach of the 2021-2022 school year, schools reopened and the world was socializing once again, but Covid was still lingering. However, with masks and vaccines, there...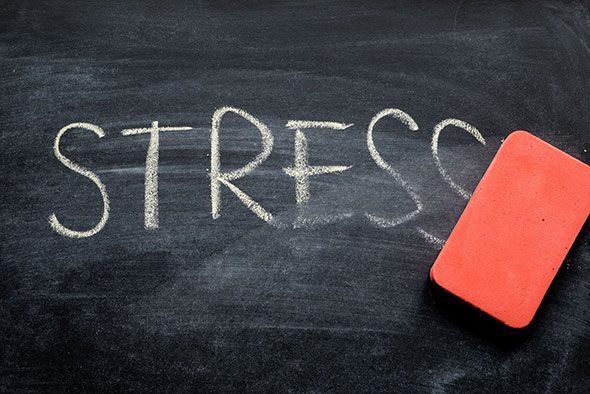 January 5, 2022 • No Comments
Have you ever been stressed before? Have you ever felt like giving up when the stress became too much? How did you cope with it? Stress is a feeling of emotional and physical...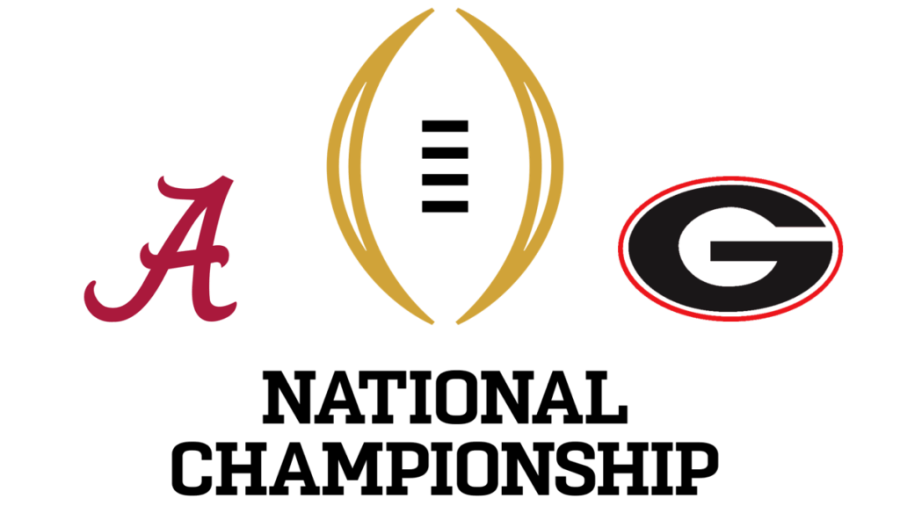 January 10, 2022 • No Comments
It's that time of the year for football playoffs and just as the NFL is kicking off their playoff season, college football is wrapping theirs up tonight with the Championship in Indianapolis with the Georgia taking on the Alabama. The...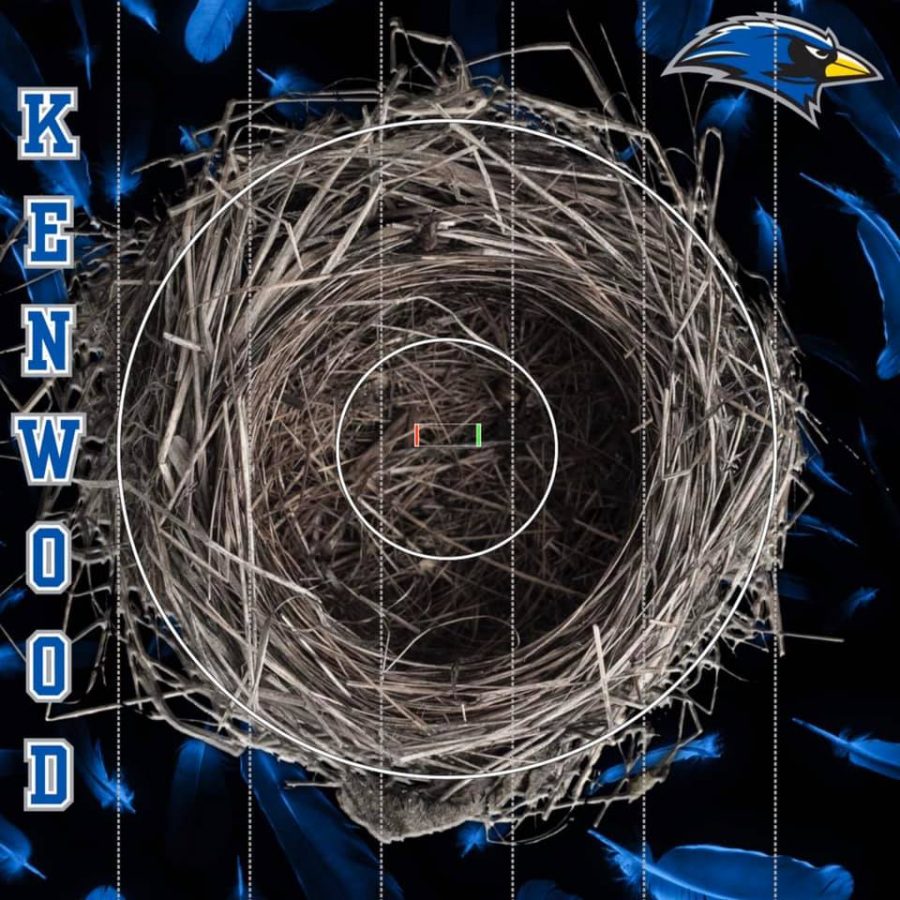 December 6, 2021 • No Comments
Winter sports is returning for the first time in two years and Kenwood is excited to hit the court, indoor track, and mats again after missing last season due to the Coronavirus Pandemic. However, new this season is the requirement...