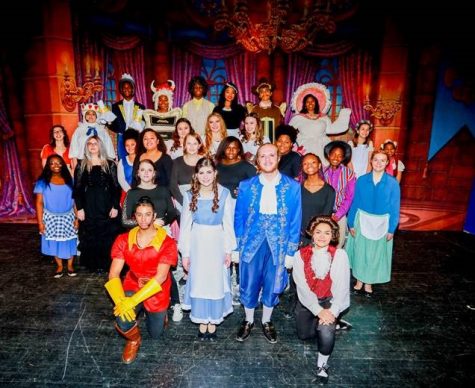 Staff Reports
May 20, 2019 • No Comments
Kenwood's Musical Production of Beauty & the Beast was considered for the Baltimore Theatre Awards and received nominations in several categories. "The whole musical production...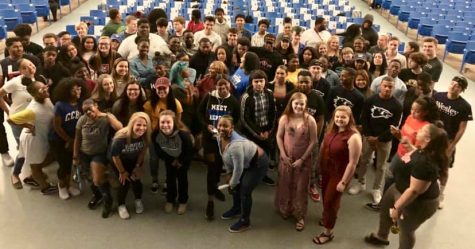 Raven Cooper
May 15, 2019 • No Comments
We've been preparing for this day for years, senior signing day. Parents would be there cheering us on and we couldn't be happier. We made shirts with our college school logos...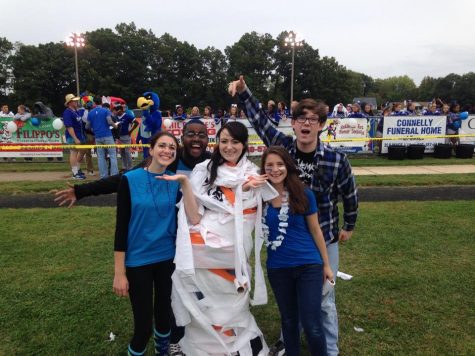 Luvia Thomas
June 4, 2019 • 3 Comments
Each year every Baltimore County school nominates one teacher for BCPS Teacher of the Year. Kenwood's nomination this year was Ms. Elleigh Gardner. Gardner has been teaching for...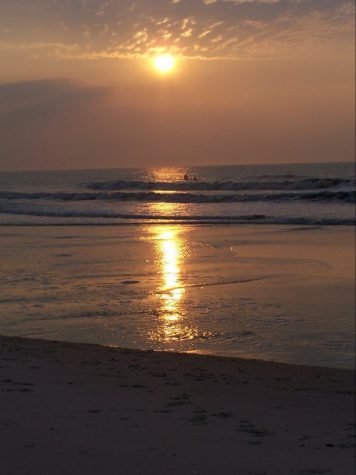 Autumn Rowe, Junior
May 30, 2019 • No Comments
With all the days of having to wake up early at 6am and get ready, the season of sleeping in is almost upon us. The several hours out the door to school just to repeat five days...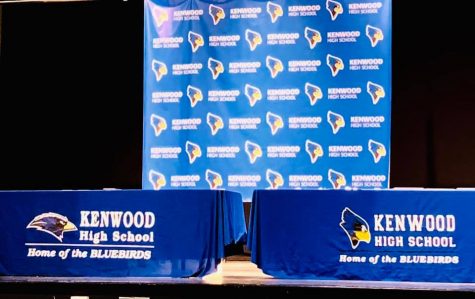 Staff Reports
May 23, 2019 • No Comments
The spring sports season has come to an end, with JV Boys Lacrosse, Varsity Boys Lacrosse, Varsity Girls Lacrosse and Varsity Baseball boasting winning records. The JV Boys Lacrosse finished undefeated and won the BCPS Division...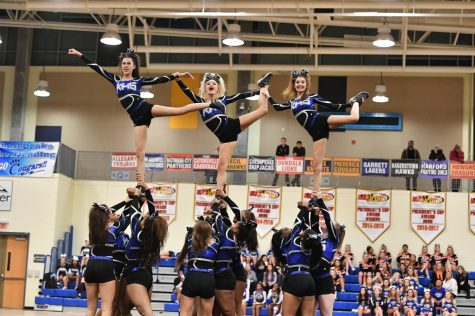 Taylor Brown, Senior
April 4, 2019 • No Comments
The winter sports have come to an end for the 2018-2019 school year and the season for multiple sports teams was a success. In Track and Field Katelyn Taylor placed 4th at Regionals and advanced to States to become 1 out of...