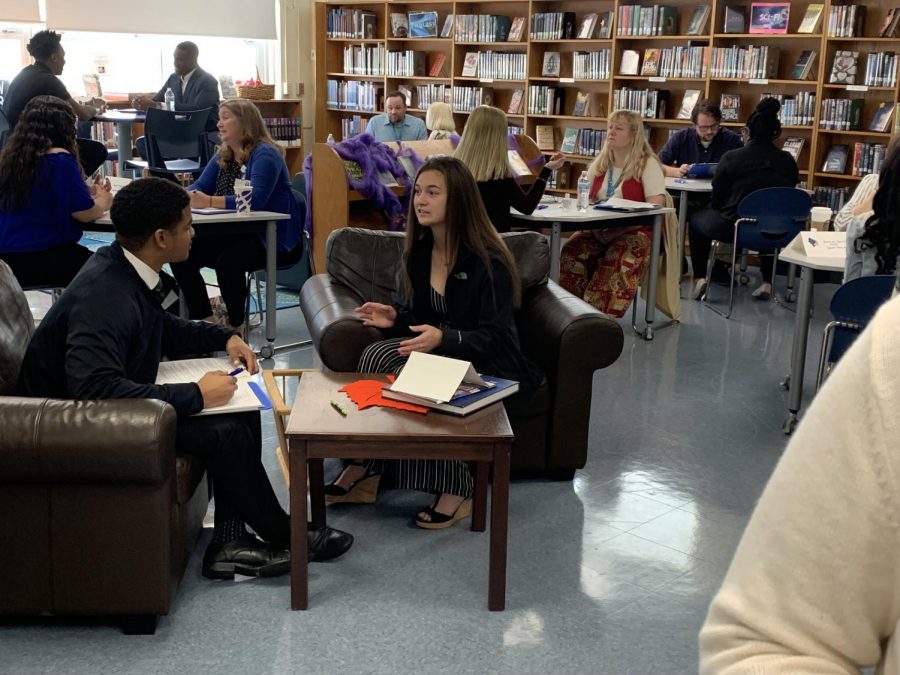 Alexia Crook, Senior
November 8, 2019 • No Comments
The annual tradition of senior mock interviews took place for Kenwood seniors on October 24 and 25. A wonderful, responsive network of professionals from the community volunteer...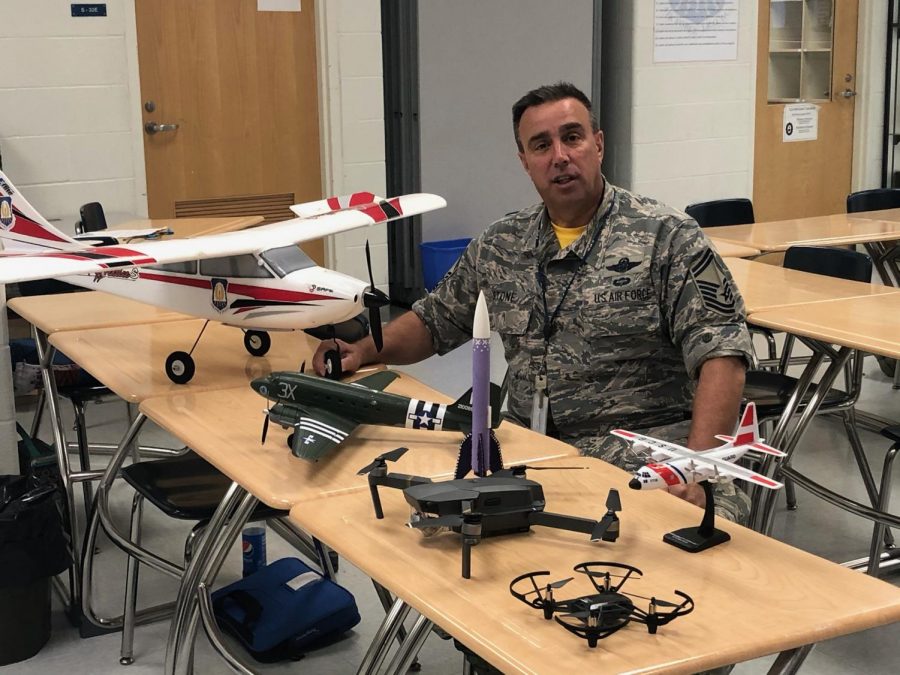 Robberta Nji, Sophomore
November 5, 2019 • No Comments
Kenwood's Aviation Program is a course of study students can take to further their education on flight and to prepare them for the exciting careers associated with aviation....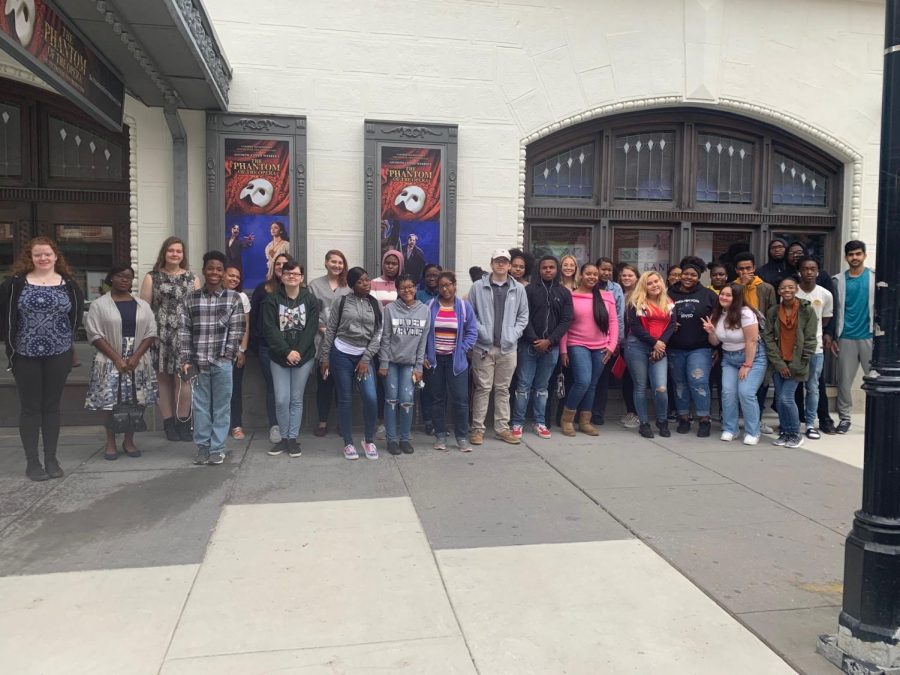 Luvia Thomas, Loveth Ajayi, Taylor Soutar, and Alexia Crook, Journalism
October 30, 2019 • No Comments
Kenwood's Journalism seniors, along with Mrs. Eichelberger's AP 12 students and Ms. Jannotti's IB 12 students,  had the opportunity on October 16 to visit the Hippodrome to see...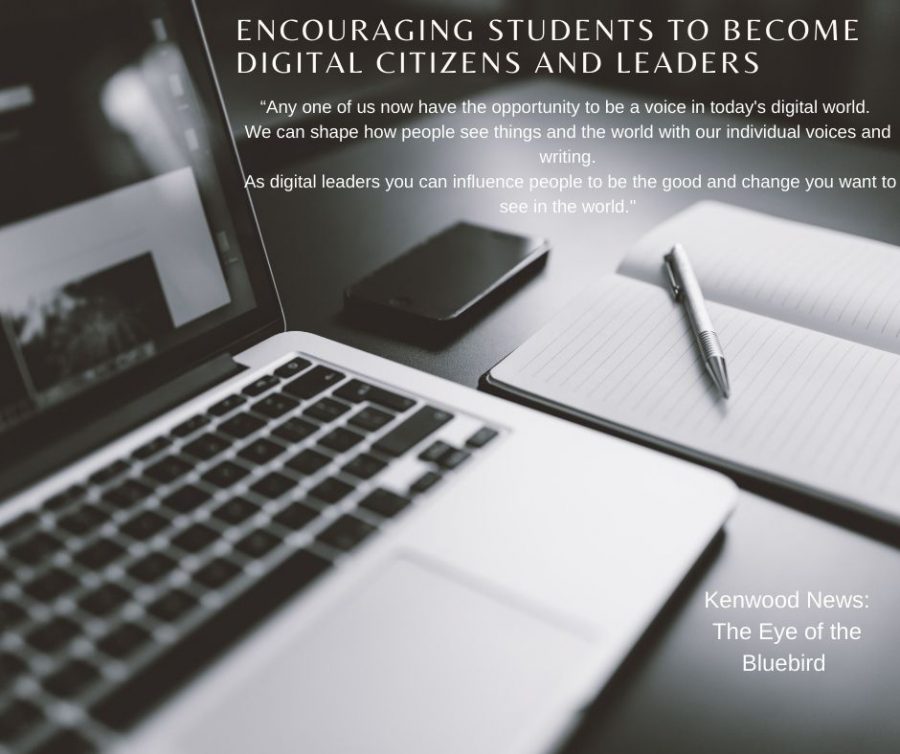 Yearbook and Newspaper Collaboration
October 23, 2019 • No Comments
The Newspaper and Yearbook classes had the opportunity to welcome former assistant principal Mr. Stovenour back into their classes on October 4 in his new role from the Office...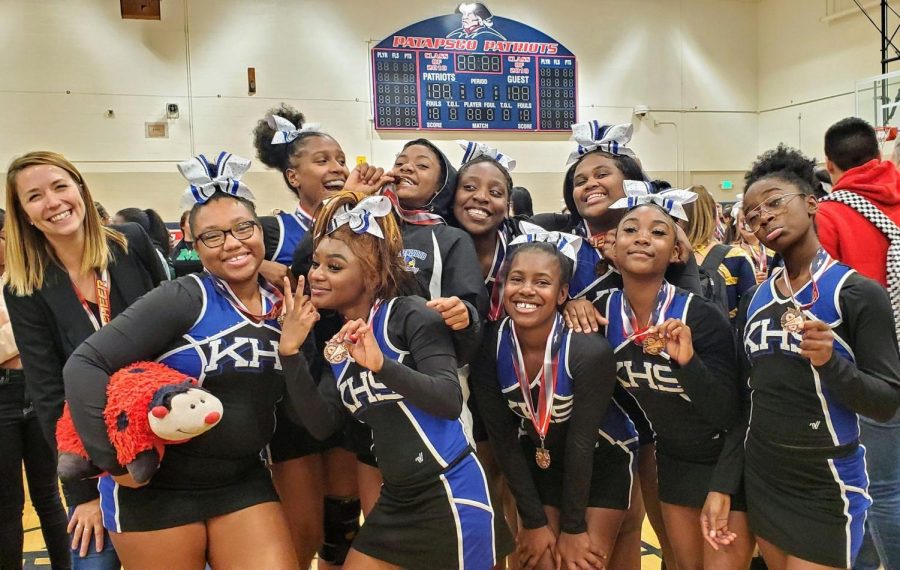 Kaylee Roth, Junior
November 15, 2019 • No Comments
This season has been nothing short of a challenge, but this team has overcome every obstacle placed in our path. They had four freshmen, two sophomores, nine juniors, and only three seniors. With coming off of a great performance...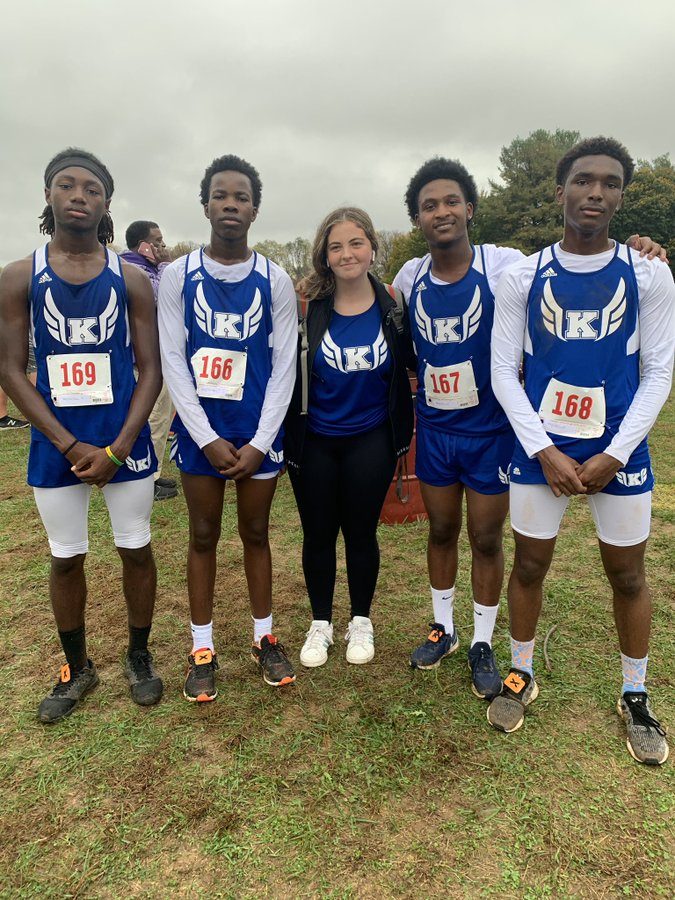 Julianna Ortiz, Senior
November 12, 2019 • No Comments
Cross Country is so much more than running. Students are faced with challenges, competition, and the feeling of losing or winning. Coach Komorowski (K) , the Cross Country coach finds that many students find it fun to run races....