Falling into the Fall Spirit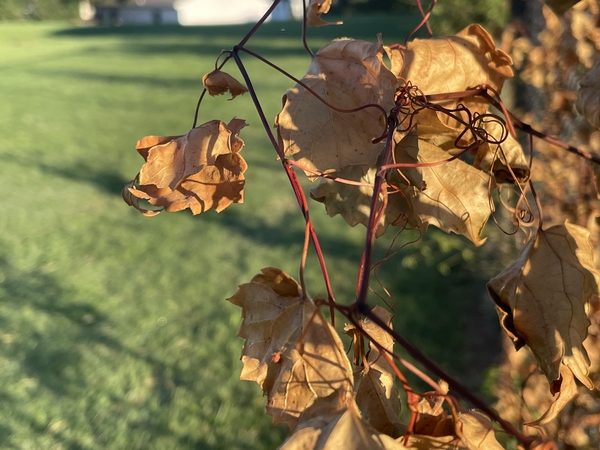 Fall is such a wonderful season that many often look forward to. The fallen leaves from the trees all over and the vibrant shades of orange, red, yellow, brown, and purple brighten our days even as the brightening sun sets earlier and earlier with each passing day. As we leave summer and enter into autumn the weather changes. The wind picks up and the air gets crisp, but it's that time of the year where it's not too cold nor too hot and it just feels perfect!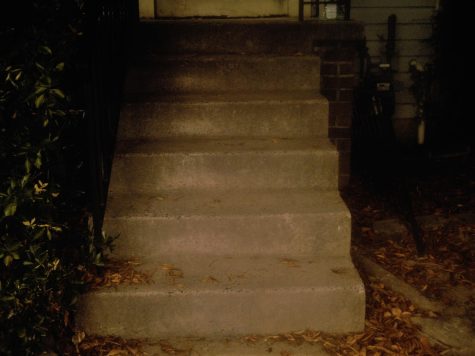 With the changing weather and falling leaves it's often many at Kenwood's favorite time of the year. Kenwood American government teacher Mr. Etsch enjoys the season.  "I enjoy the cooling of the weather. It always reminds me of my childhood, when I would ride my bike in the combine Harvester on my family farm. We'd get out and smell the feed can and the cool air. It was just magical!" he shares, making us all want to venture out and enjoy the harvest season.
Which many do at the various pumpkin patches around the Baltimore area. Getting pumpkins from the local pumpkin patch and carving pumpkins is a long standing October tradition. For junior Laura M and sophomore Olivia their favorite activities during fall is to carve pumpkins! Local favorites to pick out pumpkins are Knighongale Farm Pumpkin Patch in Harwood, Maryland; Mary's A-Maze-ing Pumpkins in Ellicott City, Maryland, which also provides an amazing corn maze to challenge yourself; and Weber's Farm in Parkville, Maryland  where you can enjoy activities such as tractor-pulled hayrides and a hay bale maze and an area where younger guests can mine for gems on the property or meet and greet a bunch of different farm animals.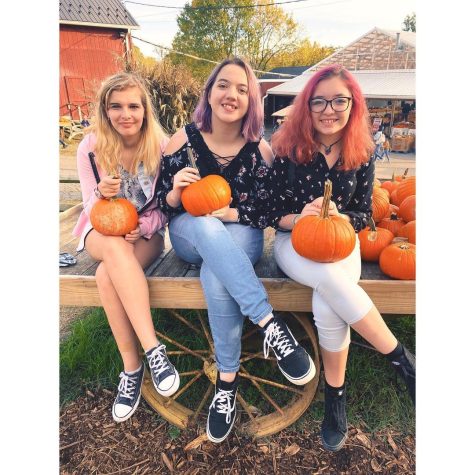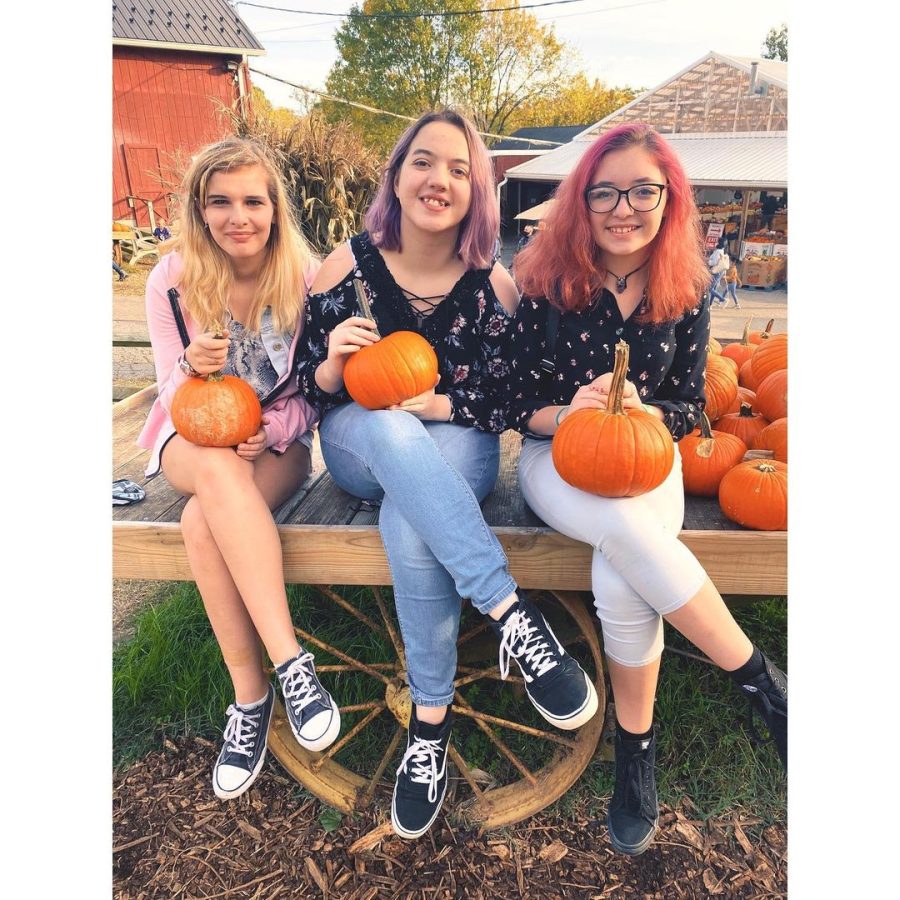 For teenagers and younger kids Halloween is an anticipated night of spookiness and fun. For older kids that like a little fright in their Fall season, there are some great local places to check out to get in that spooked Halloween mood. Six Flags Fright Fest is located in Woodmore, Maryland in Prince George County.  Laura shares, "Six Flags is so fun and I'd recommended going there if you love Halloween".
For those more in the stay at home with some warm apple cider and crackling fire, they may prefer some good Halloween fright movies to get them in the spirit. Junior Mikayla Gillum likes to watch The Nightmare before Christmas. She shares, "I watch it every year because it gets me in the Halloween and Christmas spirit!"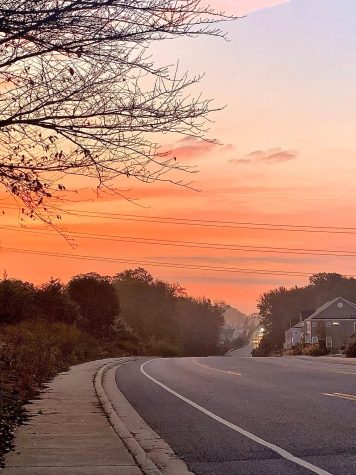 Here at Kenwood we're getting in the Fall Halloween spirit next week with a classroom Spooky door decorating contest and a Spooky Spirit Week where students can dress up each day of the week with Monday in Halloween pajamas, Tuesday in Halloween class colors, Wednesday in horror shirts, Thursday in Throwback outfits, and Friday as favorite characters.
No matter if it's pumpkin painting and carving, hayrides and mazes, spooky amusement parks or movies, cooler weather and falling leaves there's much to enjoy about this time of the year. Take time to enjoy the season and have fun with family and friends.