Kenwood Brings the School Spirit with Spirit Week
Spirit Week has always been a big event when it comes to Homecoming, but this year it will be slightly different since there is no Homecoming Dance.
Having no Homecoming dance may change people's perspectives on Spirit Week and participating in it. Spirit Week is October 4 through October 8. The days are as follows- Monday is 80's and 90's day, Tuesday is Tacky Tourist Day, Wednesday is Jersey Day, Thursday is class colors day, and Friday is Kenwood Day.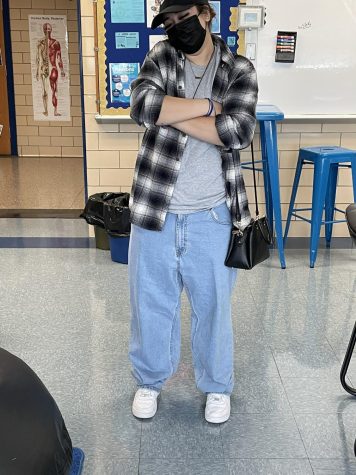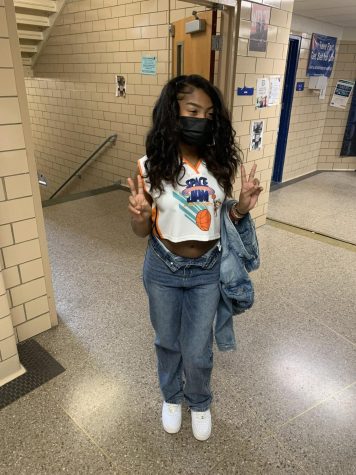 Ms.Forman
, the SGA advisor, feels it's important to keep up the tradition of Spirit Week even with no Homecoming dance. "I like Spirit Week so we can be together and do something fun and different even with COVID." She also mentions that she hopes a lot of students participate in Spirit Week, especially since there have been so many things taken away from us, we should be able to celebrate in school and have fun. 
SGA committee member, Khaliyah Stokes, a senior, mentions that she hopes a lot of people would participate because there is no dance this year and hopefully participating in Spirit Week will remind us of the enjoyable things we look forward to with school.  She mentions that she doesn't think Spirit Week will be that different from any of the previous years and that she hopes that people will participate in Spirit Week so people will forget about the things that we lost and focus on what we still have and can do.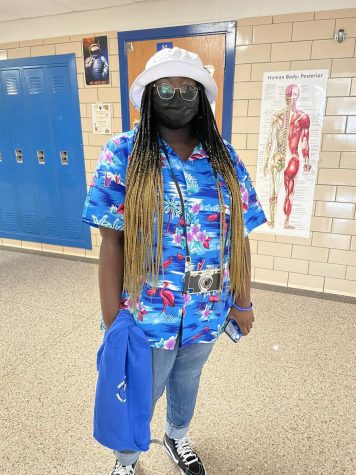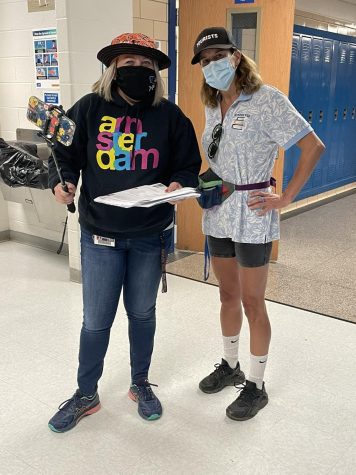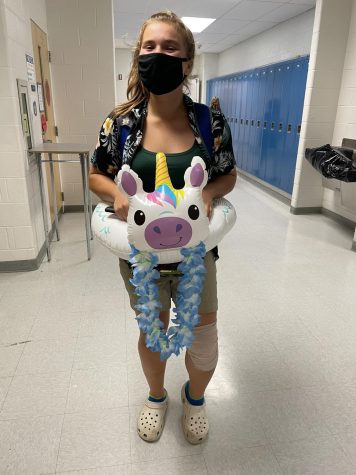 SGA member, Maria Portillo, another senior at Kenwood says, "I think this Spirit Week will be a distraction to people and raise their spirits since there is no Homecoming dance, but at least we get to do something to celebrate Homecoming." She wants the students to remember that even though there have been multiple things taken away from us, and there will probably be more things taken away from us, that we should be making the best out of what we do have and what we can do. 
Even without a Homecoming dance, Spirit Week is a great way to raise our spirits in a challenging time and enjoy
the things in life that we can control
. Students and teachers enjoyed showcasing their school spirit in the halls of Kenwood once again.