K.E.N Club Releases Episode 2 of Environmental Podcast Series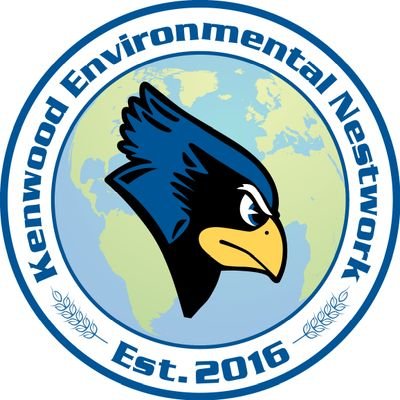 Last month we introduced you to the Kenwood Environmental Nestwork Podcast Series. They've just released episode 2.
The Yes You KEN! Project is an effort to continue K.E.N's environmental activities at home during the pandemic. The "CONSCIOUS" podcast is part of the Yes You KEN! Project. In the podcast, we talk about environmental policies and good news about the environment.
This is actually Haylee H's idea, in which she says, "I think that making a podcast would be fun because we will have an educational and informative discussion about the environment. We wanted to include good news about the environment since what we hear on the actual news is negatively charged. Also, we are creating a friendly atmosphere to discuss, inquire, and explain new policies and news."
Our next episode here is about the New Green Deal created by Haylee H, Ashby G, and myself, Jesie May Jumawid.  We are also doing a live event on 3/24 at 11:30am for elementary and middle school green clubs. The topic is seed starting in your home.
Check out our latest episode: