The Tradition of Thanksgiving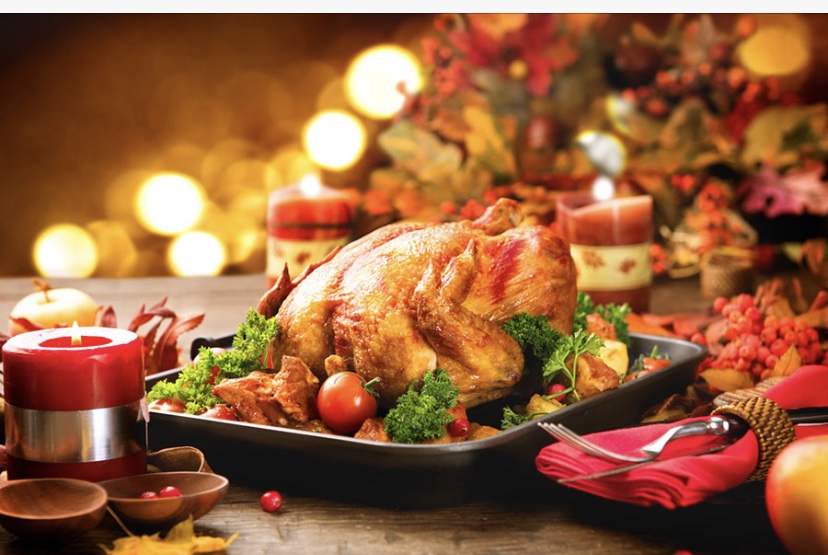 Piper R.
November 23, 2020
Thanksgiving is the day our families gather for a day of feasting, football, and expressing what we're thankful for. Thanksgiving always falls on the fourth Thursday in November.
The first Thanksgiving sinner took place in 1621. Thanksgiving day is modeled after a harvest feast shared by the English colonist in Plymouth and the Wampanoag people.   In 1863 Abraham Lincoln made a proclamation that Thanksgiving be regularly commemorated each year. Certain foods are a huge part of the tradition of Thanksgiving Day. Turkey is always the well known centerpiece of the table, followed by helpings of stuffing, mashed potatoes, and cranberry sauce. Don't forget the Thanksgiving dessert of pumpkin pie!
Did you know turkey was chosen to be the thanksgiving meat of choice because it is a unique American bird not found in other parts of the world?
Many families have Thanksgiving traditions they look forward to every year. Kenwood students shared some of their favorite tradition as "gathering with family", "listening to music", "eating a lot", and "just having a good time and making new memories with family and friends".
Unfortunately, like everything else in 2020 many are worried or saddened by how COVID19 may change their beloved traditions. Governor Hogan has recommended that the safest way to celebrate Thanksgiving this year is just with the people in your household this year.
Traveling Thanksgiving week has also been one of the busiest travel times of the year, but now in 2020 that is highly discouraged as it increases the risk of spreading the virus more.
Though the tradition of Thanksgiving may be different this year we wish everyone a safe and happy Thanksgiving holiday weekend.
Source:
"Thanksgiving 2020". History.Org. A & E Televison Networks.  20 November 2020. Web. Accessed 23 Nov 2020.