Take a trip down the Rabbit Hole with Alice and Explore the Wonderous World of Wonderland.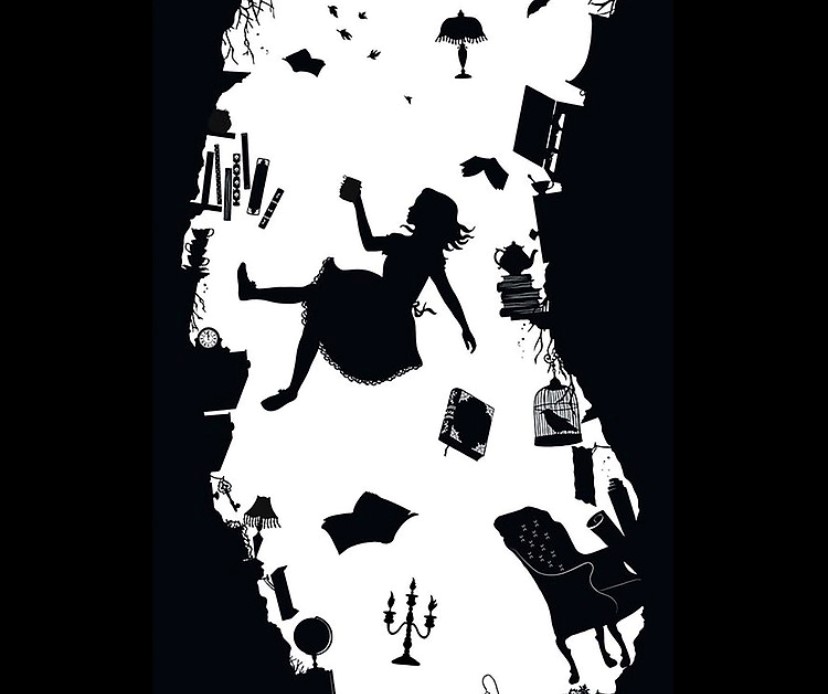 Luvia Thomas, Senior
March 3, 2020
Alice in Wonderland is a well-known story written by Lewis Carroll in 1865 and was later adapted into a play by Anne Coulter Martens in 1965, 100 years later. The story is about a girl named Alice (played by Annelise Hagen), who stubbles down a rabbit hole after chasing the White Rabbit (Luvia Thomas). Confused on how she will ever make it back in time for her birthday party, she meets an assortment of characters that help her navigate the peculiar place known as Wonderland.
Alice in Wonderland is a show about understanding the incomprehensible. Understanding the meaning in what seems meaningless. Not everything is what it seems in this show? Do you think you can solve the riddles of the show?
First year Kenwood Director Jessica Taylor shares, "A lot of curiosity went into creating our wonderland. Curiosity about how to make a spectacle on a humble budget…but with the help of our amazingly dedicated cast, tech crew, boosters, and a little stage magic, we were able to come up with a modern spin on such a classic! I think this show will delight all ages and we can't wait to welcome you into wonderland."
This is a family friendly show and is open to everyone in the community. So, come one, come all for a fun time for everyone. The show will be running from Thursday, March 12 to Saturday Match 14 at 6:30 pm. Adult admissions are $8.00 and student admissions are $5.00. You may purchase all tickets at the door upon entry to see the show.
About the Writer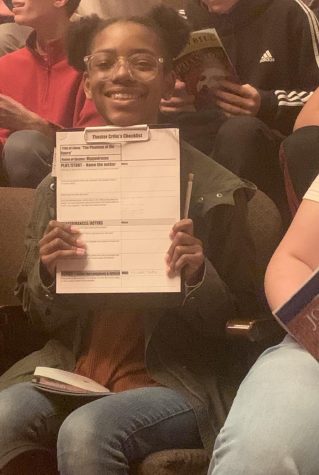 Luvia Thomas,
Luvia is a senior at Kenwood High School. This is her second year working on the school newspaper. She is also a part of the Kenwood Drama Club. Luvia...