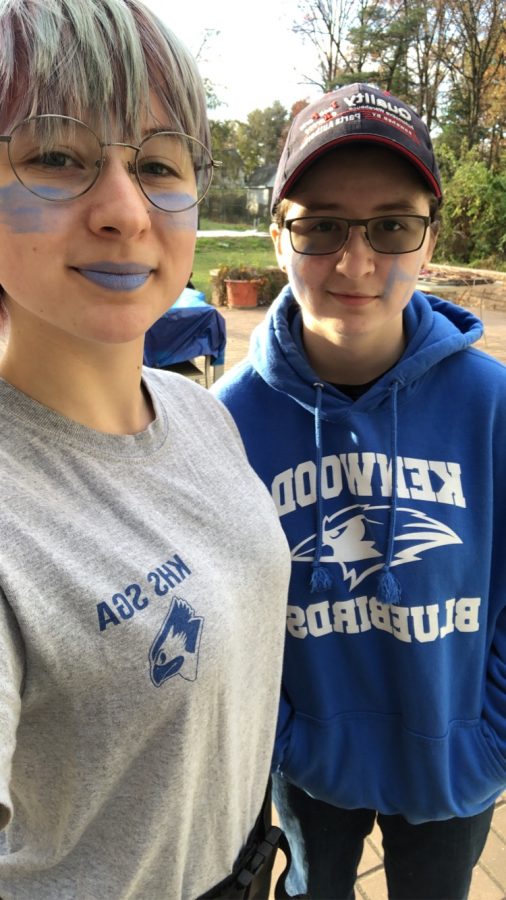 Students at Kenwood High School are missing one of their favorite things of the year this Fall. The homecoming tradition at KHS is one that marks students' high school memories. The excitement of spirit week, the anticipation of the big game Friday night, the competitive spirit of the class contests at the pep rally, the unity of the community for the parade, and the late night on the dance floor with friends are memories students take with them and treasure forever and many are sadly missing that loss this Fall.
Due to Covid-19 Kenwood High School's homecoming was canceled and students and staff missed this traditional highlight of the school year. "I always look forward to the football game," shares Kenwood teacher Ms. Fisher.  Students said they miss their interactions with others and the fun memories they would make at homecoming.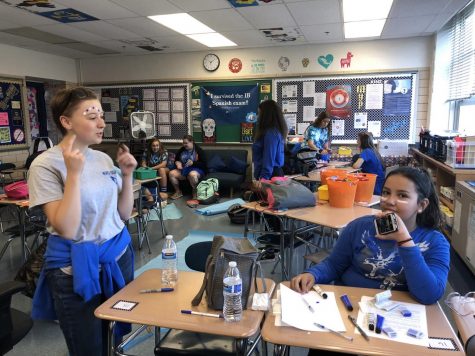 Even small things like seeing or smelling a particular food can ignite those memories of  high school homecoming you know you're missing out on this year. Kenwood senior Marijke N said, "I miss the food they had at the dance like the pizza and the snowballs."
Many of the students said what they missed the most was actually being with people and social interactions with each other like dancing and the small games they would play at the pep rally. A past favorite would be the photo booth to take pictures.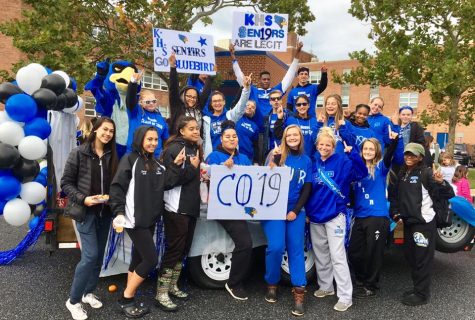 Even the teachers from Kenwood missed this year's homecoming. Kenwood's journalism teacher Angela G said, "I miss the excitement and the buzz in the halls of everyone getting excited for the game. I love the Friday where everyone is decked out in blue and white." Everyone, including the teachers, seem to have their own particular thing about the week long Homecoming festivities they missed.
Brian M, a senior at Kenwood shared, "It is sad for our seniors to miss out on their last homecoming week in high school. I miss being on the field at the pep rally, helping out with the football game, and being a part of the parade."
Even if Covid-19 is stopping students from engaging in traditions like Homecoming pep rally, dances, and parades, students and teachers are trying to find other ways to make special memories and connect with one another and their school during this different kind of season. Junior Emily O was looking forward to her first Homecoming but shares, "It makes it feel like we have our own little spirit day when we wear blue and white and actually turn our cameras on to talk to our peers. It makes me feel like I'm not missing out as much because we can still all have fun together."
Whether students have past memories of homecoming to reflect back on this Fall or are looking forward to the Homecoming tradition waiting for them in the future, students are doing their best to keep that Bluebird spirit lit during these dark, more challenging times.